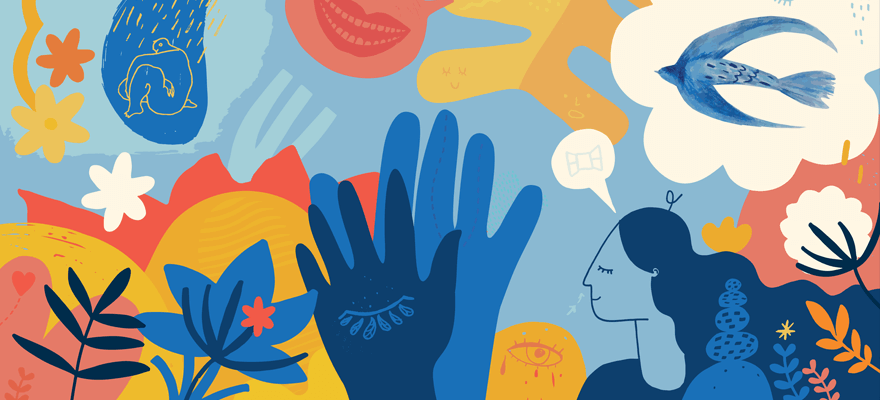 Mental health is the main cause of absence in the UK. Line managers play a crucial role – check out the 6 ways they can support mental health in the workplace.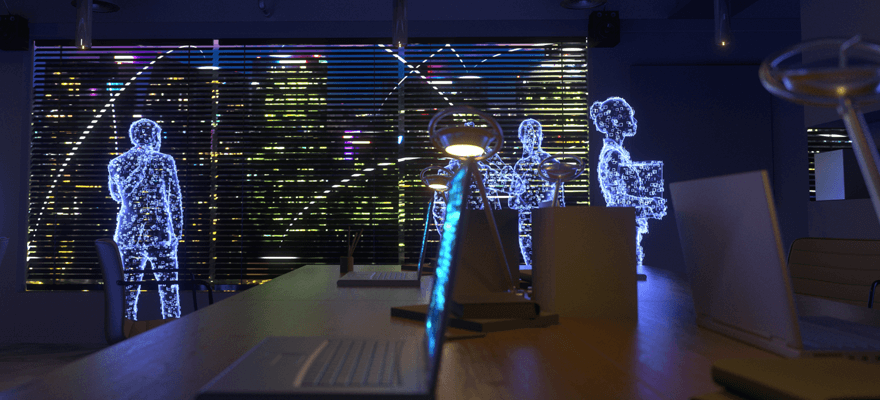 Can ChatGPT play a role in automating your HR processes? We decided to put it to the test – and were pleasantly surprised by the results.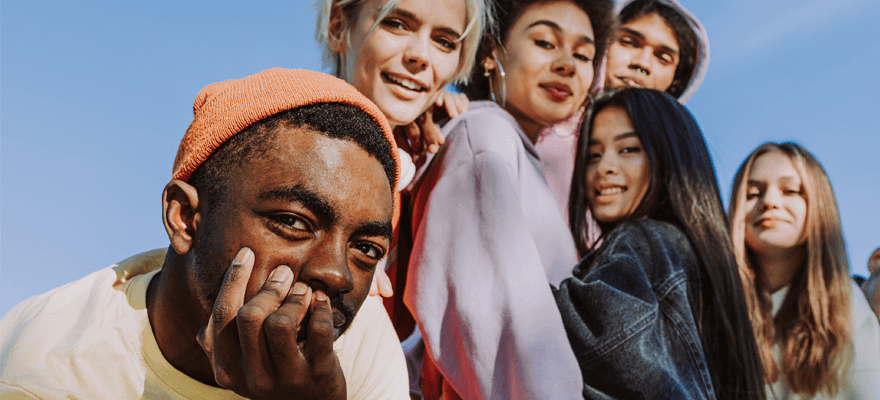 From mental health and well-being, to climate change and the gig economy – these 7 findings can help you to inspire Gen Z in the workplace today.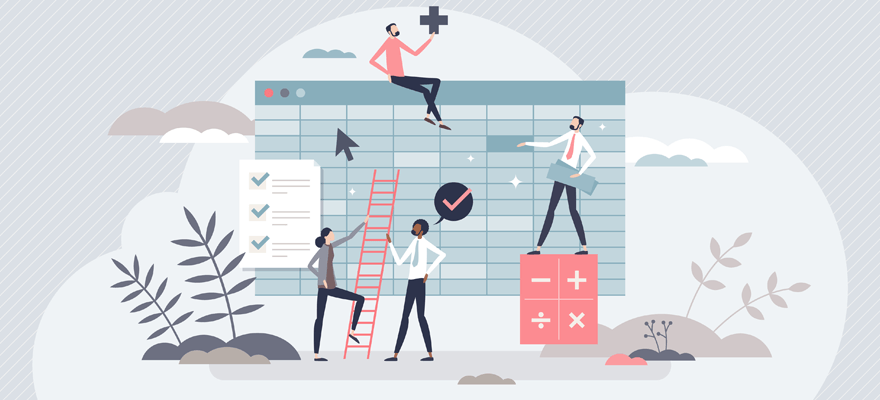 Contingent workers are becoming an increasingly important part of the UK workforce. But what are they, and how can we help them feel included and connected?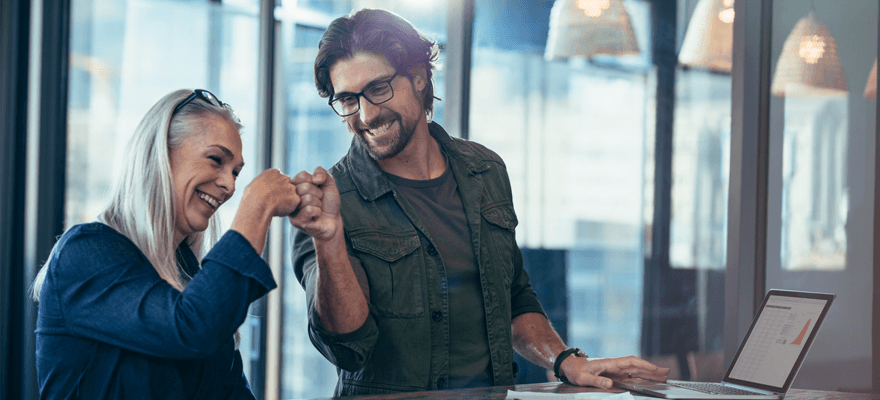 Older workers often face discrimination. But research shows they can drive innovation, increase productivity and bring expertise and stability to the workplace.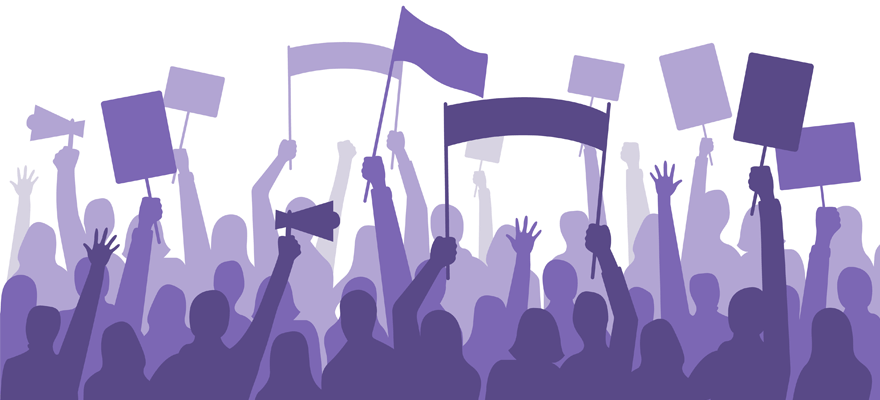 Industrial action in the UK has had a significant impact on HR, who have had to deal with staff shortages, transportation issues, and postal service backlogs.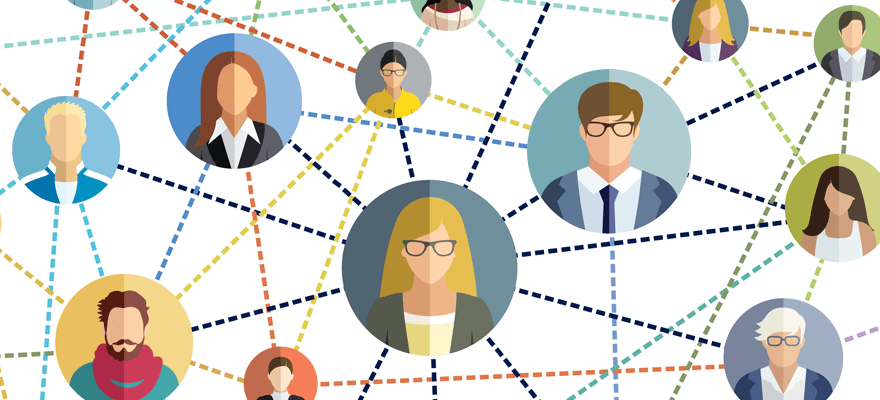 Can HR really give their organisation a competitive edge by introducing some of these five cutting-edge people management practices into their organisations?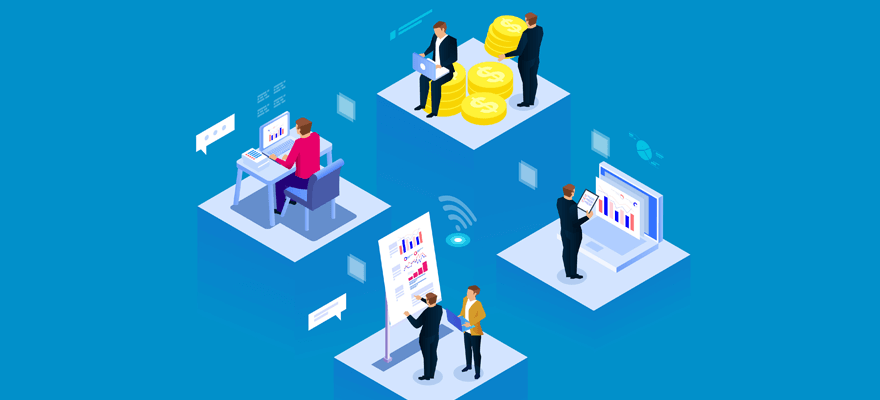 With 2022 behind us, we decided to take a look at the top 10 trends to watch in 2023. Can AI really be trusted to inform hiring and firing decisions?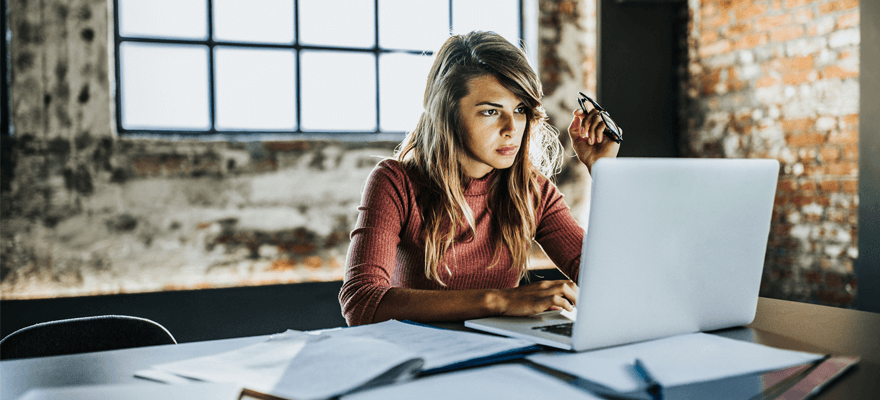 The modern workforce includes several consultants, contractors and freelancers. Here are 10 top gig economy websites to help you find top talent for your teams.