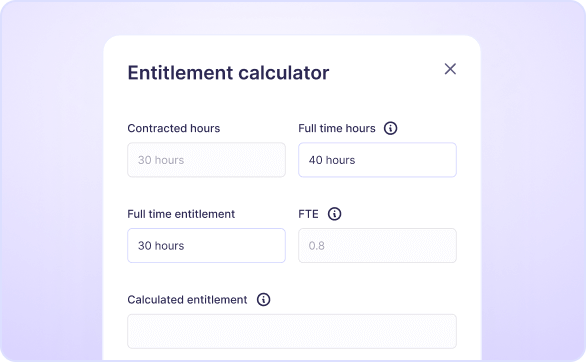 Part-time and irregular contracts
Automate calculations like pro-rata leave entitlement, and easily create special rules for irregular contracts.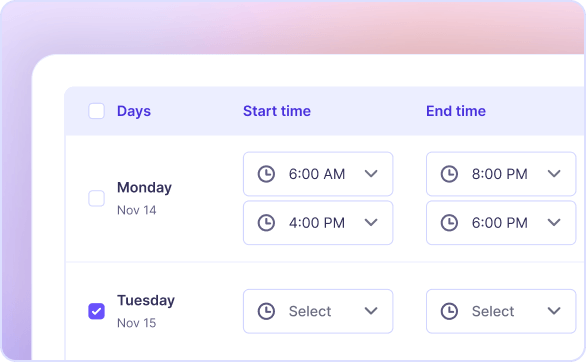 Seasonal workers
Add seasonal workers to your team, and simply pause them when the season ends – no need to pay for inactive teammates.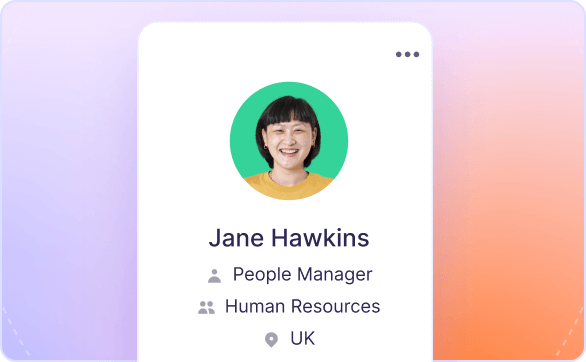 Agency staff
Agency staff can be as much a part of your team as anybody. Add them temporarily to your system with ease.