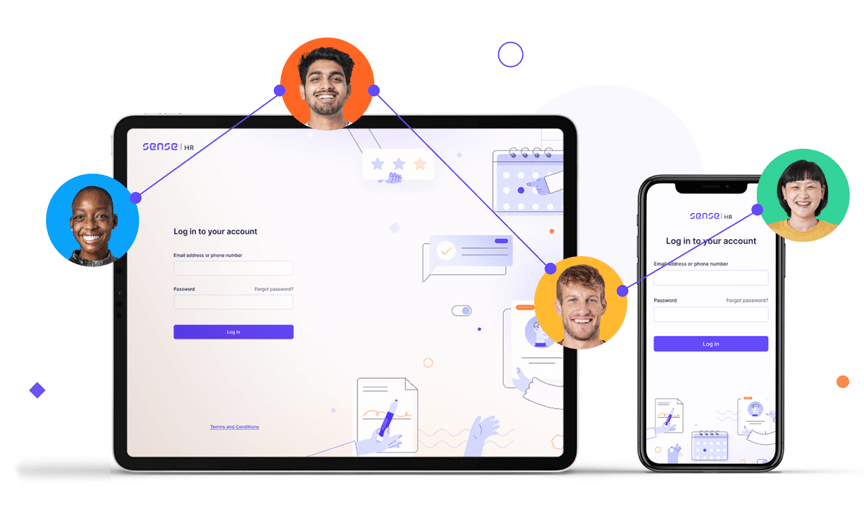 A place for everyone
SenseHR lets you manage every type of worker, employment contract, reporting line, and more – giving you a truly modern HR system that every team member can call home.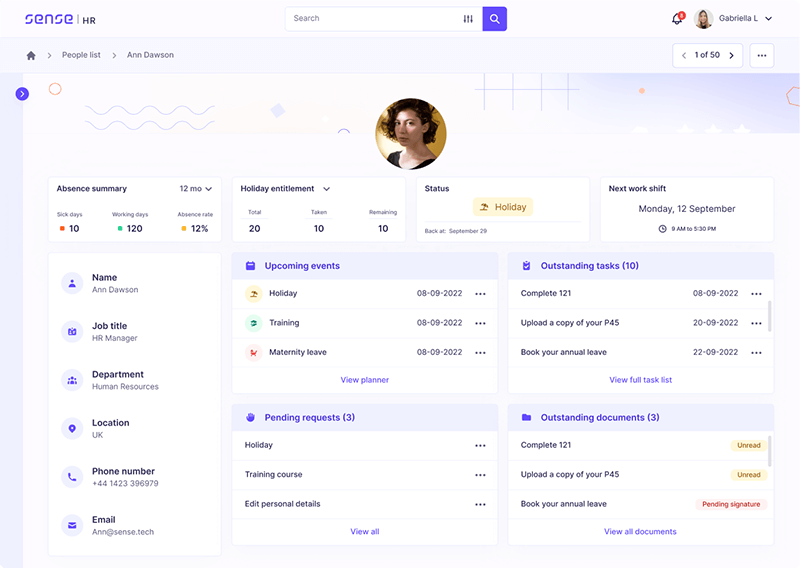 Built to accommodate the modern workforce
The modern workforce is made up of a growing number of contingent workers – part-timers, consultants, freelancers, and seasonal workers to name a few. But whatever their contracts or working hours look like, they're still part of your team. Which is why SenseHR lets you create profiles for every single person in your organisation – no matter what their employment type.

Whether you're hiring agency workers, zero-hour contracts or even unpaid volunteers, there are different profile types for everyone – and if it's not already there? You can create your own!
Team member dashboards
Each member of your organisation gets access to their own personal dashboard, to help them quickly find the HR services most relevant to them or their employment type. Whether it's requesting holidays, checking contracts, finding payslips or looking up shifts, everything your people need is right at their fingertips – wherever they are.

And because you can edit profile types and access rights down to the finest of details, you know that each person's dashboard will always be set up just the way you want it.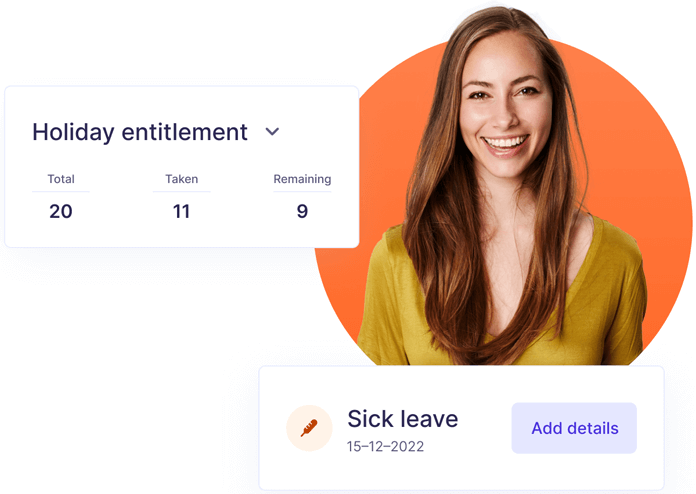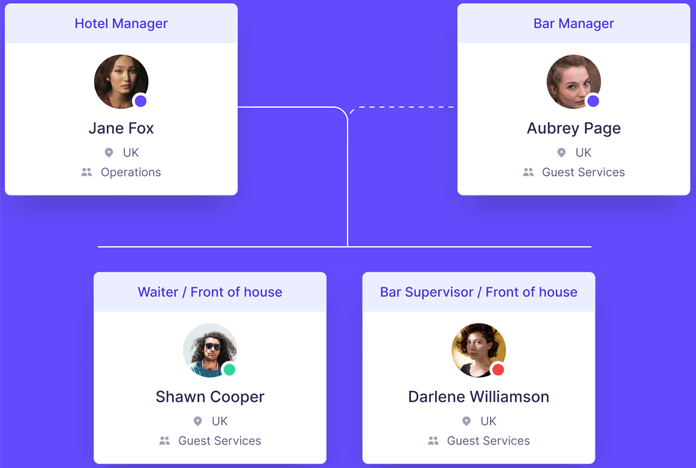 Multiple roles, multiple managers
People often work between more than one team – sometimes taking on multiple roles, and even multiple line managers! This can be difficult for HR to manage, if you're using an outdated HR system with a simple linear reporting structure.

But SenseHR is a modern HR system built with the modern workforce in mind. Thanks to our powerful graph database, SenseHR lets you manage complex reporting chains with ease – and even lets you create custom approval rules involving multiple managers, for things like holiday requests or timesheets.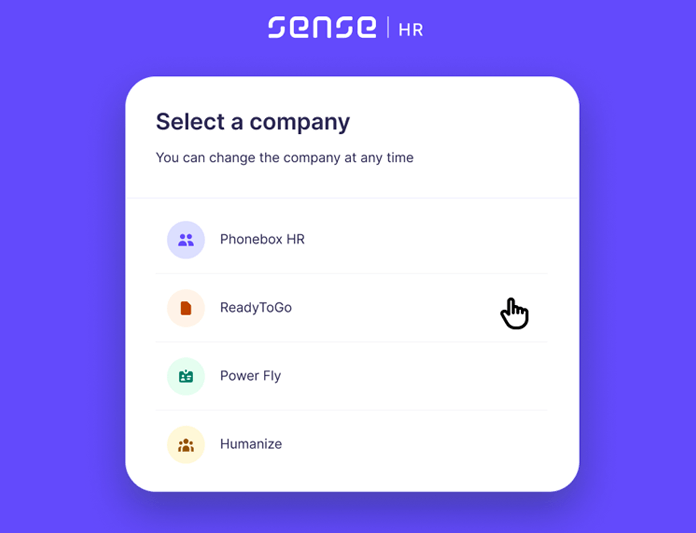 One login between multiple companies
Some people work multiple jobs for multiple employers – and SenseHR is OK with that, too. Once a person creates a SenseHR profile, they'll never need to create a new one just because they've switched companies or taken on a second job – as long as each employer uses SenseHR, team members can use the same log in details to get online.

Information is never shared between companies, and you can switch access on or off for any person you like – but there's no more duplicate email addresses to deal with for new starters.
Learn more about us
SenseHR is an HR System built by HR technology experts with decades of experience working with HR teams across the UK and beyond, and is designed to help organisations not only manage a more flexible workplace, but to also grow and thrive as they welcome a new generation of people.
Get in touch