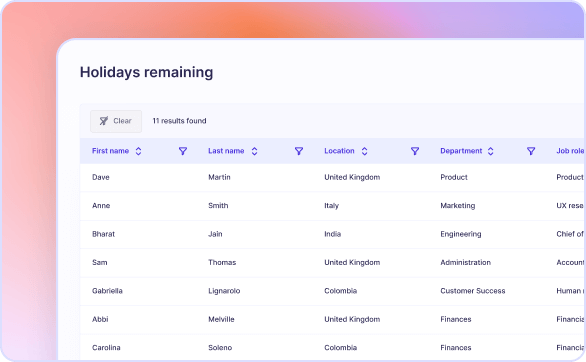 One-click reports
Fast access to the HR facts that matter, with a large library of pre-built one-click HR reports.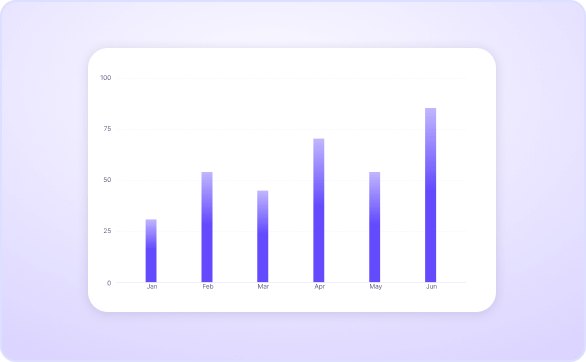 Visualise your data
Demonstrate real impact using beautiful charts and powerful HR data visualisation tools.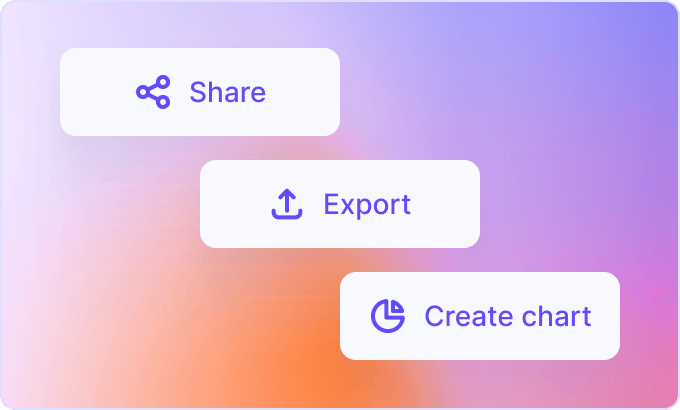 Easy to export
Export the results of your HR reports, so that you can load them into other software or systems.