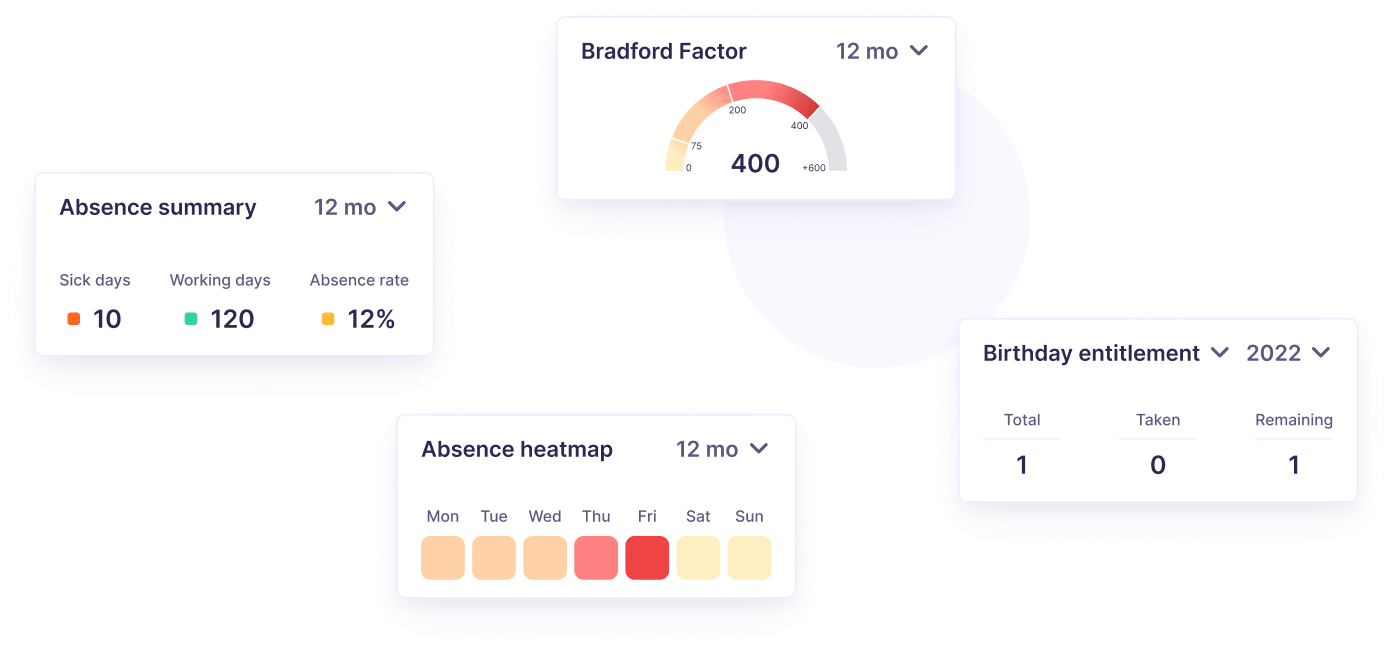 Fast, clean data that demonstrates HR impact
Quickly find the information you need about your people – run queries, satisfy auditors, and demonstrate the impact of HR.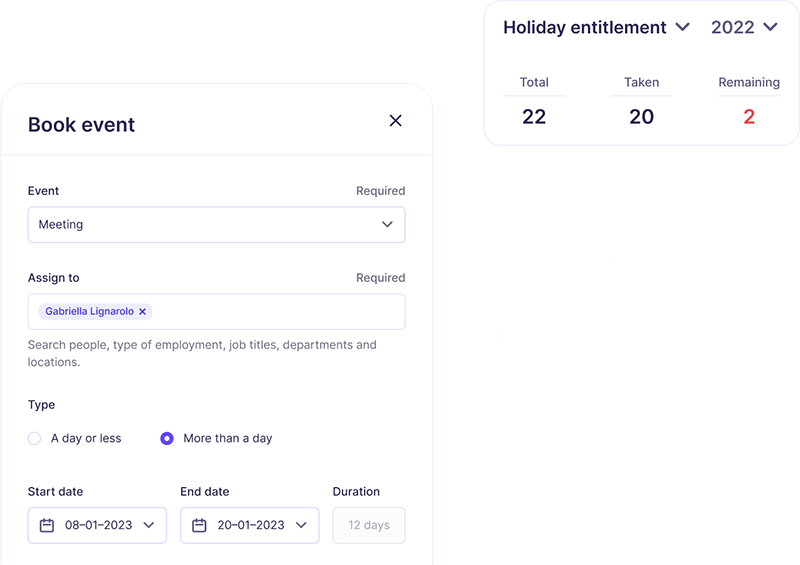 Generate vital HR data on demand
No matter who's asking you for what report, SenseHR makes it easy to grab the data you need, whenever you need it.

Perhaps you're trying to find out how much unspent holiday entitlement exists across your business. Or maybe you need to run a report on last year's employee turnover. It doesn't matter what information you're looking for – if you store it, you can report on it.
Instant templates – or build your own
From turnover and recruitment, to absence and attendance, SenseHR includes a ton of pre-built templates to help you quickly report on the common stats that matter to HR.

But we realise that not all organisations are run in the same way – which is why SenseHR reports are totally customisable. You can edit any of our templates, or build your own unique queries from scratch – pulling any data from any source.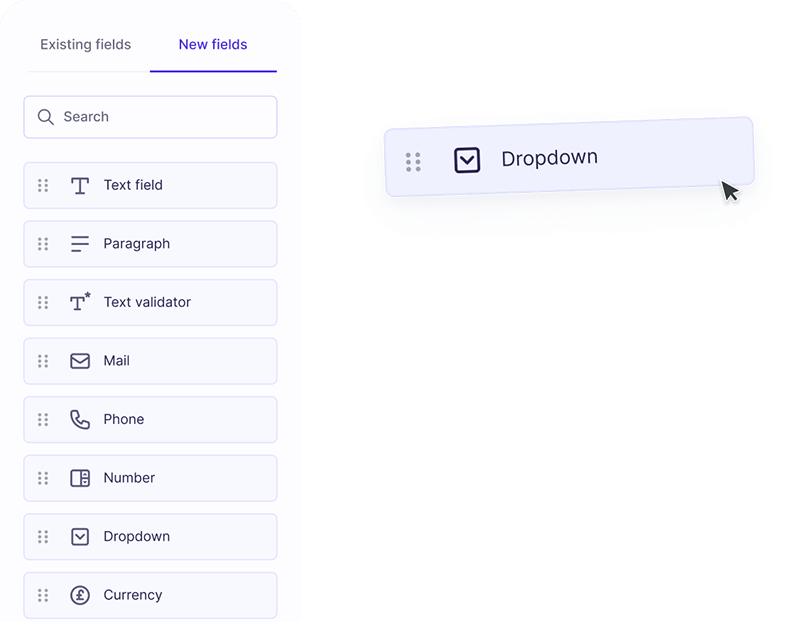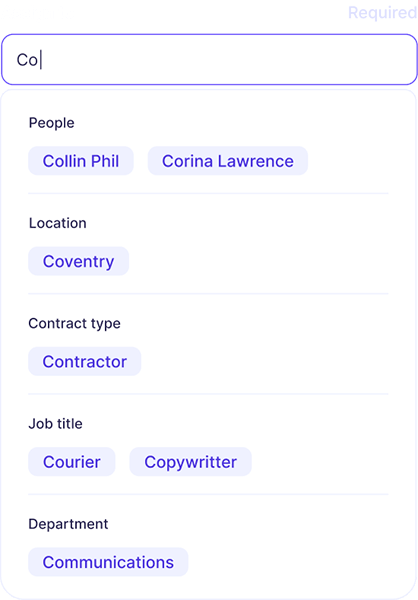 Slice the data however you like
With SenseHR, it's easy to filter and segment HR data in a number of ways – by department, by location, by worker type, or even by name. This can help you to drill down into why certain trends or patterns may happen within certain pockets of your organisation – especially those which impact outcomes such as engagement, happiness or productivity.
Share your impact
SenseHR makes your HR data clear and easy to read, helping you to demonstrate the impact of HR to other members of your business. And because your reports can be exported into a variety of formats, sharing your HR data with stakeholders – or with other systems, such as payroll – has never been easier.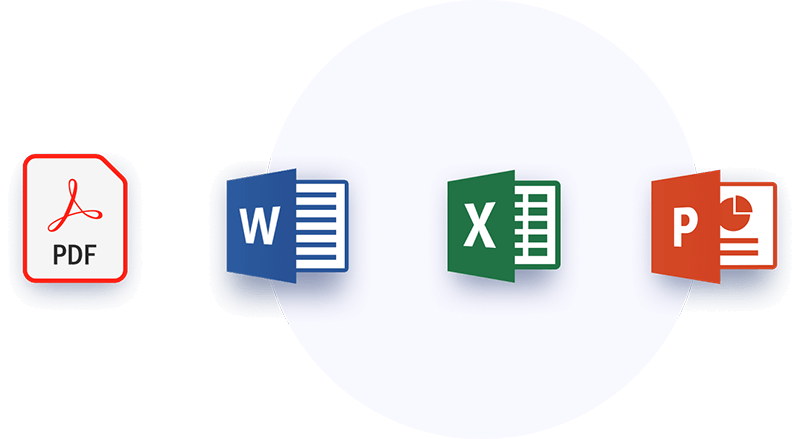 Find the relationships that matter
SenseHR is built on a graphing database. Unlike a regular database, which requires linear cross-checking of information to find certain patterns, SenseHR lets you actually explore more of the non-conventional relationships that exist between your people. Learn more about how graphing databases give you an edge with HR.
Learn more about us
SenseHR is an HR System built by HR technology experts with decades of experience working with HR teams across the UK and beyond, and is designed to help organisations not only manage a more flexible workplace, but to also grow and thrive as they welcome a new generation of people.
Get in touch