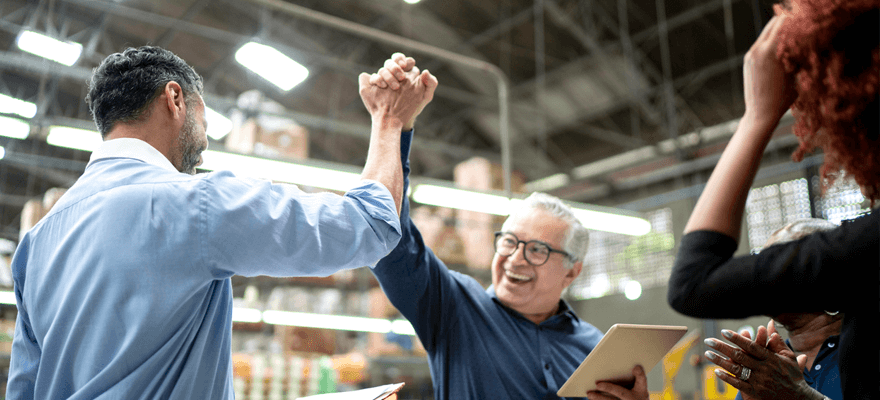 If you want to improve performance across your teams right now, then here are four great line management hacks that you can start using instantly.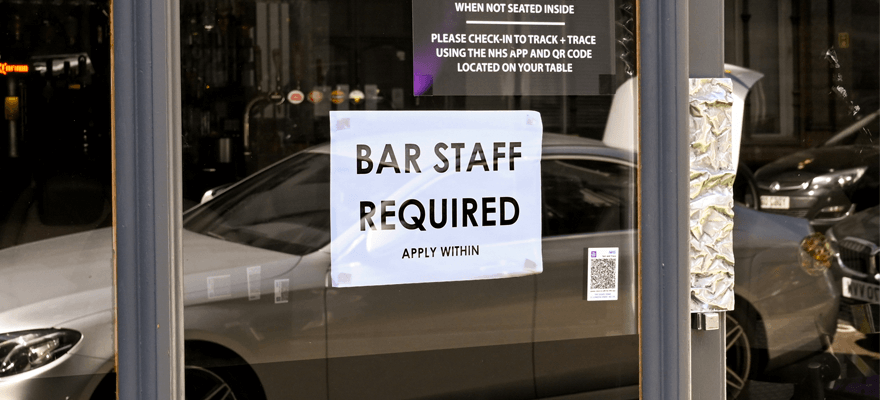 This new study by SenseHR reveals the hardest city in Europe to find a job – as well as the European cities where vacancies outnumber job seekers.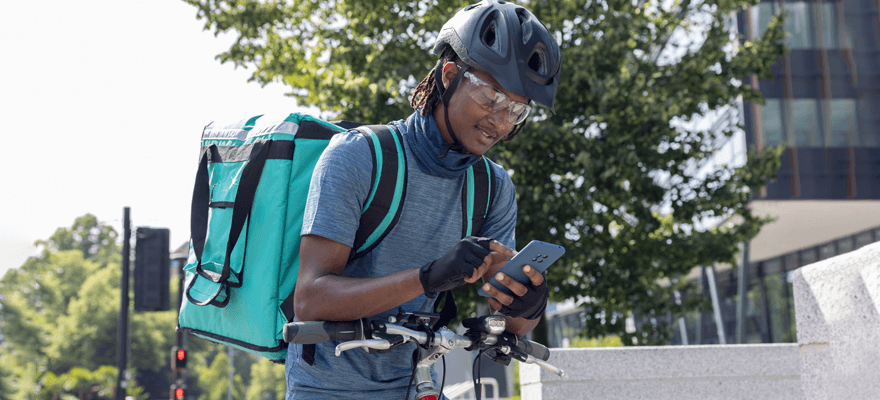 The gig economy gives flexibility for employers and individuals, but pay isn't always fair. Will we see a minimum wage introduced for gig workers in the UK?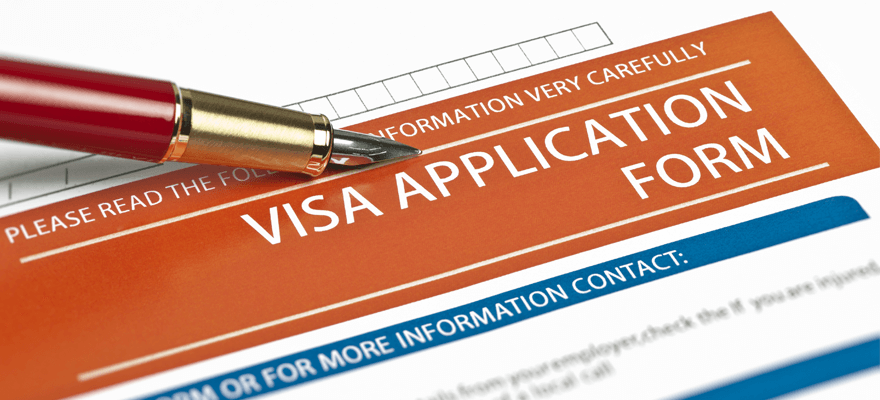 Navigating visas, sponsorships and "settled status" can be daunting. If you're looking to hire overseas workers for your UK business, here's some good advice.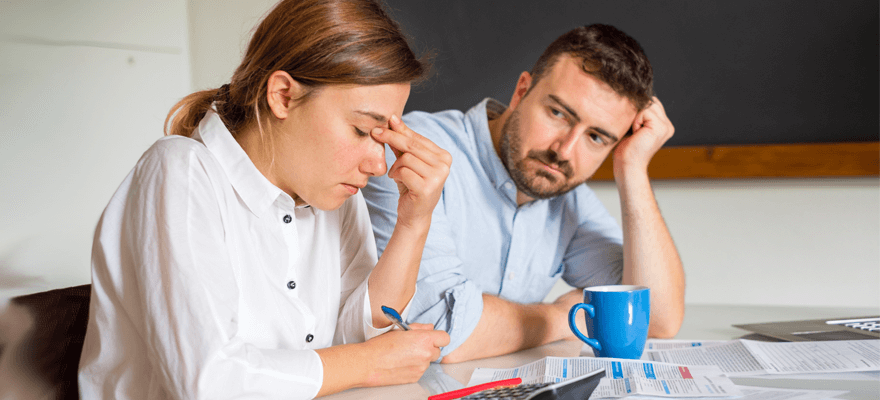 How do you know if your salaries are too low?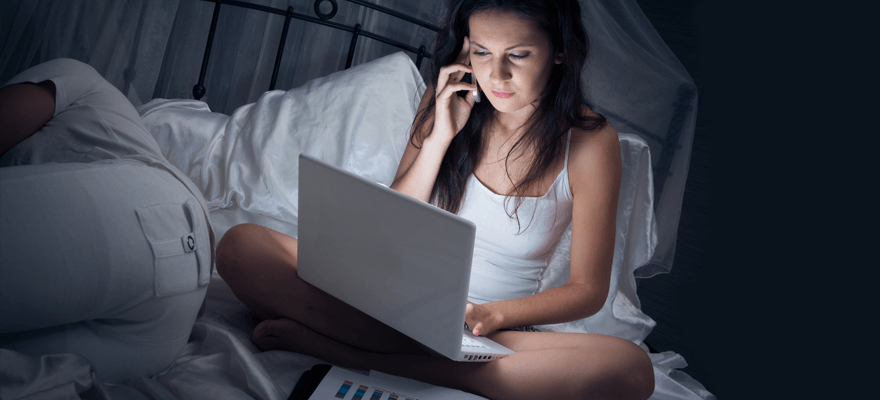 This guest post, by former CIPD president Professor Sir Cary Cooper, highlights some of the problems with sending emails or messages outside of working hours.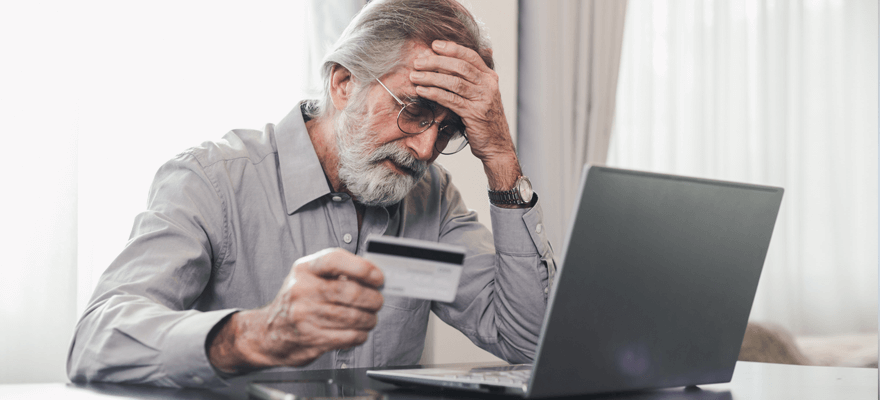 The horror of checking your bank account only to find out you haven't been paid – it can be shocking! Today, we look at some of the next steps you can take.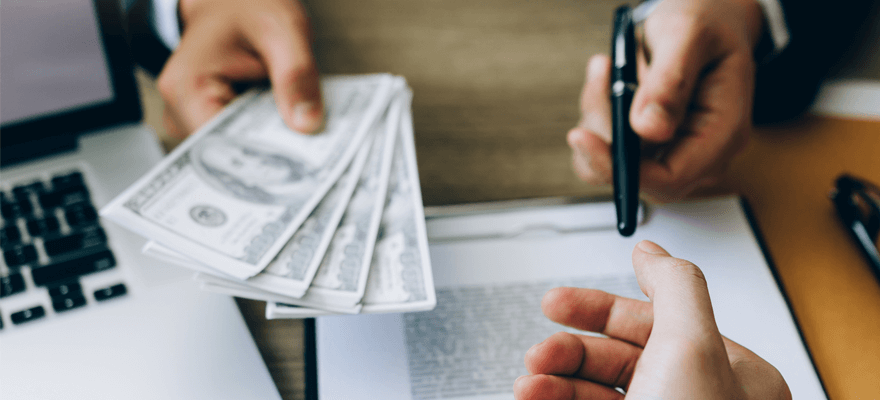 Having a transparent pay policy has its benefits, and doesn't have to mean publishing the salaries of all people you hire – we explore further in this article.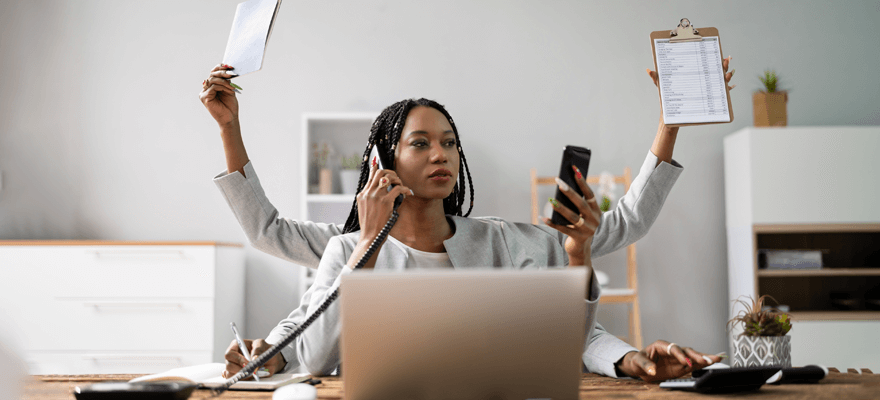 1 in 10 UK employees are considering a second job in 2023 to make ends meet. It's not illegal, but it can lead to burnout. Just how supportive should HR be?