Sense HR Software
HR Software for companies where People matter
Onboard employees and contractors
Pre starter login area for welcome messages
Works on all mobile devices
Direct 'on document' e-signatures
Automatically calculate gross pay for payroll
Prices from £1 per person per month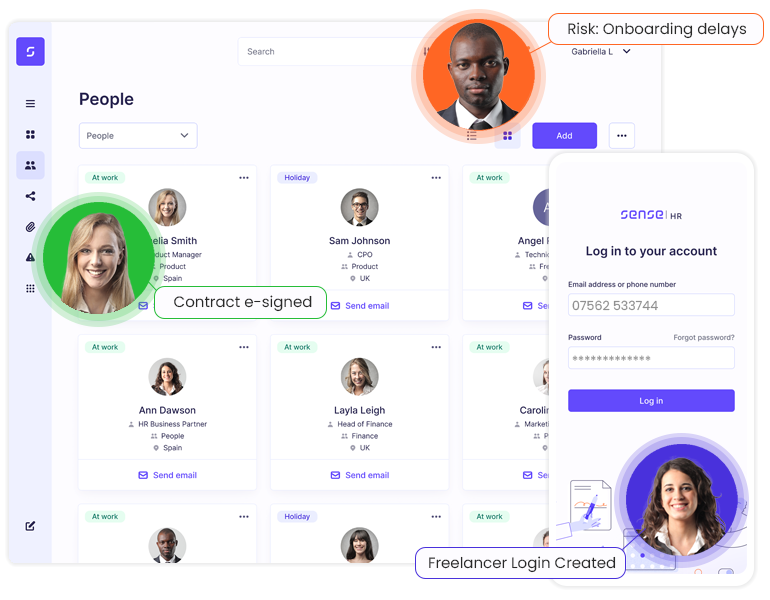 Make it yours
We designed SenseHR to help you and your team feel right at home while you work – and that means an HR system that you can customise to suit your brand's unique style. Not only can you brand SenseHR with your own company logos, but you can select the right colour theme to match – blending everything from your menu bar and on-screen buttons, to your fonts and background colours.
Clear and affordable pricing
Starting from just £1 per person per month, SenseHR delivers powerful HR software at an affordable price point for all organisations. And unlike many HR systems, which hide their complicated pricing structures behind aggressive sales tactics, our pricing is easy to find, easy to understand, and publicly available - always.
View pricing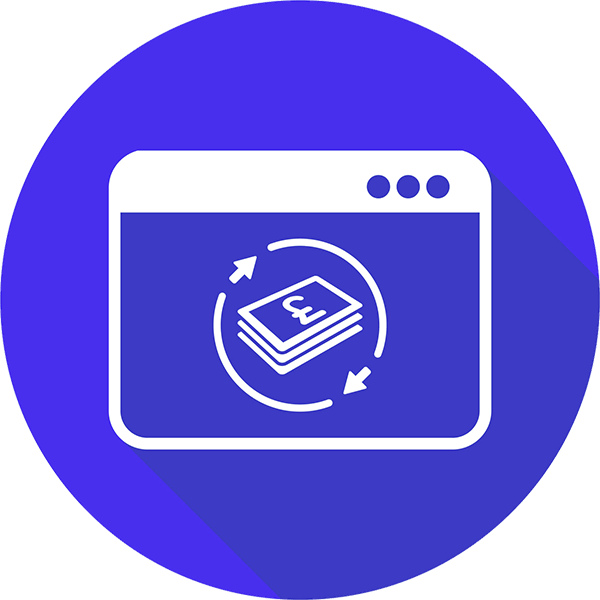 About us
SenseHR is built and maintained by HR software experts with decades of experience working within HR professionals from all over the world. This is not the first UK HR system our team has brought to market – but it is our best. Why not find out more about who we are, where we came from, and the HR philosophies that make us tick?
Meet the team
What is HR Software and what is it used for?
A Human resources (HR) software solution combines a number of systems and processes and is used by small and large businesses for better employee management—also called Human Resources Management Systems (HRMS), Human Resources Information Systems (HRIS) or Human Capital Management (HCM) software, Core HR, HR Administration software, It lets you manage employee data, payroll, expenses, benefits, recruitment, on-boarding, training, absence, workloads, performance and more.
HR Software
People Management
HR Systems
Learn more
Learn more about us
SenseHR is an HR System built by HR technology experts with decades of experience working with HR teams across the UK and beyond, and is designed to help organisations not only manage a more flexible workplace, but to also grow and thrive as they welcome a new generation of people.
Book a call with us