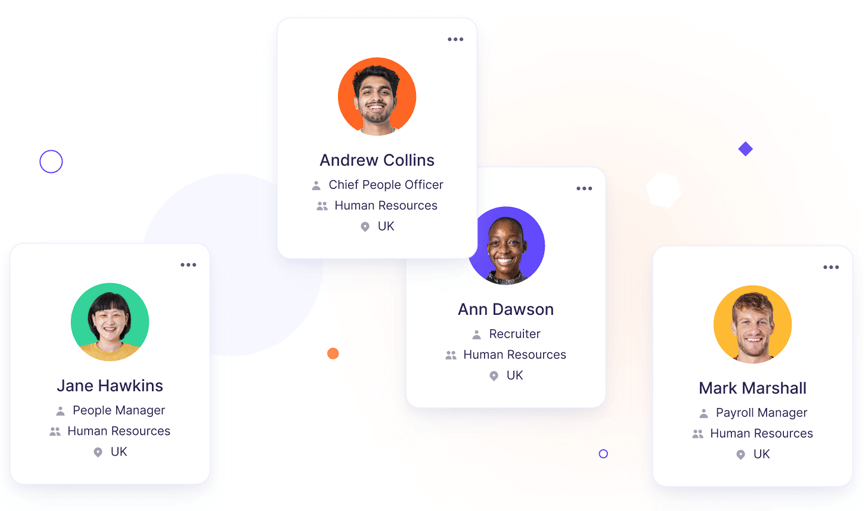 Welcome on-board
SenseHR looks after the full on-boarding journey, to get each new starter up and running quickly, efficiently, and in a way that makes them feel like a true part of your team.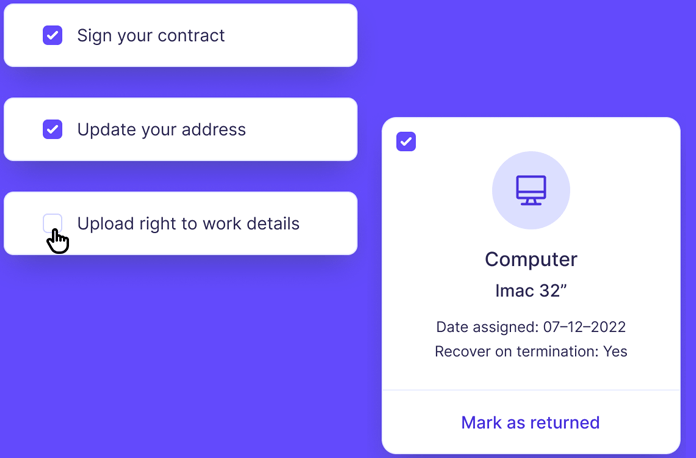 More than just a checklist
On-boarding is more than just a bunch of tasks HR needs to tick off – but you do need to make sure certain things get done. And that's why, each time you add a future starter to your system, SenseHR will put together an internal and external set of actions that need to be completed – and will remind you to do them.

From sending out contracts and getting them signed, to requesting identity documents and checking equipment has been sent and received, the SenseHR on-boarding workflow leaves no stone unturned, and no box unticked.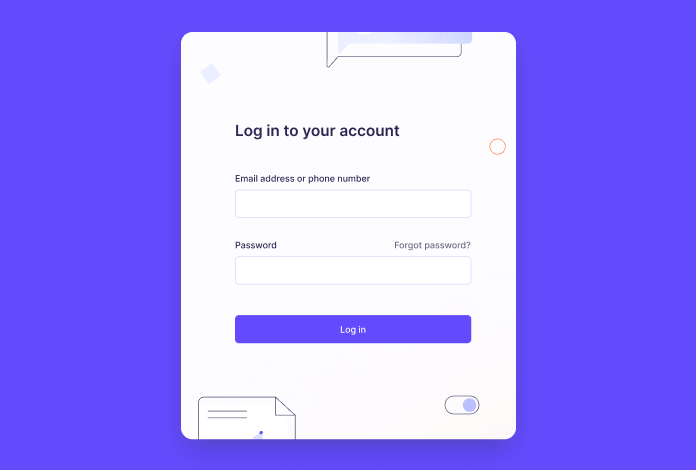 A new starter experience with no technical hurdles
Unlike many HR systems which require you to set new starters up with company email accounts before they can even log in, SenseHR will also let your new starters sign in using their personal email address, or even their personal mobile telephone number – if this suits your company's way of working, of course.

This helps each new member of your organisation feel welcomed and accepted from the moment they accept the job – and is also helpful if you employ a lot of people for whom a company email address simply isn't an option.
Day one and beyond
Your on-boarding activities shouldn't simply stop the moment your new starter clocks in for their first shift. There's still a lot of work to do, such as getting them set up with systems, showing them around their workplace, and introducing them to their new team mates.

Which is why SenseHR lets you build your own warm-up workflows, helping you deliver whatever it takes to bring each new starter up to speed – from delivering induction videos and compulsory training materials, to prompting line managers if somebody seems to be a bit stuck.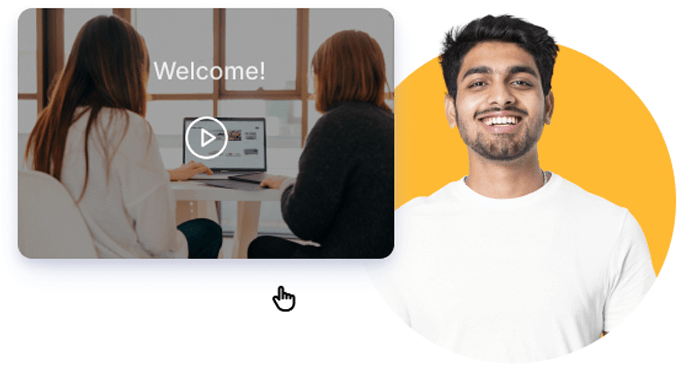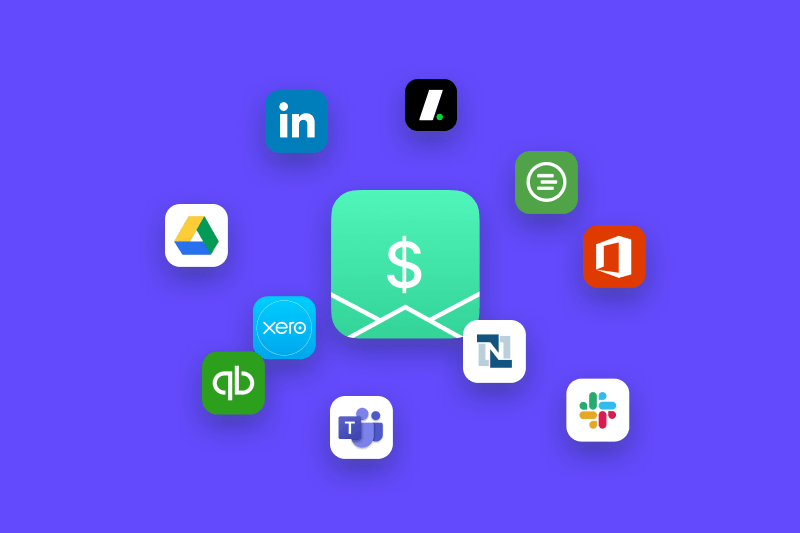 Integrate with your other favourite systems
If your on-boarding process relies on a number of different software systems, then you'll want your HR system to be able to send and receive data in real-time.

Whether it's your ATS, your payroll provider or something else entirely, get in touch to ask about the systems SenseHR can integrate with for seamless multi-system on-boarding.
Learn more about us
SenseHR is an HR System built by HR technology experts with decades of experience working with HR teams across the UK and beyond, and is designed to help organisations not only manage a more flexible workplace, but to also grow and thrive as they welcome a new generation of people.
Get in touch