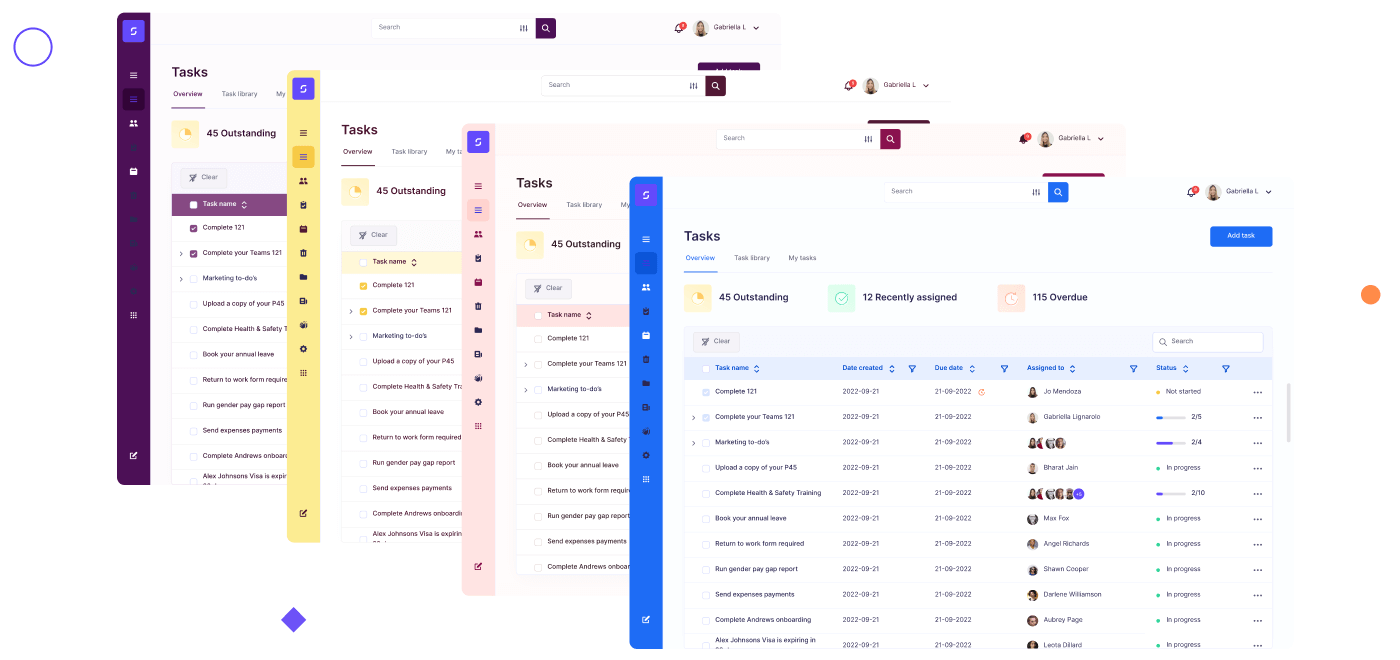 HR software that adapts to the way you work
SenseHR lets you customise every single element of your HR system – from the types of information you store, right down to the colour schemes, the menu buttons and even the field labels.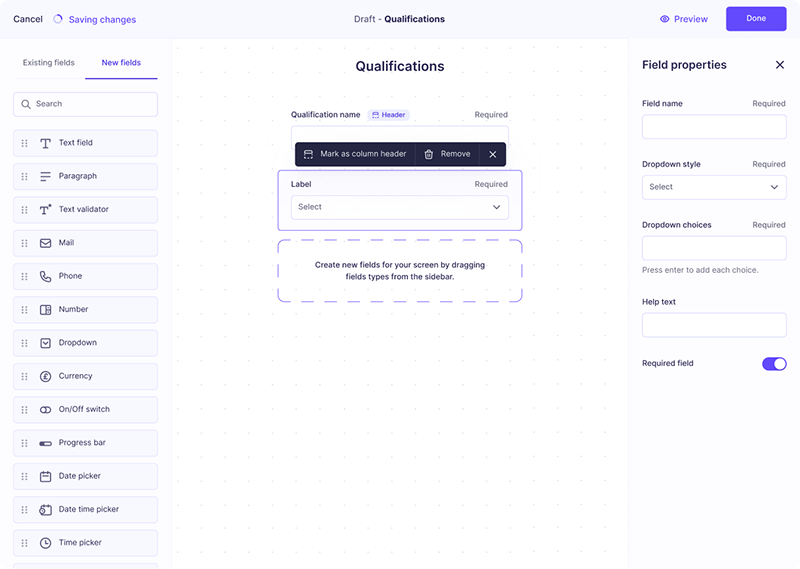 Store any kind of data you like
Not all HR departments are created equal. Sure, every HR manager needs a place to store things like emergency contacts and salary details (and of course, we've got you covered.) But there are certain types of data that are unique to your organisation's own way of working.

For example, you might wish to track the equipment people are taking home with them. Or maybe you'd like a way to add positive customer feedback to an employee's record. With SenseHR, you can create any kind of information screen you like.
Customise menus, buttons, colours and logos
Every single pre-packaged element can be customised to suit the way you prefer to work. Right down to each screen title, menu button or field label. Don't like the word 'salary'? Fine – change it to 'cash', 'money', or even 'wonga'!

With SenseHR, you really can make the system yours. You can even swap the SenseHR logo with your own company's logo – and then edit the colour scheme to match, throughout the entire system. This is your organisation, your culture, your workforce, your way of working – and your HR software.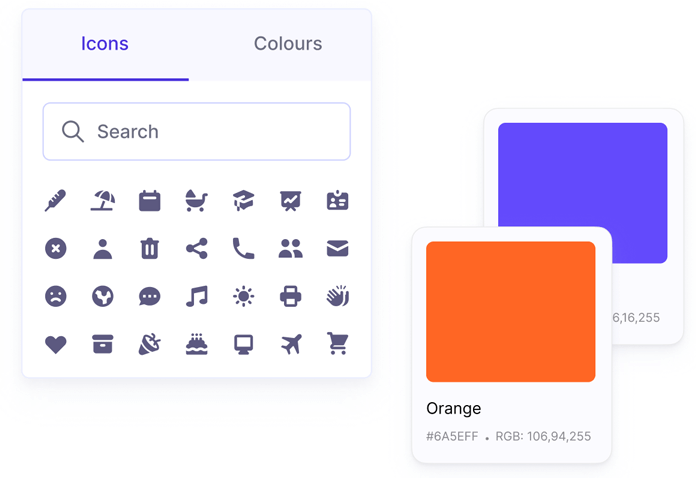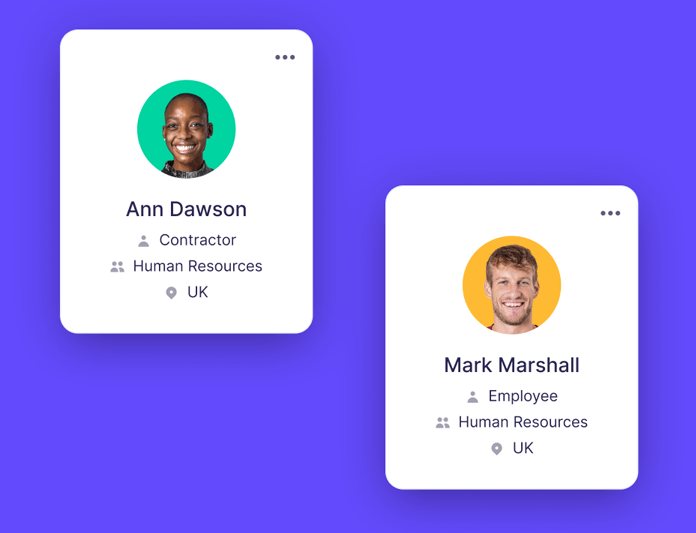 Different settings for different user types
We realise that there are certain things you want to restrict certain people from seeing. We also realise that there are certain types of information that certain types of employee simply do not need – for example, you may not need to store the NI number of each freelancer you hire, but you may need a place to put their service level agreement.

With SenseHR, you can change what each user sees based on whatever criteria you like – whether that's their job role, their level of seniority, their employment type, or something else entirely.
Learn more about us
SenseHR is an HR System built by HR technology experts with decades of experience working with HR teams across the UK and beyond, and is designed to help organisations not only manage a more flexible workplace, but to also grow and thrive as they welcome a new generation of people.
Get in touch