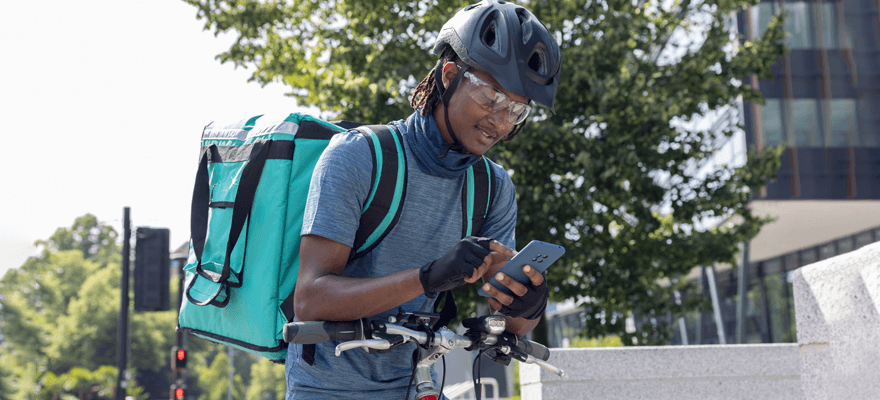 The gig economy gives flexibility for employers and individuals, but pay isn't always fair. Will we see a minimum wage introduced for gig workers in the UK?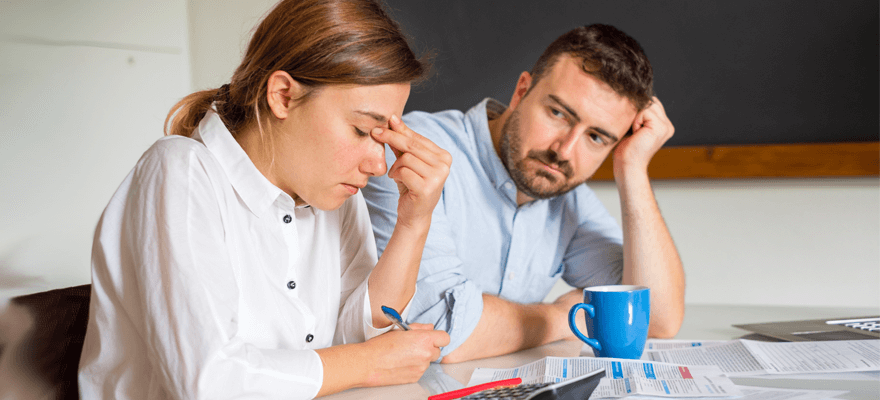 How do you know if your salaries are too low?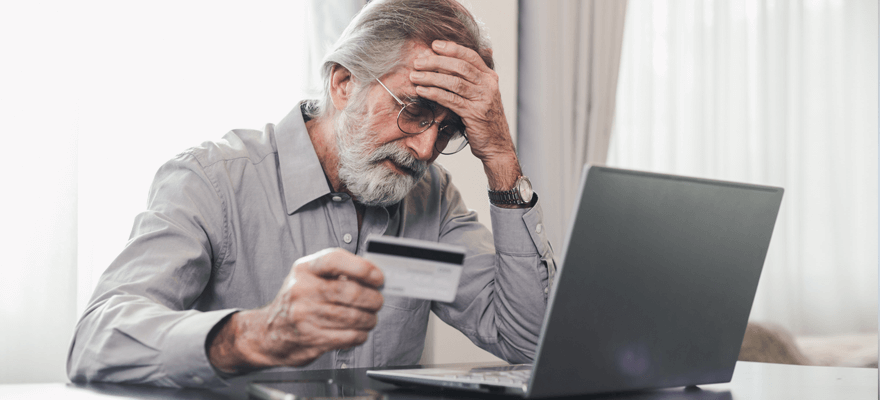 The horror of checking your bank account only to find out you haven't been paid – it can be shocking! Today, we look at some of the next steps you can take.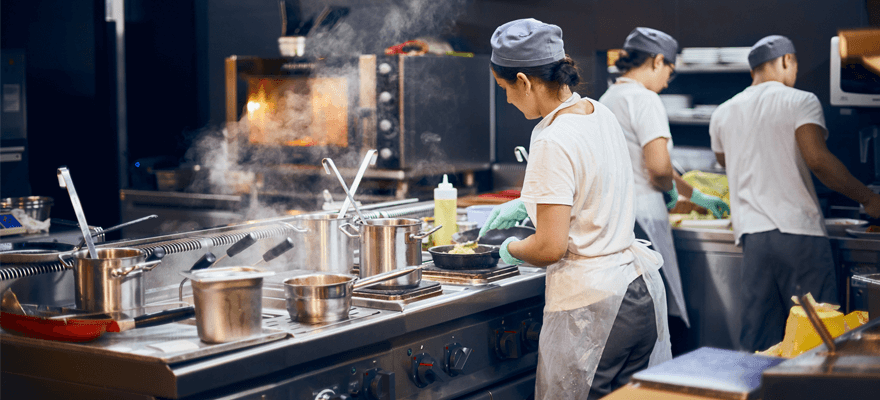 Discover how the hospitality industry is adapting to the demand for flexible working – including examples from Youngs, Rick Stein and McDonald's.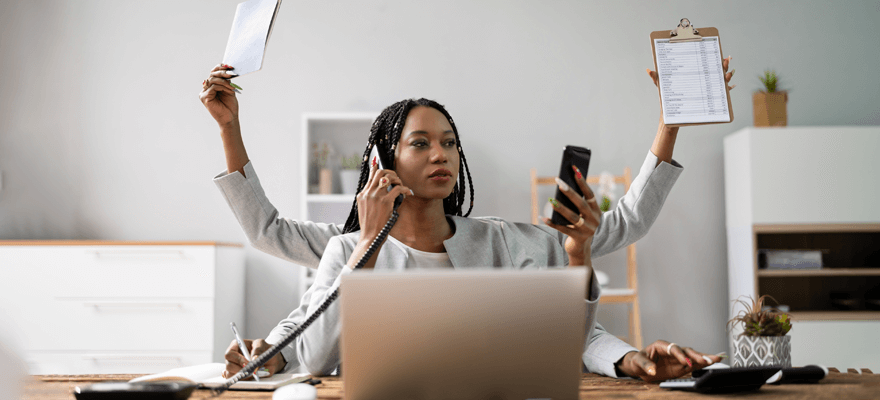 1 in 10 UK employees are considering a second job in 2023 to make ends meet. It's not illegal, but it can lead to burnout. Just how supportive should HR be?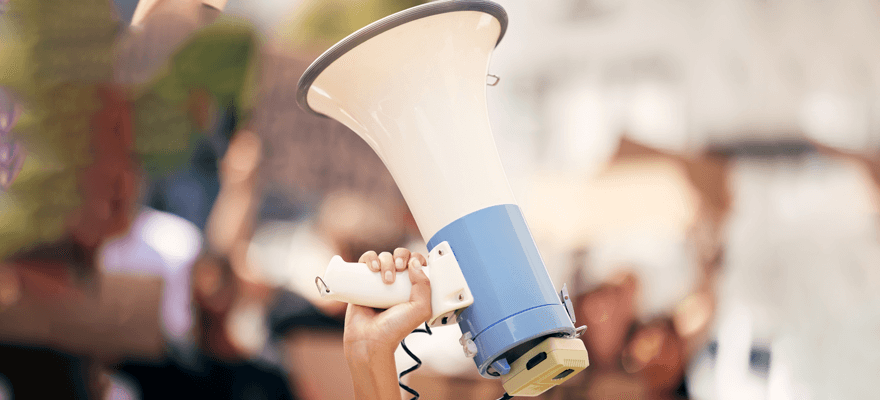 2023 has brought strike action on a scale not seen for a generation. But how should HR managers mitigate handle this, and what are their responsibilities?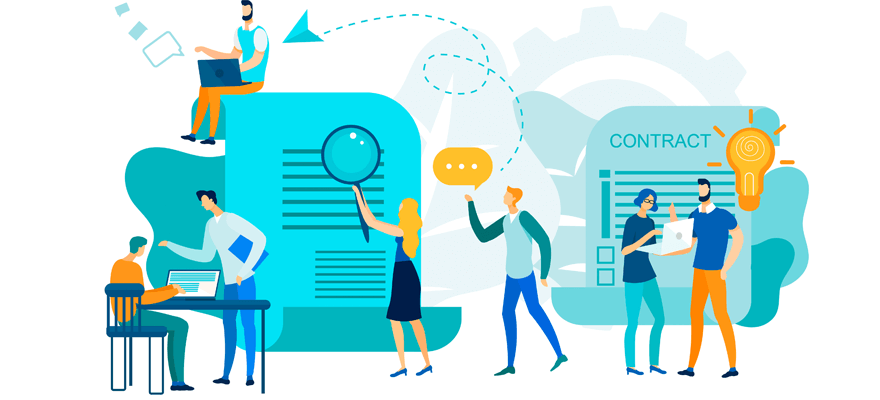 Which employment contracts best suit your business needs? We explore several, including full-time, part-time, zero-hour, self-employment, fixed-term and agency.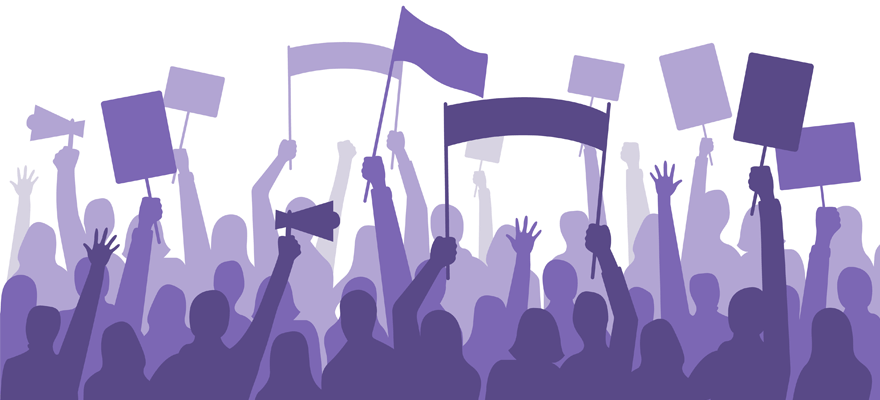 Industrial action in the UK has had a significant impact on HR, who have had to deal with staff shortages, transportation issues, and postal service backlogs.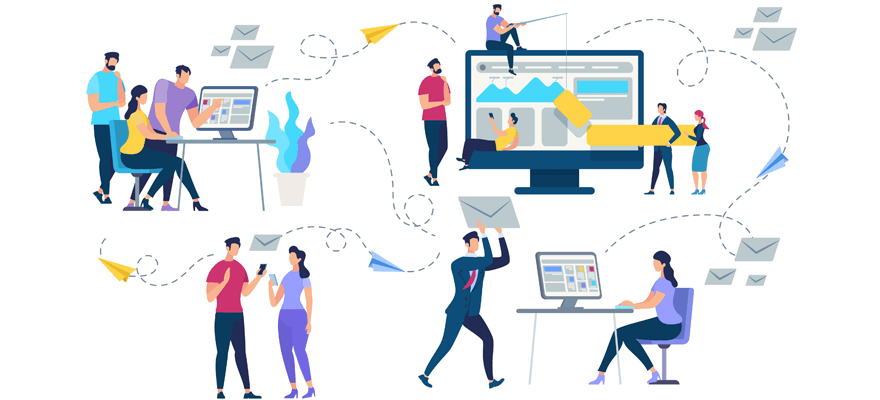 There has been slower adoption of flexible working in more traditional industries, such as those that employ frontline workers with face-to-face job roles.