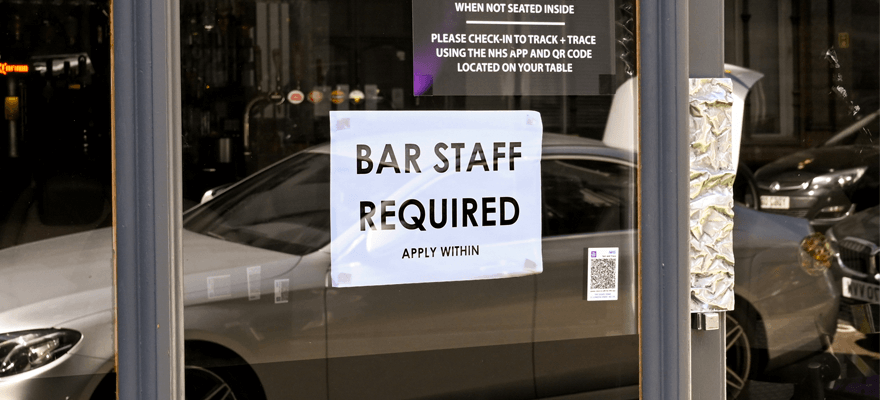 This new study by SenseHR reveals the hardest city in Europe to find a job – as well as the European cities where vacancies outnumber job seekers.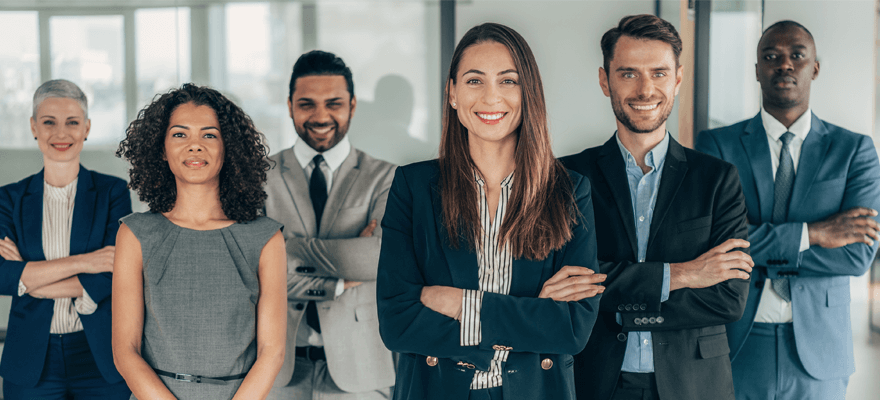 There's not one "best" leadership style. Here are the six best leadership styles you should learn – as well as advice on when to switch between them.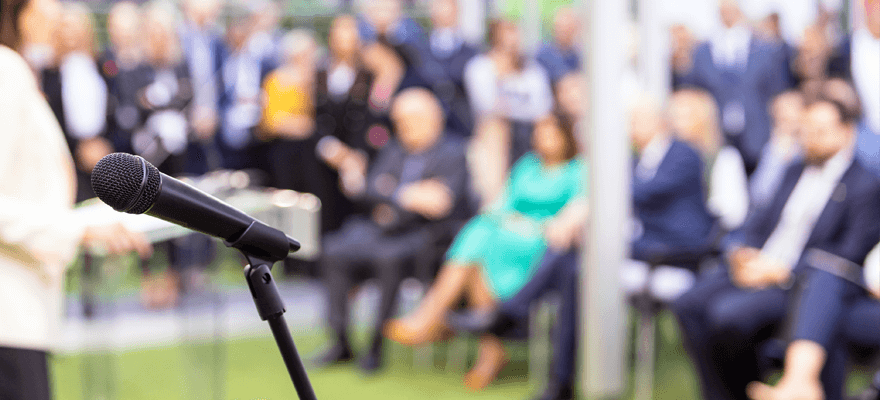 There's plenty at the CIPD annual conference and exhibition 2023, including free legal advice and keynote speakers like Google's Chief Decision Scientist.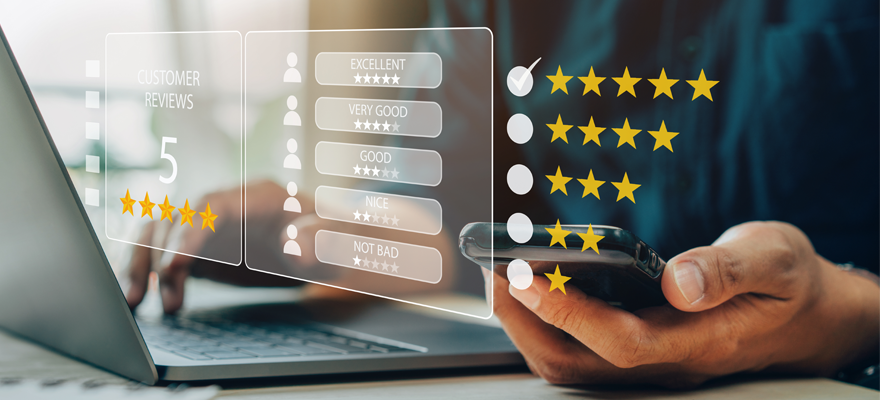 Looking for the best HR software? This helpful guide digests real reviews of some of the best HR systems on the market, to help you make the right choice.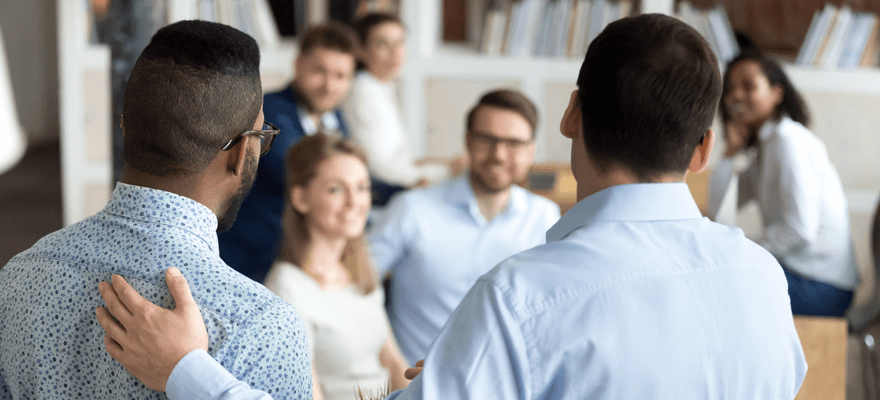 New hires leaving in the first 45 days? Good on-boarding requires a buddy system, an engaged line manager, and a structured time-phased job training programme.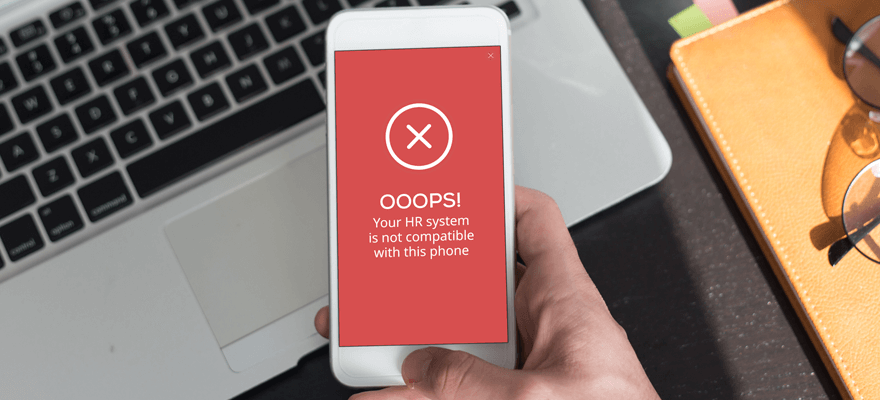 Backward compatibility is a crucial but often overlooked factor of HR apps. Can you be sure your HR software will work properly for employees with older phones?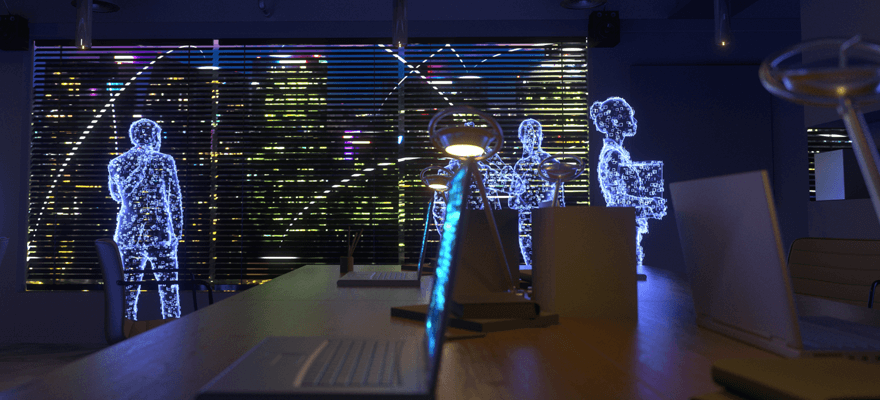 Can ChatGPT play a role in automating your HR processes? We decided to put it to the test – and were pleasantly surprised by the results.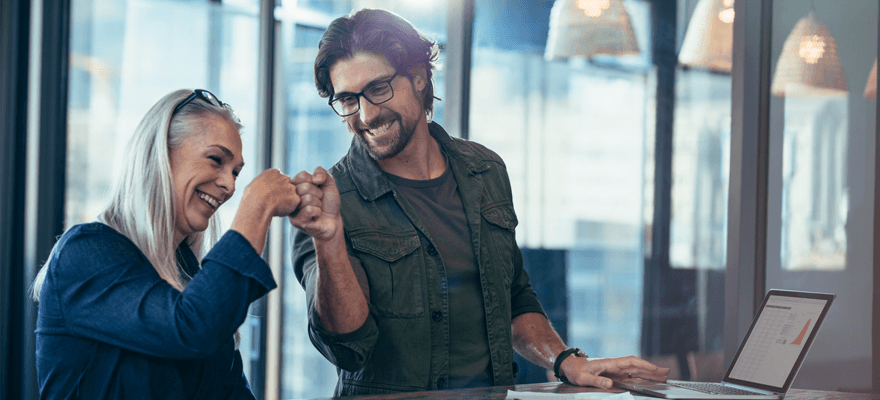 Older workers often face discrimination. But research shows they can drive innovation, increase productivity and bring expertise and stability to the workplace.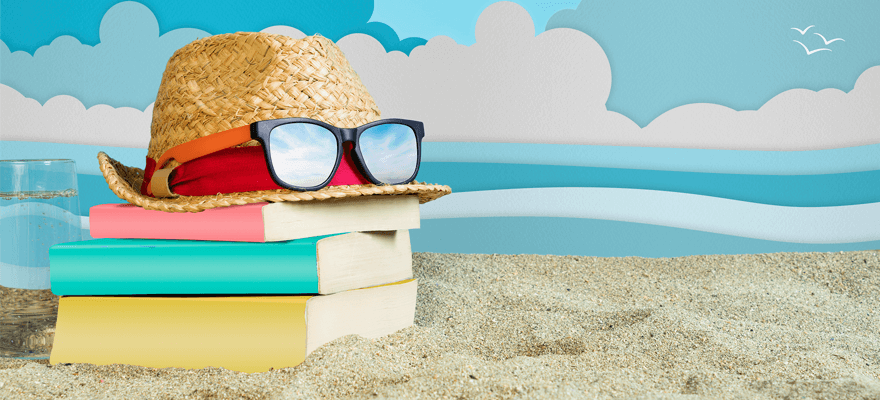 Still using clunky systems to track annual leave? Give team members a holiday booking system that they'll love – and ensure they're taking the breaks they need.