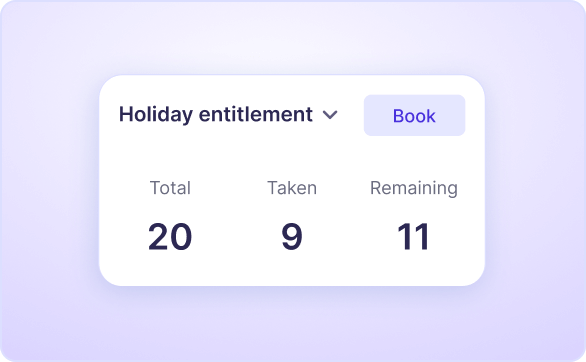 Self service
Empower your people with a self-service app for requesting holidays, signing documents and updating personal info.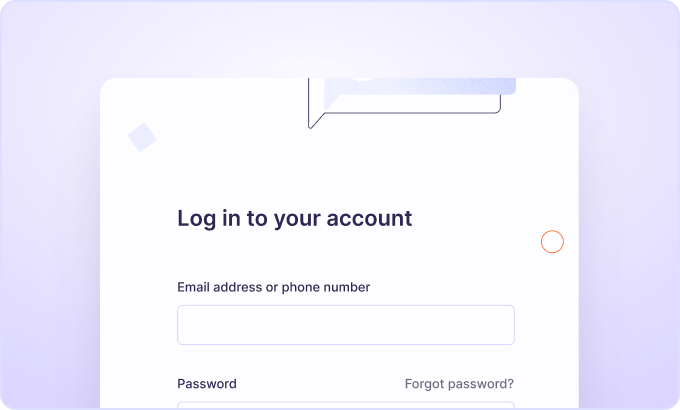 No company email needed
Your team members can register for self-service with their personal email address or telephone number.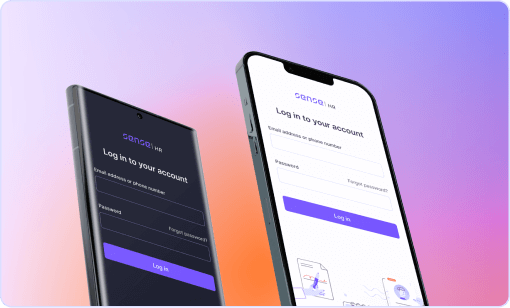 Backward compatible
SenseHR works just as well with earlier Android and IOS operating systems, for those who don't have the latest model.