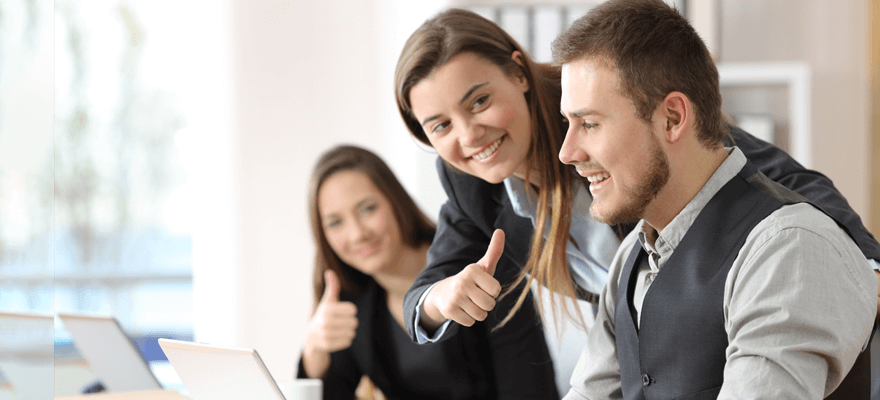 No-one likes favouritism at work. But is it always as clear cut as it seems? We explore some of the reasons it happens, and what you can do when you see it.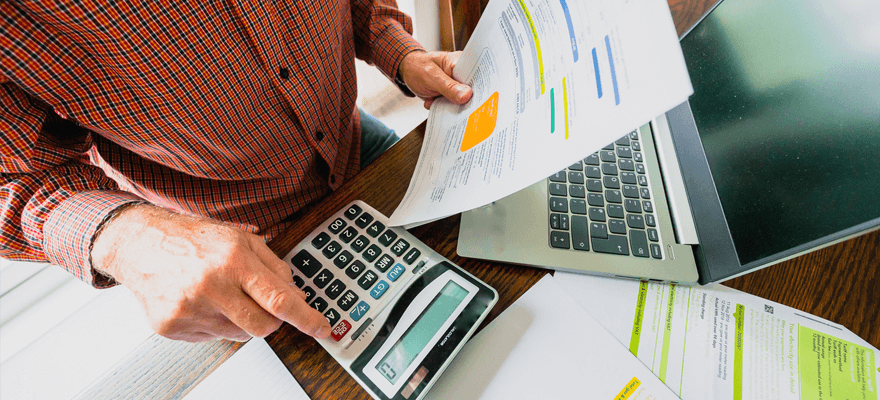 With inflation rates rising and the cost of living crisis booming, HR professionals are asking how they should be responding – in this article, we take a look.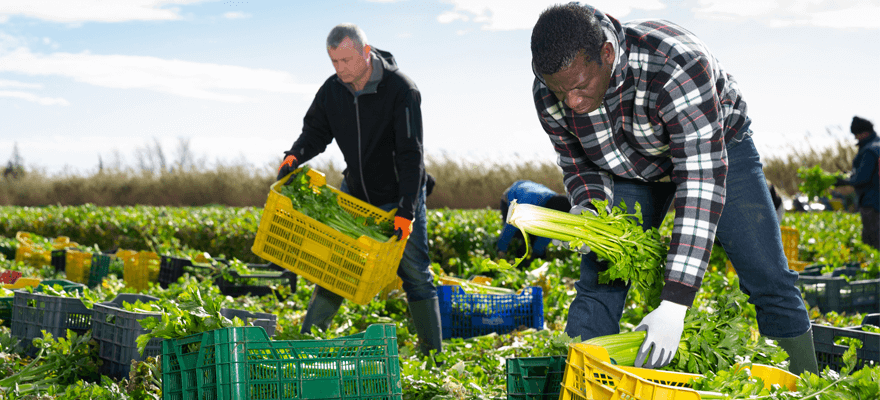 2023 is a tough year for seasonal recruitment, with competition from the rising gig economy and a rough "war of the wages" raging. Read more now.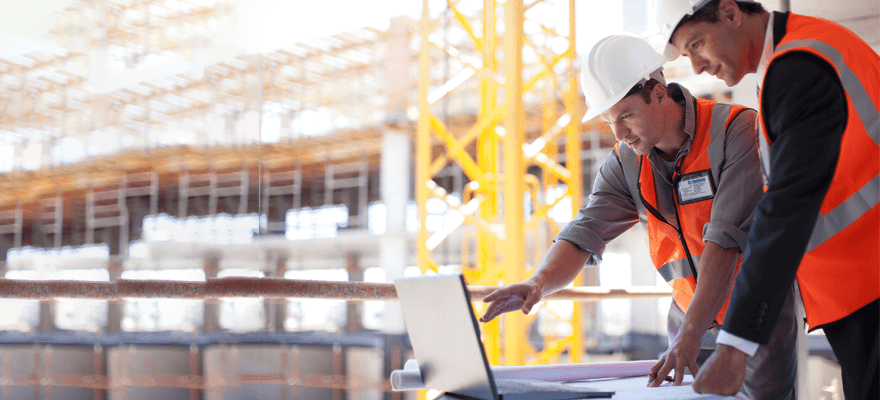 Human resource management has undergone a transformative shift, with the emergence of HR software revolutionising how organisations manage their workforce.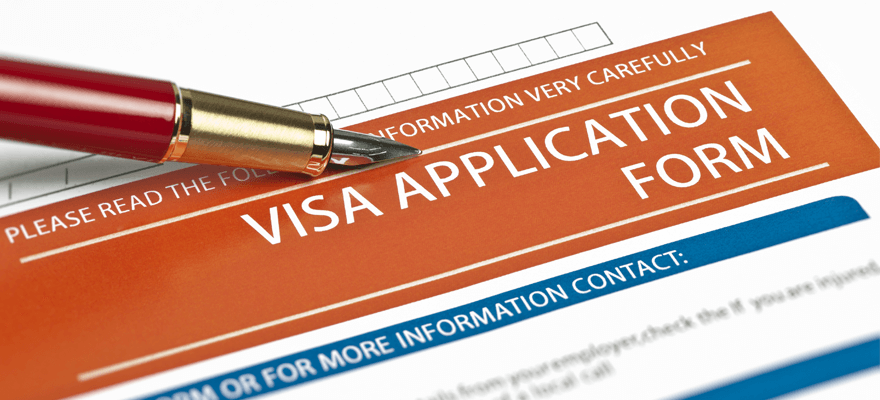 Navigating visas, sponsorships and "settled status" can be daunting. If you're looking to hire overseas workers for your UK business, here's some good advice.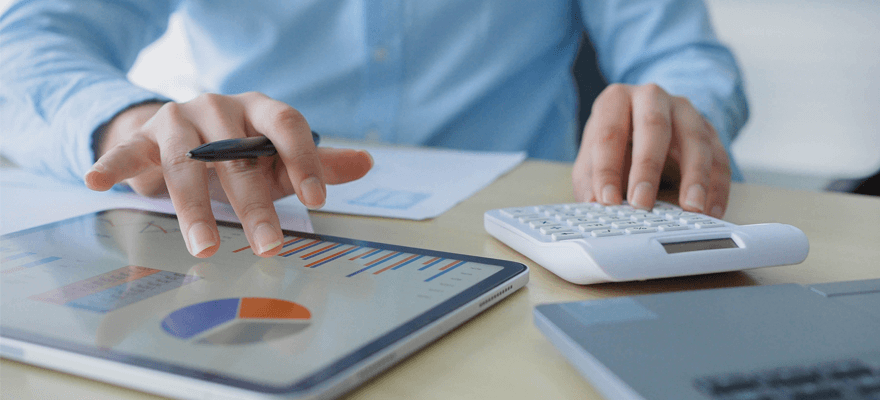 Calculating the ROI (Return On Investment) of HR software is a challenge – but using these tips, you can help leadership understand the value of the investment.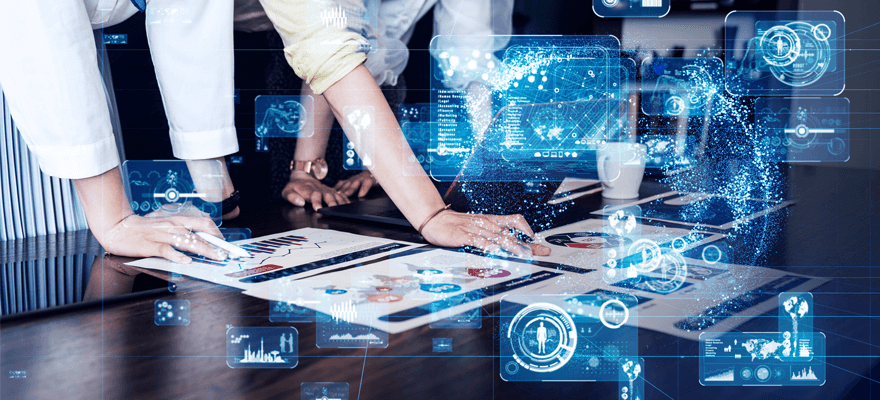 Organisations are increasingly recognising the value of data-driven decision-making. And HR is no exception! Here's how HR software transforms HR analytics.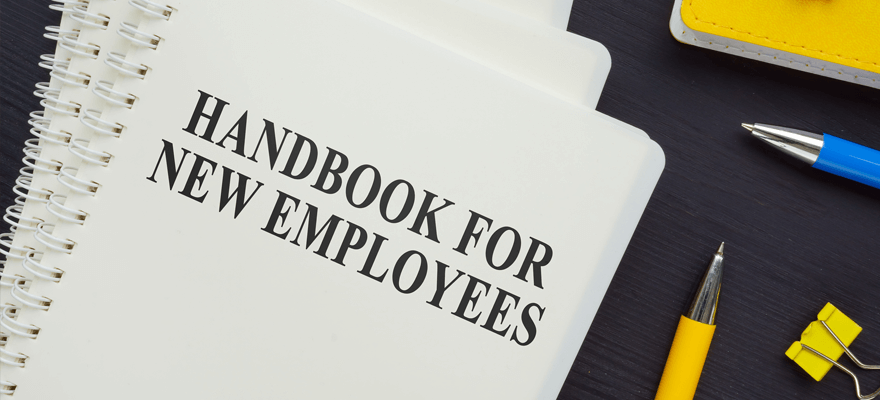 Your employee handbook doesn't need to be stuffed with formal, long-winded policies. It can have personality! Here are seven great examples to inspire you.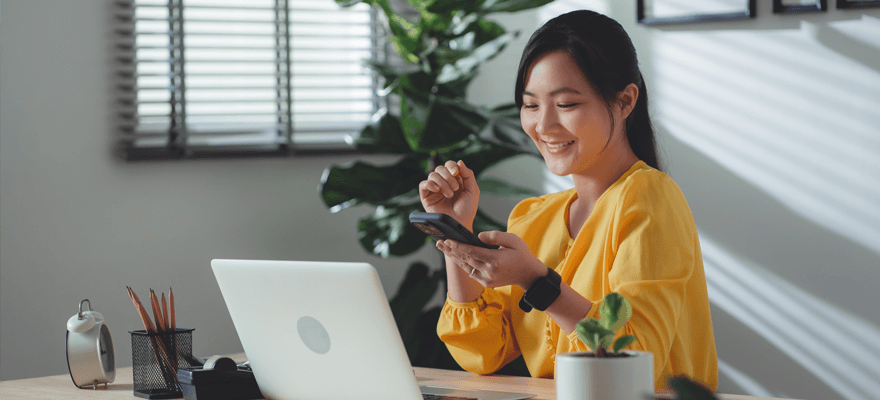 Getting your people to use your new HR software is a challenge. But don't worry – these five helpful tips will help you increase uptake of your new HR system.