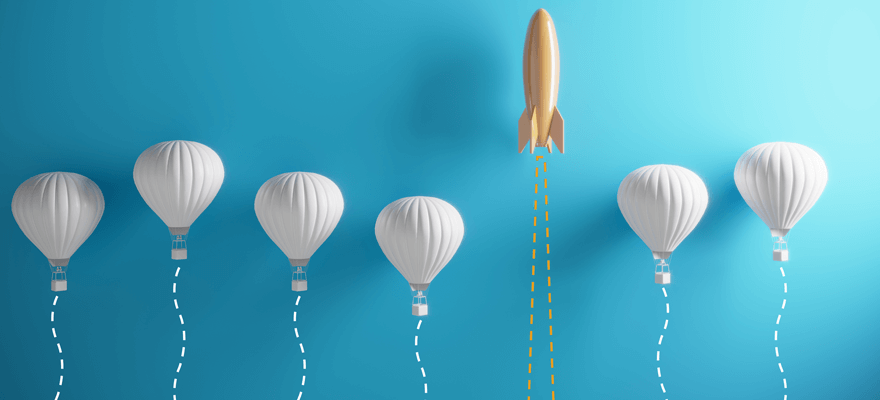 Talent shortages have intensified over the previous two years, forcing HR teams to innovate and find even more new ways to attract talent into their organisations. Here are four great ideas you may not have considered.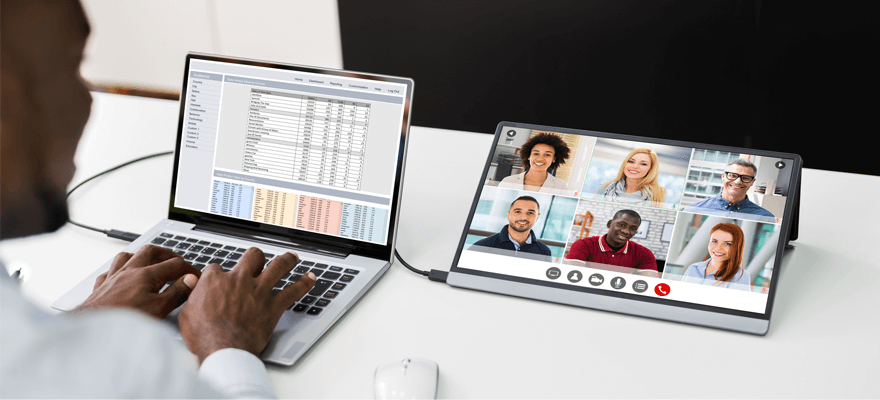 HR teams came out of the pandemic thinking the remote working debate was done – but the definition of "hybrid" working continues to evolve. Here are some of the most interesting approaches to flexible working we're seeing today.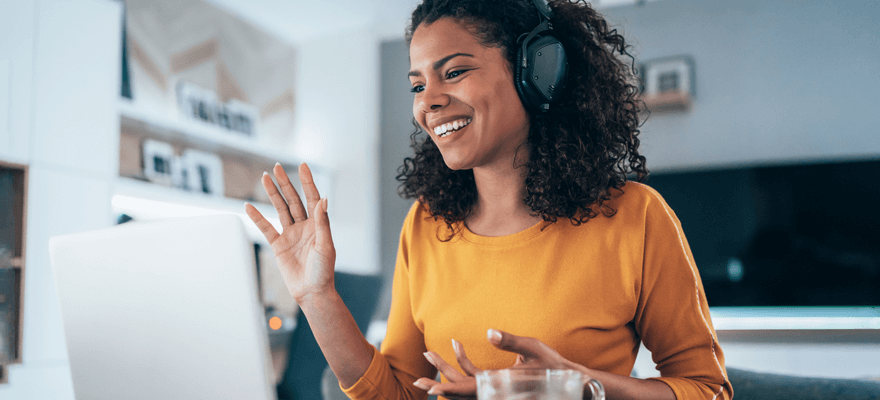 The US saying from the 80s, "Big hat, no cattle", summed up the idea that HR managers had a big important title, but no big important function to go with it. How things have changed! We look at how HR has grown into one of the most diverse, demanding, and agile roles in an organisation.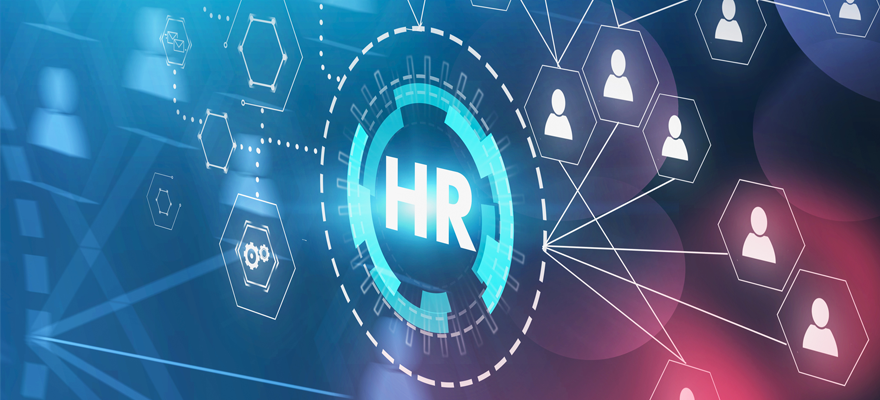 As another summer comes to an end and the nights begin to close in, as woolly jumpers grace our shop windows once again, and as we line up at Starbucks for our Pumpkin Spiced Latte, we can't help but think about a little event beginning with C.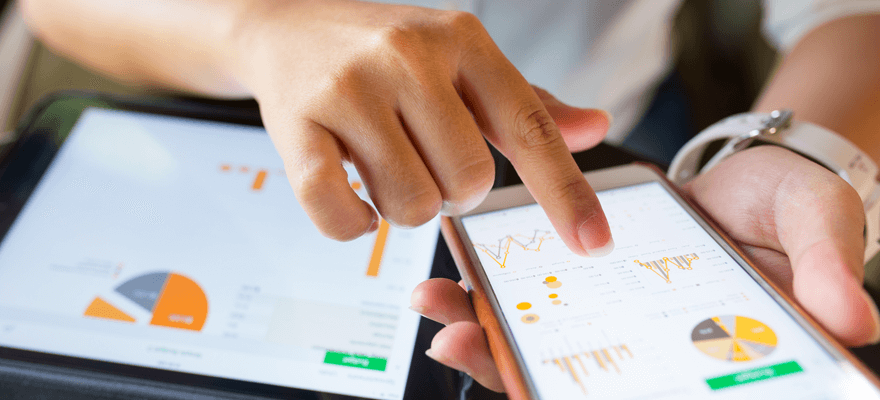 Everybody has someone in their lives who seems superhuman. Whether they're a famous icon, a fabulous friend, or a parent, they seem to have it all, do it all, and still have time to cater for everybody else, without putting a foot wrong or getting a hair out of place.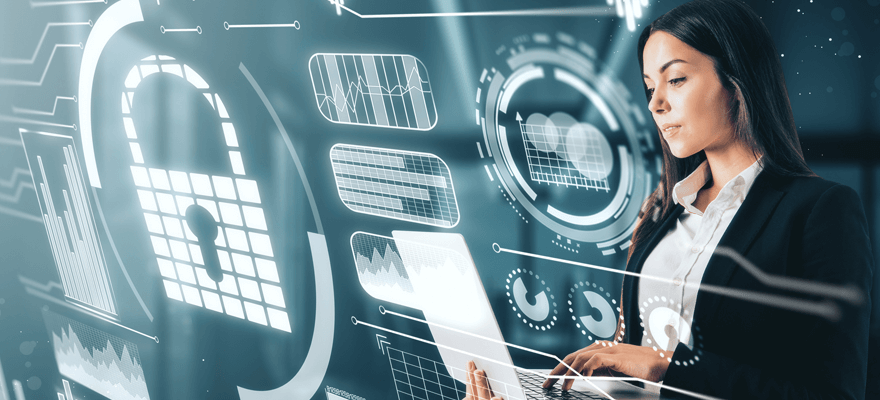 Human relations departments used to process people data in a similar way that finance departments process fiscal data: the role was administrative, and people were company assets