About us
HR software experts with decades of experience
At SenseHR, we understand what modern HR professionals need. Not because we've read about it in a book, but because our HR technology experts have spent decades working alongside HR administrators across the UK and beyond. SenseHR is not actually the first successful HR system we've brought to market – our team designed another game-changing HR software solution back in 2013. However, the world has since evolved in a very significant way – and so has the way we work. Which is why our experts decided to bring you an HR software solution that keeps up with this new way of working. We designed SenseHR to not only help you manage a more flexible workplace, but to also help your organisation grow and thrive as you engage with a new generation of workers within a less traditional – and highly competitive – talent marketplace.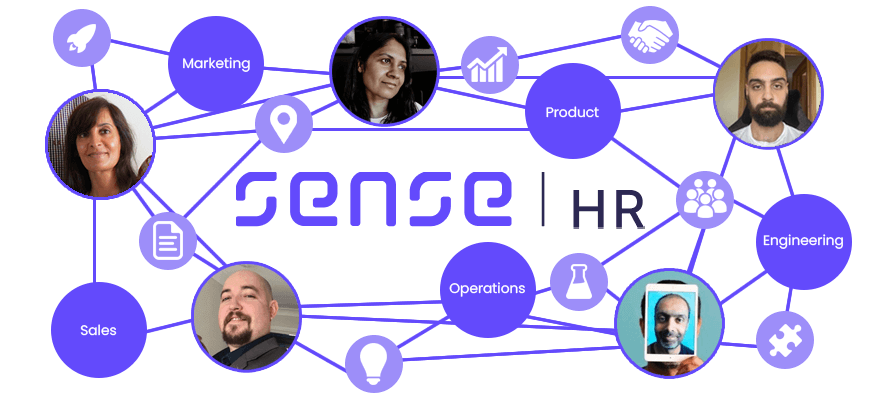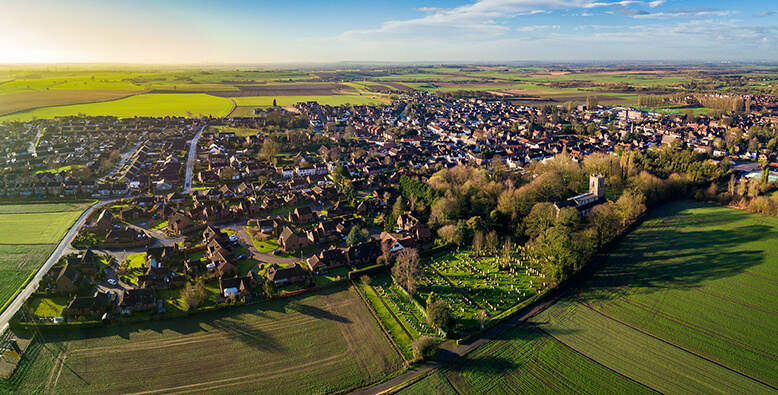 Our rural roots
Although we are a global team of experts, our team's roots are firmly planted in the picturesque village of Epworth, in Northern England. A tiny town with a rich history, Epworth is surrounded by miles of hills and dales, and sits right on top of the long-disputed border between rural Lincolnshire and Yorkshire's "Green Belt".
What we believe
HR administration should be simple.
If tracking absences, holidays, timesheets, contracts and right to work information feels intimidating, then something is wrong. We believe that HR professionals should turn up to work feeling able to take confident control of all HR administration – from legally required documentation to optional company perks – even across complex workforce structures with different employment types and shift patterns.
HR needs smooth on-boarding for all worker types.
Bringing new people into your organisation is hard work. A poor on-boarding process can leave a frustrating first impression on new starters, preventing them from hitting the ground running. Whether you're hiring full-time, part-time, seasonal or freelance, the way you on-board new people should be simple, logical and engaging – both for you, and for the people you employ.
HR should understand talents and relationships.
Workforces are complex and evolving ecosystems driven by an invisible undercurrent of individual life stories. Yet often, the only information HR holds about each worker is a job title and a salary. We understand that there's more to a person than this, and believe that HR should have an easy way to visualise the networks of talents and relationships that exist within their workforce.
HR should support financial wellbeing.
Employees who are struggling to make ends meet should be able to easily take on extra shifts and get paid quickly – but many HR departments are powerless because of how long it takes to execute gross pay calculations. We believe in closing the time gap between HR and payroll, and in providing employees with better visibility of how much they'll be getting paid, and when.
HR should make strategic business impact.
HR plays a critical role in the strategic success of the organisation, and decisions made by HR directly influence business outcomes. Unfortunately, this can often be difficult to measure or demonstrate – which is why we believe in helping HR professionals to not only make smart strategic decisions, but to also deliver clear and compelling reports that prove the value they bring to the table.
HR software should be affordable and transparently priced.
We believe that good HR technology should be affordable to all organisations, regardless of their size. And that's why we believe in a pricing model that is honest, fair, and published for the whole world to see. When we see HR software providers who are unwilling to publish their prices without forcing you to speak to a pushy sales person, we wonder what they're trying to hide.
Our Team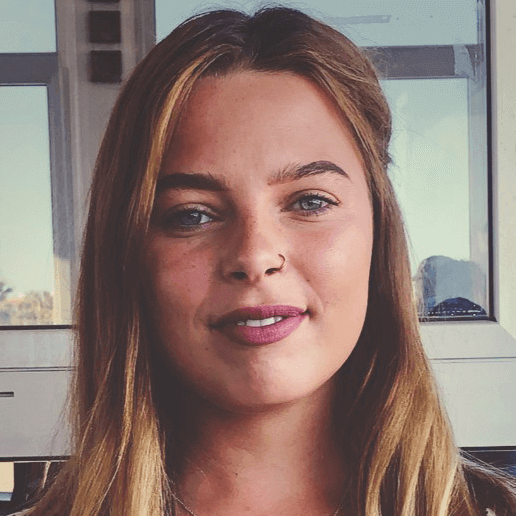 Abbi
Product Manager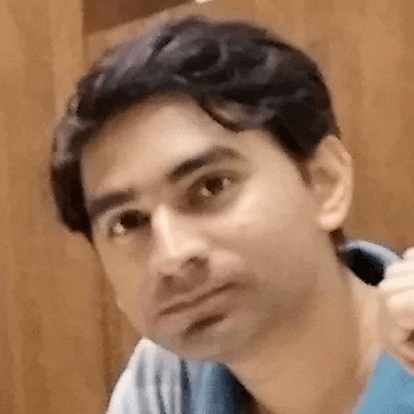 Abidali
Cloud Engineering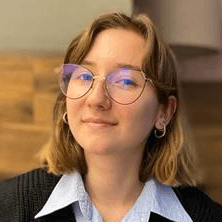 Andreea
Cloud Engineering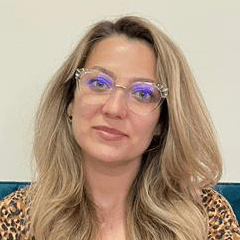 Ani
Cloud Engineering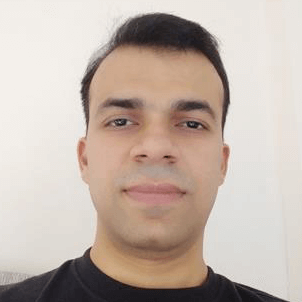 Bharat
Product Manager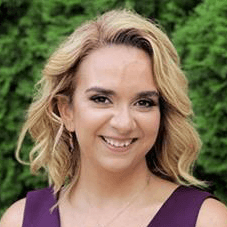 Bianca
Cloud Engineering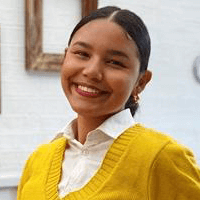 Caro
UI Designer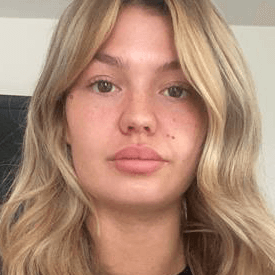 Elle
QA Engineer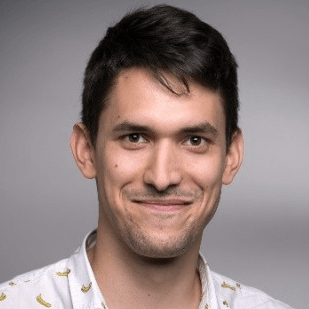 Francisc
QA Engineer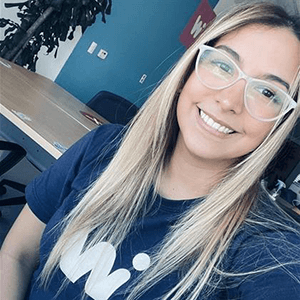 Gabi
UX Designer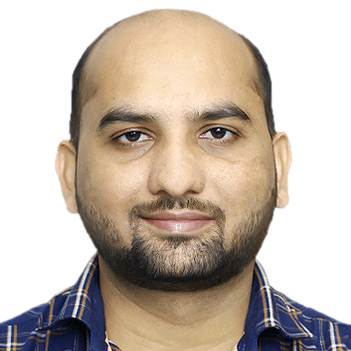 Ganesh
Cloud Engineering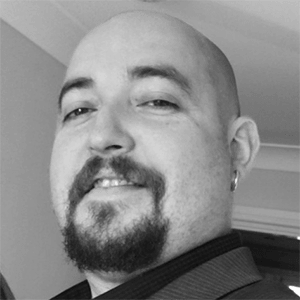 Gary
MD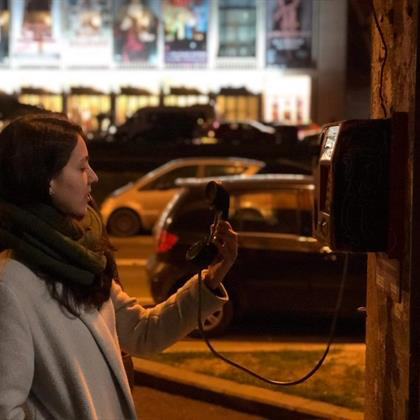 Ioana
QA Engineer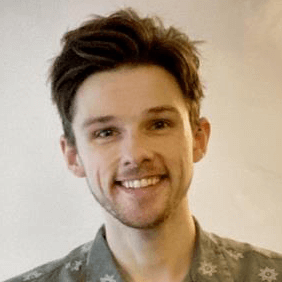 Jason
Marketeer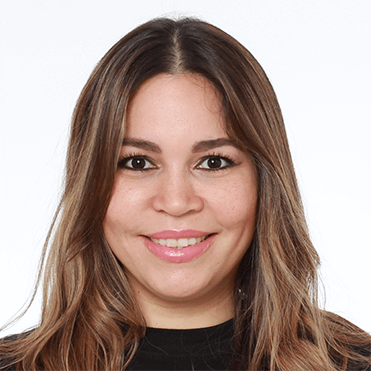 Jo
Business Analyst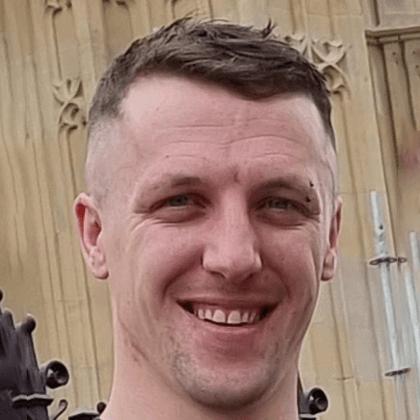 John
CMO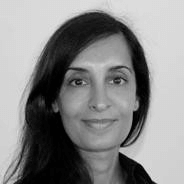 Manjit
CEO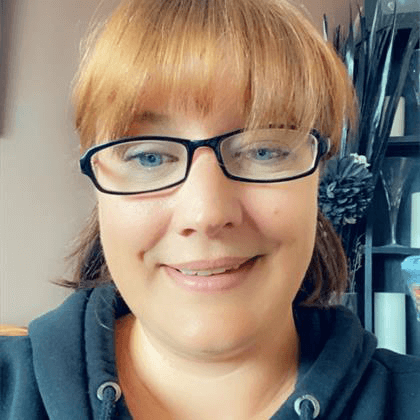 Michelle
Finance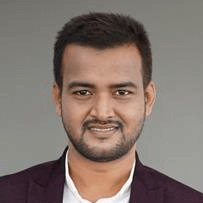 Navneeraj
Cloud Engineering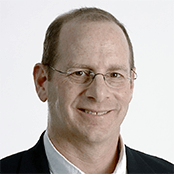 Peter
Strategic Advisor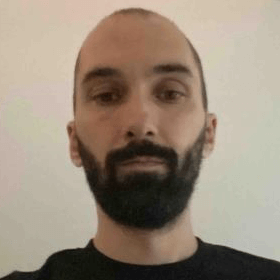 Petru
Marketeer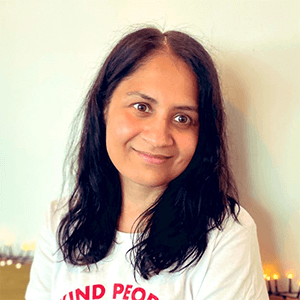 Rani
Customer Services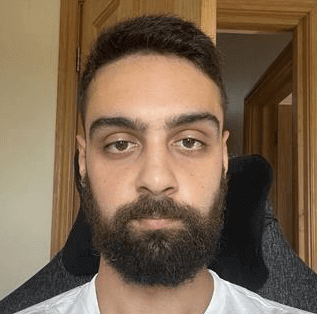 Sam
CPO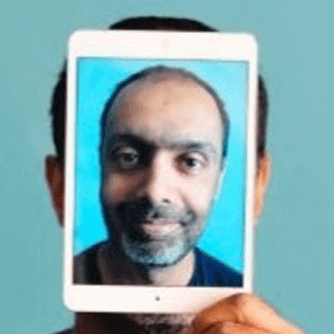 Sat
CSO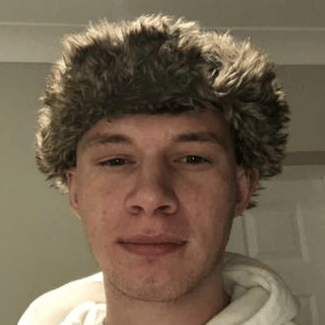 Stewart
Cloud Technician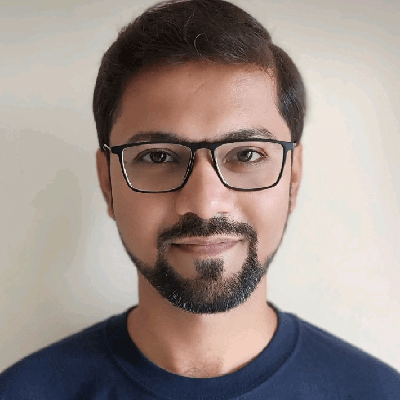 Suraj
Cloud Engineering Manager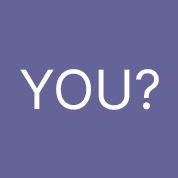 Your Name
Learn more about us
SenseHR is an HR System built by HR technology experts with decades of experience working with HR teams across the UK and beyond, and is designed to help organisations not only manage a more flexible workplace, but to also grow and thrive as they welcome a new generation of people.
Book a call with us