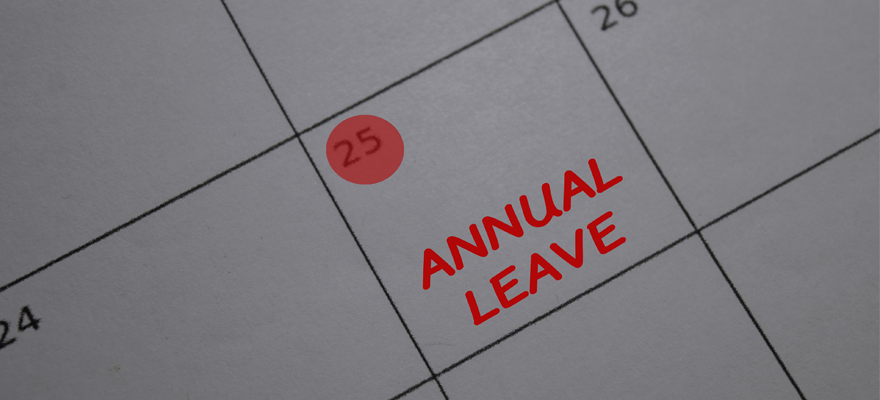 Unlimited holiday leave. Dangerous or appealing? Many companies have tried it, and had a lot of success – but your policy probably needs some careful caveats.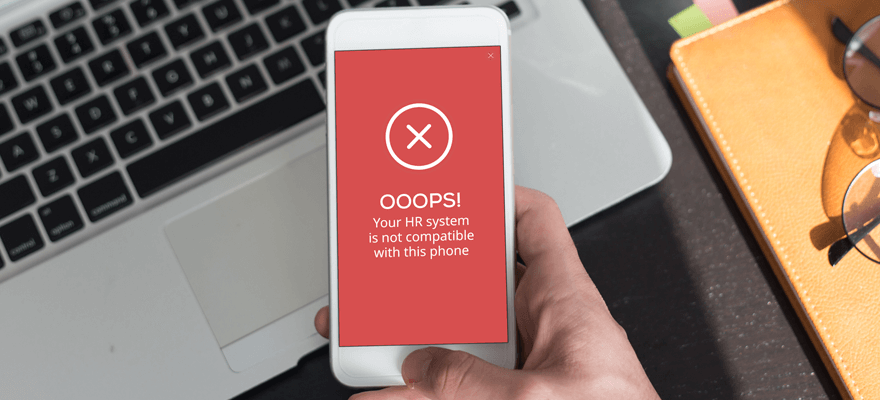 Backward compatibility is a crucial but often overlooked factor of HR apps. Can you be sure your HR software will work properly for employees with older phones?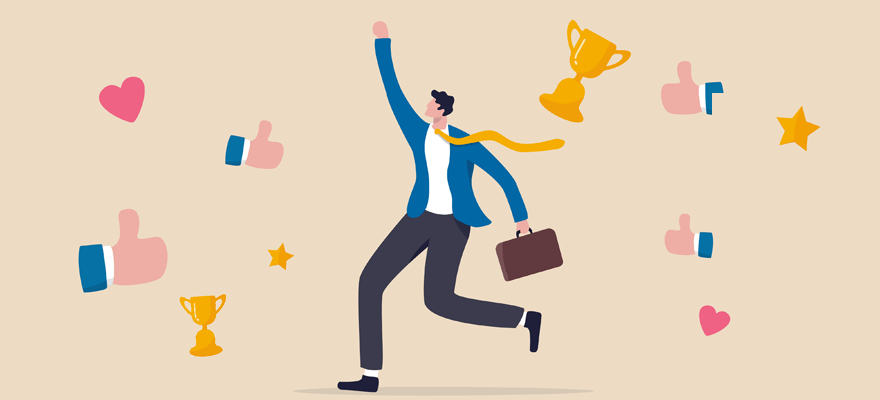 Know HR software will be good for your business, but struggling to get your colleagues on-board? Here's how to build a strong business case for a new HR system.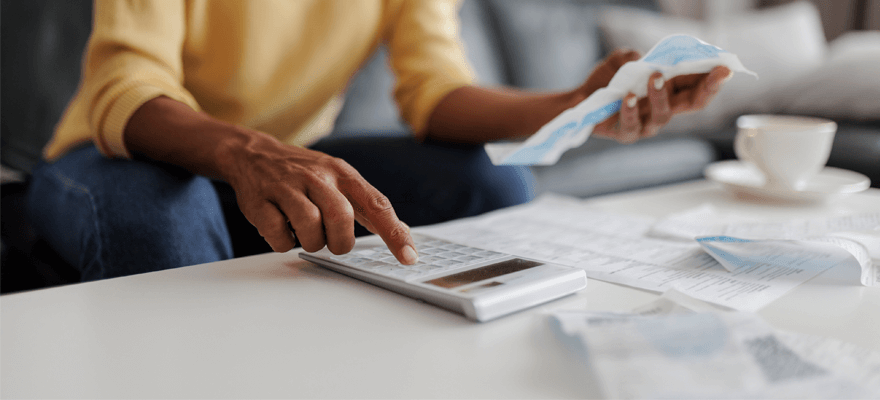 There's a cost-of-living crisis, and more employees than ever are struggling to cope. Should you give a pay rise, or are there other ways you can help?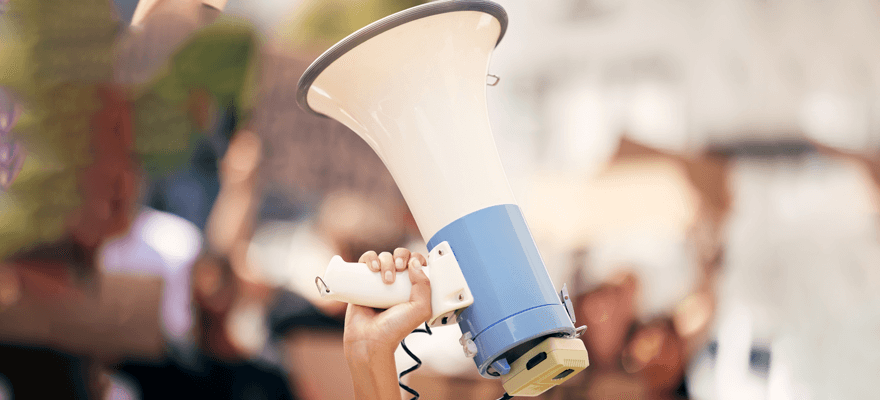 2023 has brought strike action on a scale not seen for a generation. But how should HR managers mitigate handle this, and what are their responsibilities?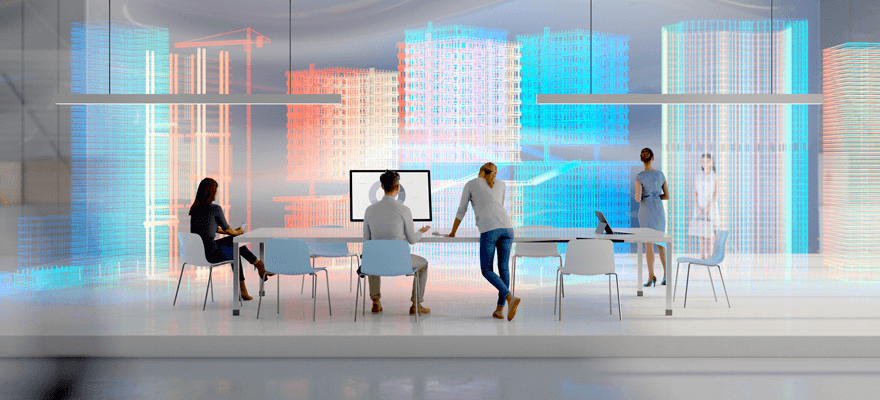 As the modern workplace continues to evolve, we decided to look at some of the trends we're seeing with modern office design – to answer the question: What will the future office look like?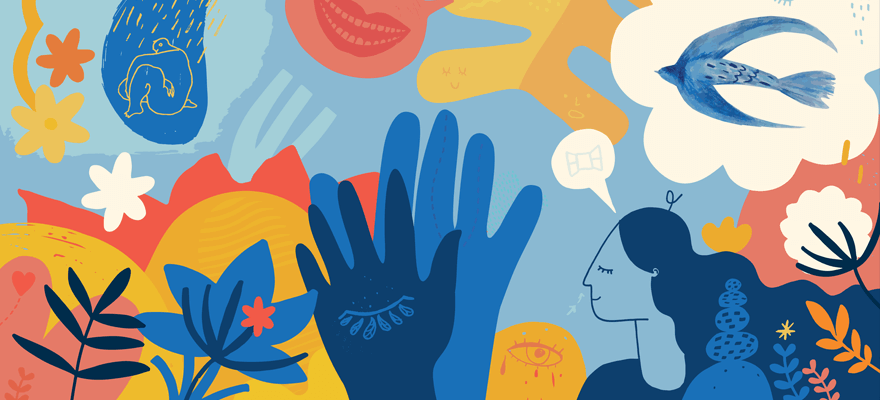 Mental health is the main cause of absence in the UK. Line managers play a crucial role – check out the 6 ways they can support mental health in the workplace.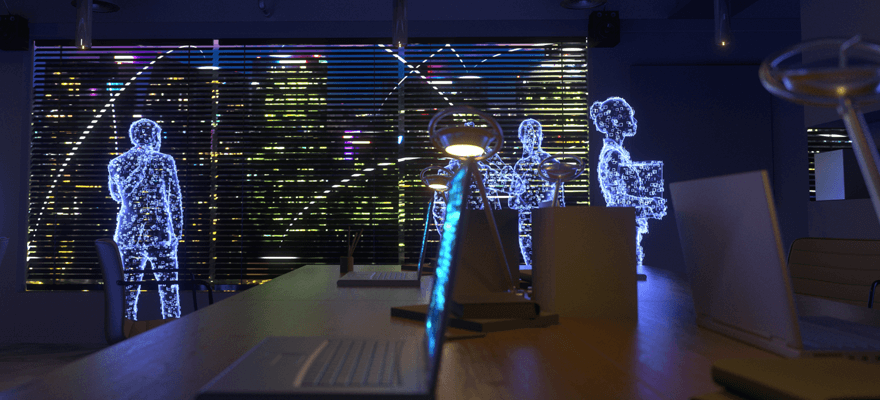 Can ChatGPT play a role in automating your HR processes? We decided to put it to the test – and were pleasantly surprised by the results.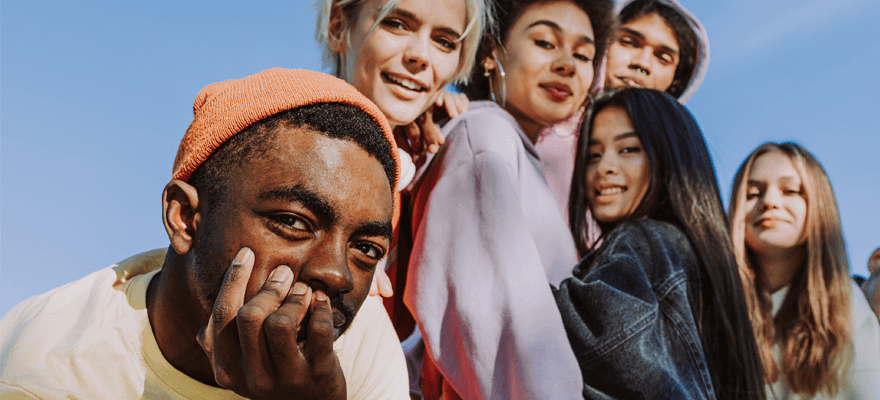 From mental health and well-being, to climate change and the gig economy – these 7 findings can help you to inspire Gen Z in the workplace today.