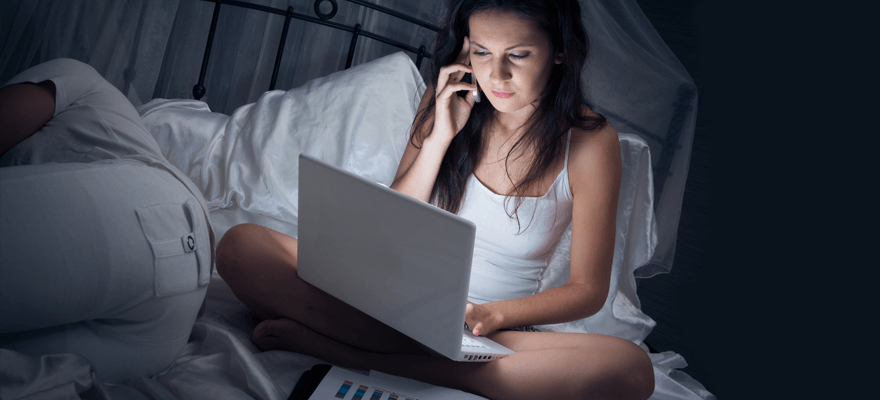 This guest post, by former CIPD president Professor Sir Cary Cooper, highlights some of the problems with sending emails or messages outside of working hours.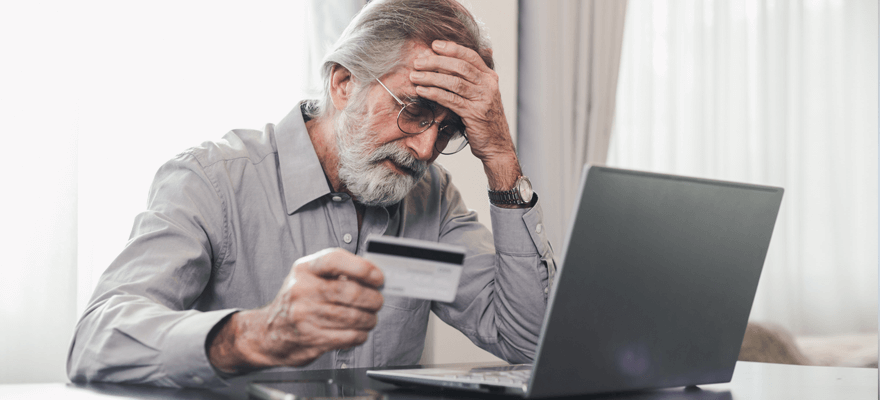 The horror of checking your bank account only to find out you haven't been paid – it can be shocking! Today, we look at some of the next steps you can take.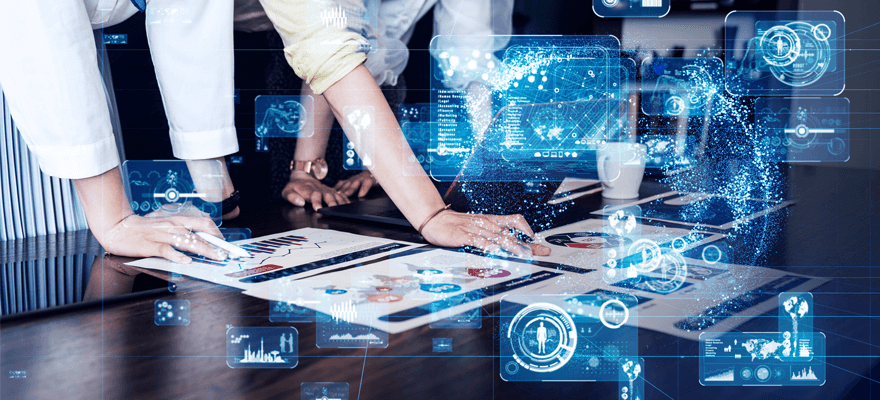 Organisations are increasingly recognising the value of data-driven decision-making. And HR is no exception! Here's how HR software transforms HR analytics.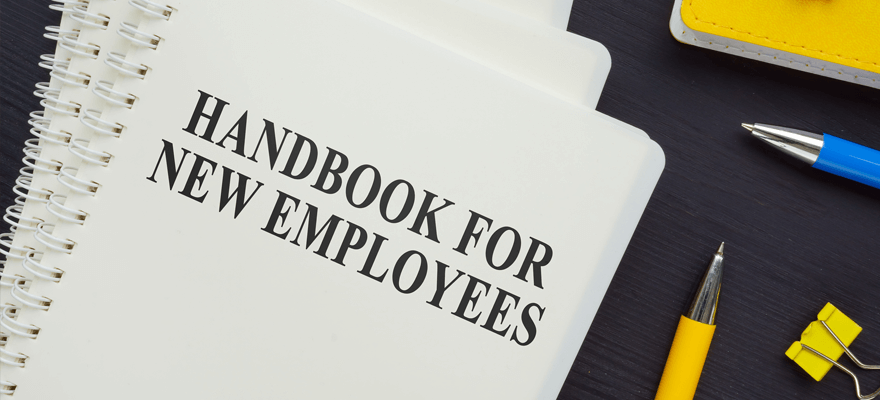 Your employee handbook doesn't need to be stuffed with formal, long-winded policies. It can have personality! Here are seven great examples to inspire you.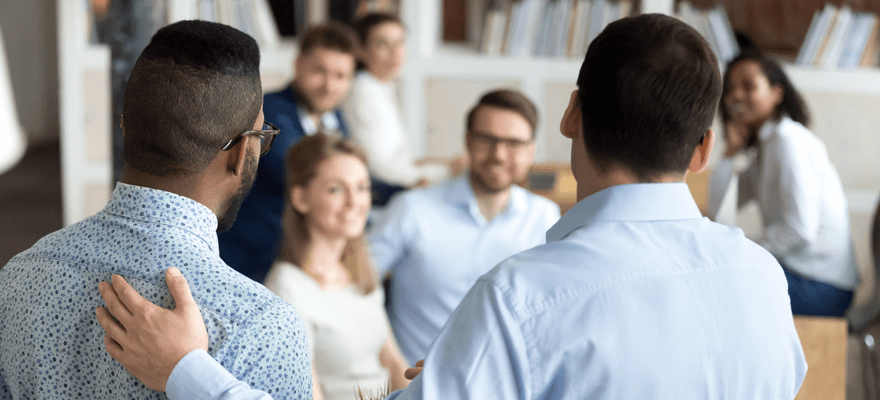 New hires leaving in the first 45 days? Good on-boarding requires a buddy system, an engaged line manager, and a structured time-phased job training programme.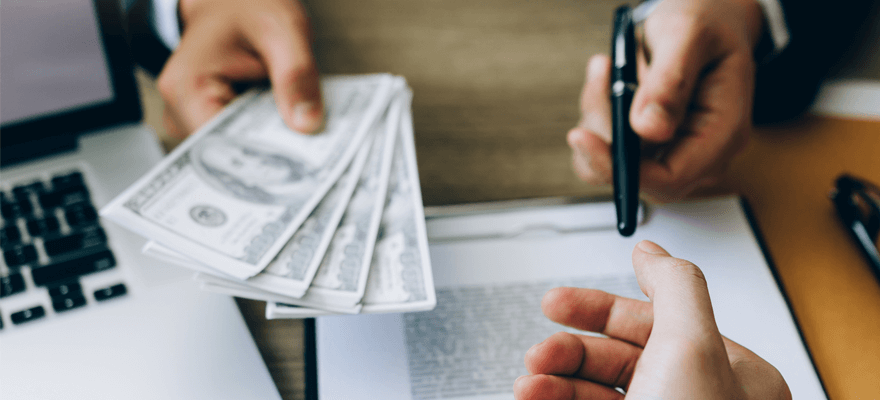 Having a transparent pay policy has its benefits, and doesn't have to mean publishing the salaries of all people you hire – we explore further in this article.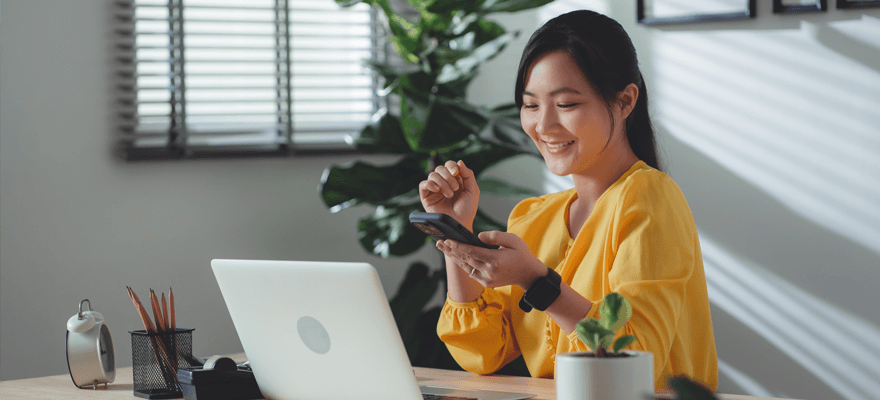 Getting your people to use your new HR software is a challenge. But don't worry – these five helpful tips will help you increase uptake of your new HR system.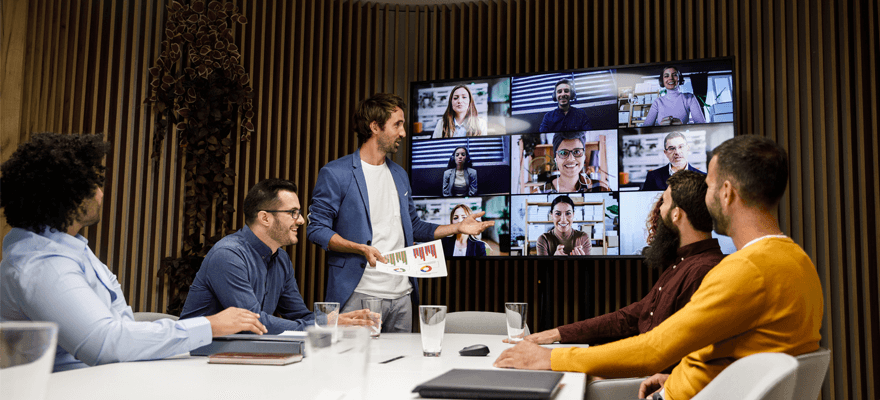 Explore 5 remote working models, ranging from fully remote to office-based, that help organiations find their ideal balance in a post-pandemic world.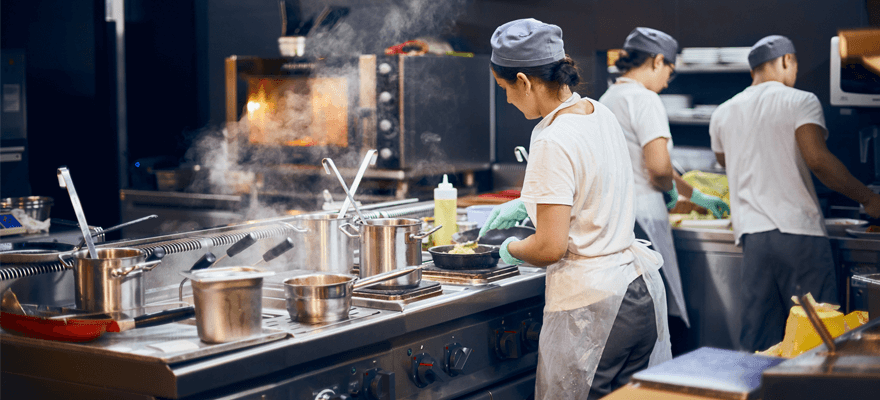 Discover how the hospitality industry is adapting to the demand for flexible working – including examples from Youngs, Rick Stein and McDonald's.