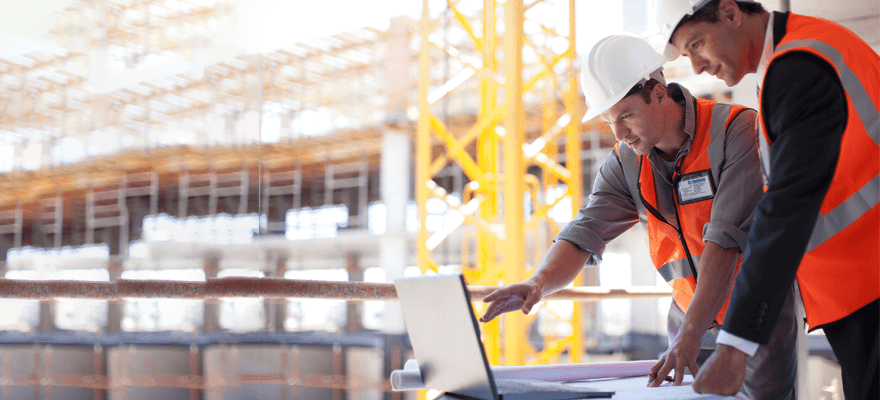 Human resource management has undergone a transformative shift, with the emergence of HR software revolutionising how organisations manage their workforce.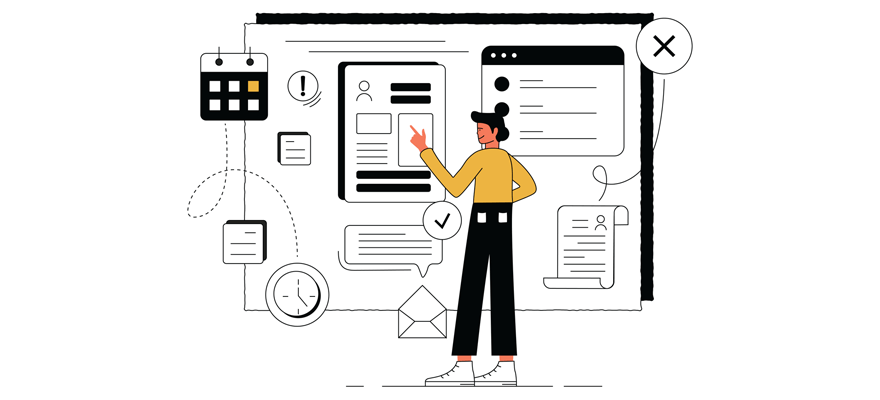 Understanding HR software, what it does, and the benefits can be tricky. Our article will help you feel confident knowing exactly what HR software should be doing for you.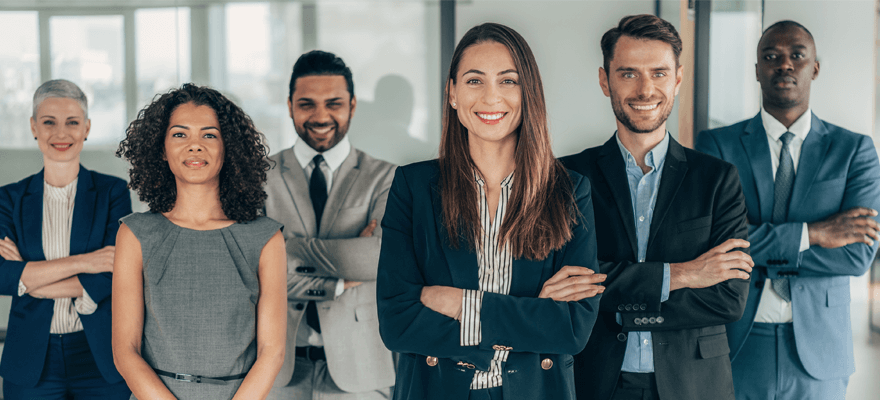 There's not one "best" leadership style. Here are the six best leadership styles you should learn – as well as advice on when to switch between them.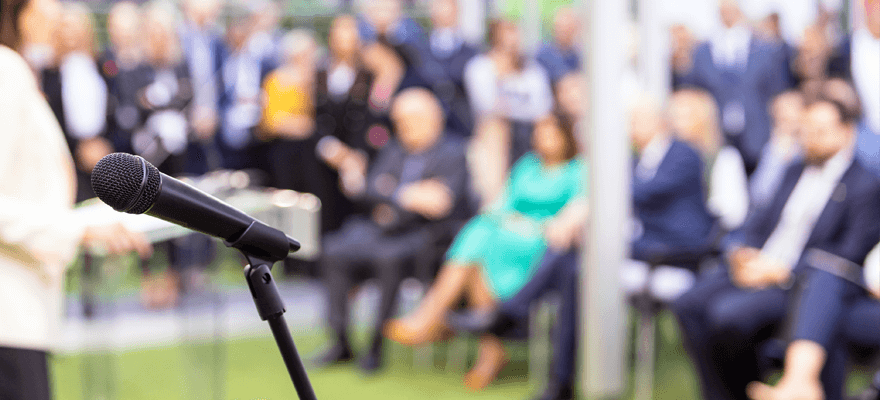 There's plenty at the CIPD annual conference and exhibition 2023, including free legal advice and keynote speakers like Google's Chief Decision Scientist.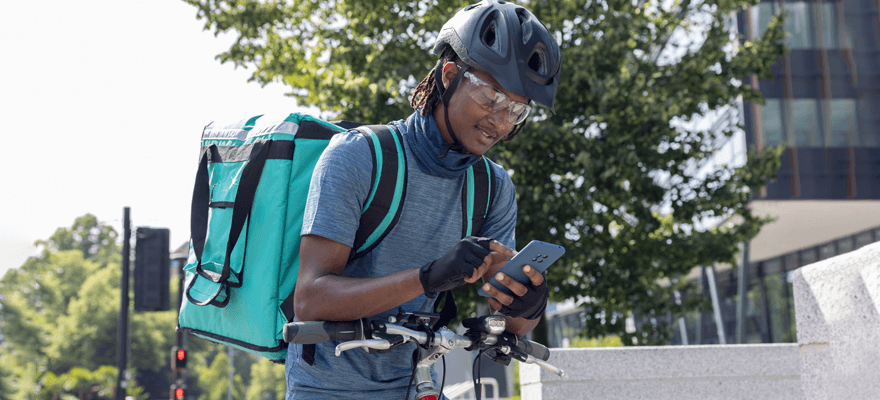 The gig economy gives flexibility for employers and individuals, but pay isn't always fair. Will we see a minimum wage introduced for gig workers in the UK?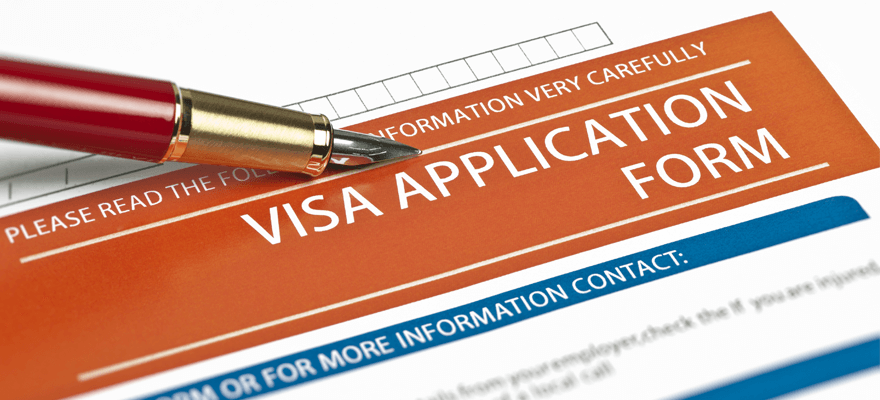 Navigating visas, sponsorships and "settled status" can be daunting. If you're looking to hire overseas workers for your UK business, here's some good advice.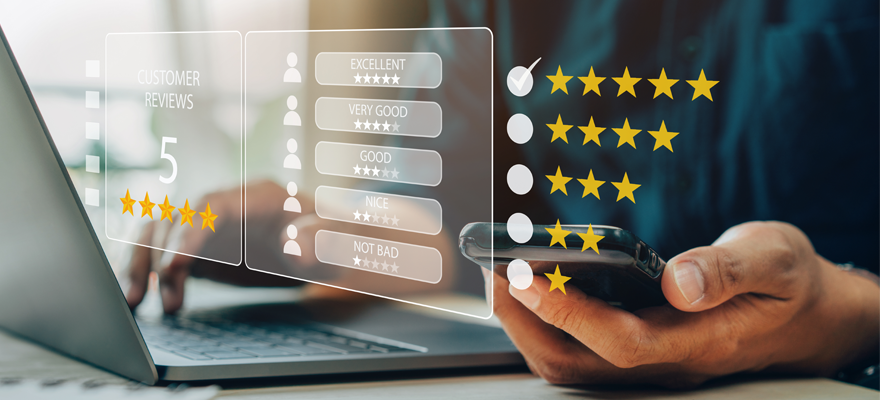 Looking for the best HR software? This helpful guide digests real reviews of some of the best HR systems on the market, to help you make the right choice.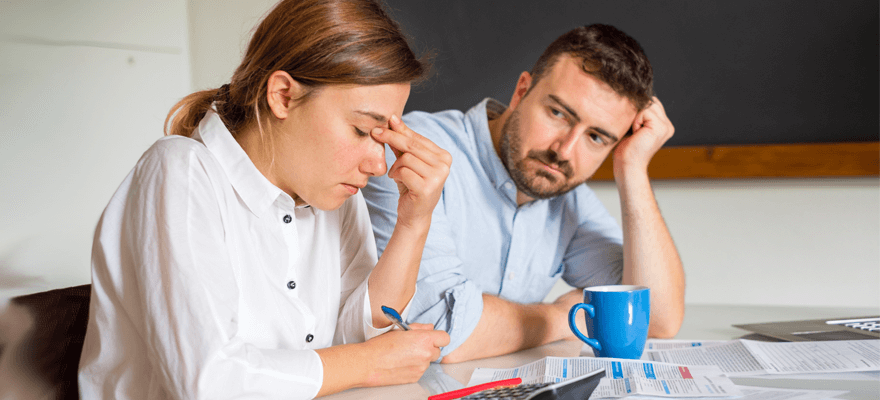 How do you know if your salaries are too low?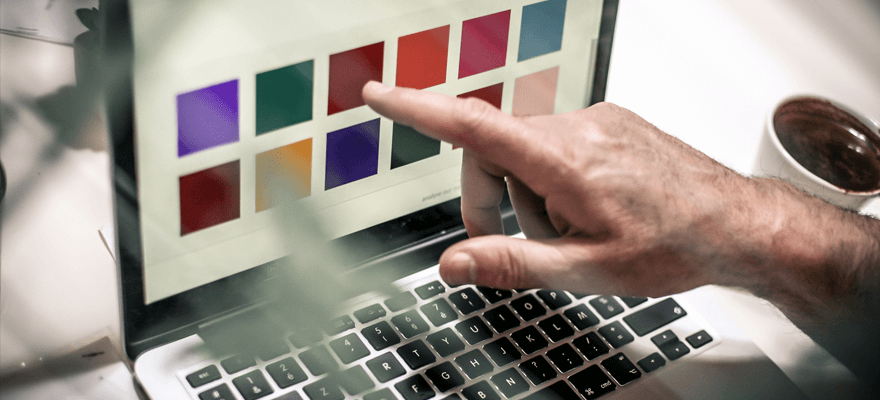 Whether you're applying company branding, creating new information screens, or editing user access rights… HR software is always better when it is customisable.