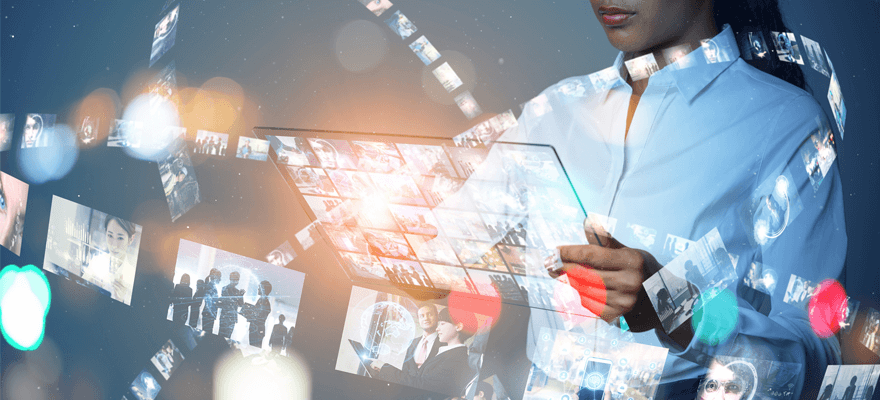 In Josh Bersin's latest story he says that we need "HCM systems that are 'employee systems first, HR systems second". In this article we talk about all the ways that next generation HCM systems can do that. Let's jump in the SenseHR time machine and look at the future of HR software!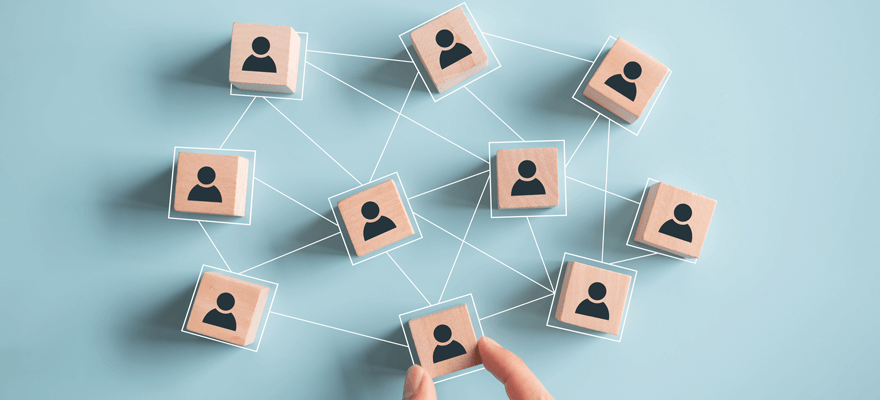 Because no HR department is an island, HR management software shouldn't be either. The best solutions should reflect the interconnected and unique nature of people management … and that means integrations.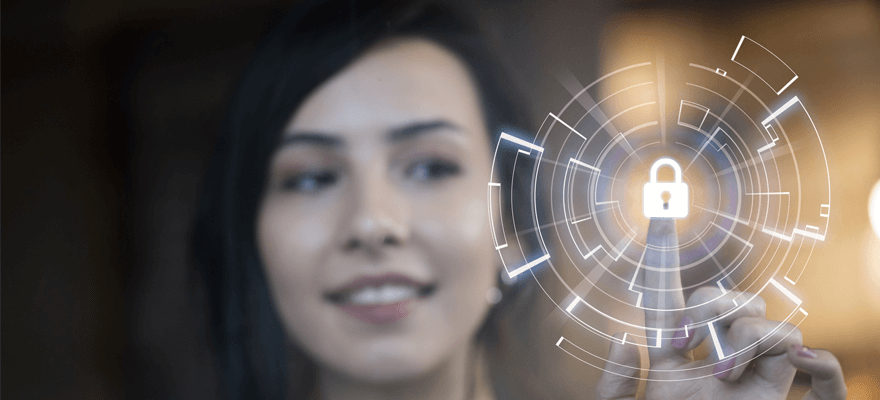 When they sign a contract, your people are agreeing to hand over two of their most valuable assets—their time and their personal data. In return for their time, they can expect compensation.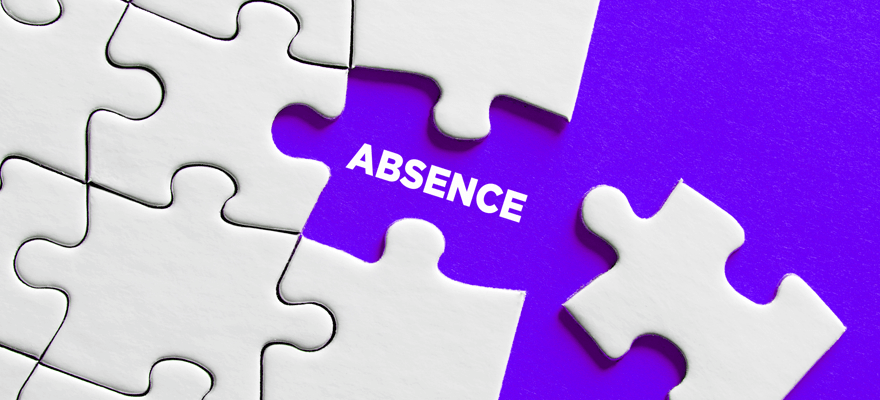 The Bradford Factor isn't nearly as boring as it sounds. To start with, it's at the root of an urban legend…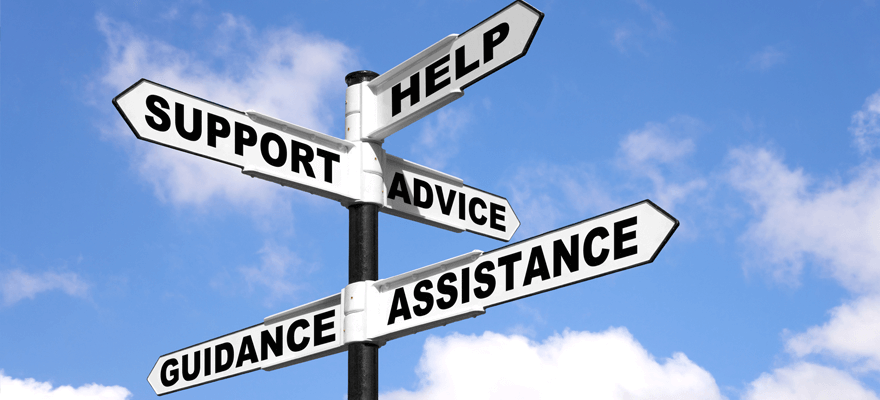 Have you had any issues with your HR software in the last couple of years? Did you need to speak to a human agent?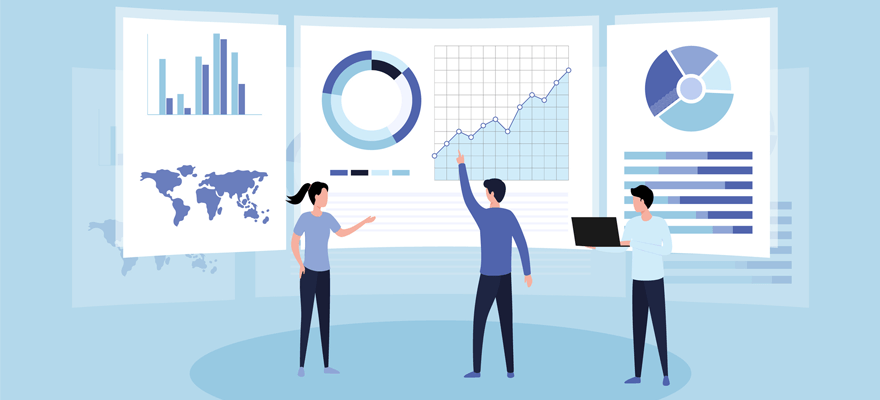 A Human resources (HR) software solution combines a number of systems and processes and is used by small and large businesses for better employee management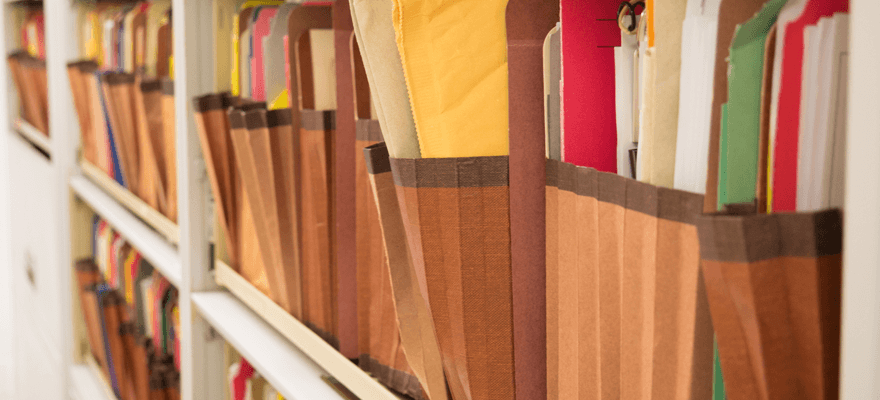 How long is too long when it comes to storing leaver records? This is one of the most common questions we get from clients who are eager to stay on the right side of legislation, their workforce, and their data storage capacity.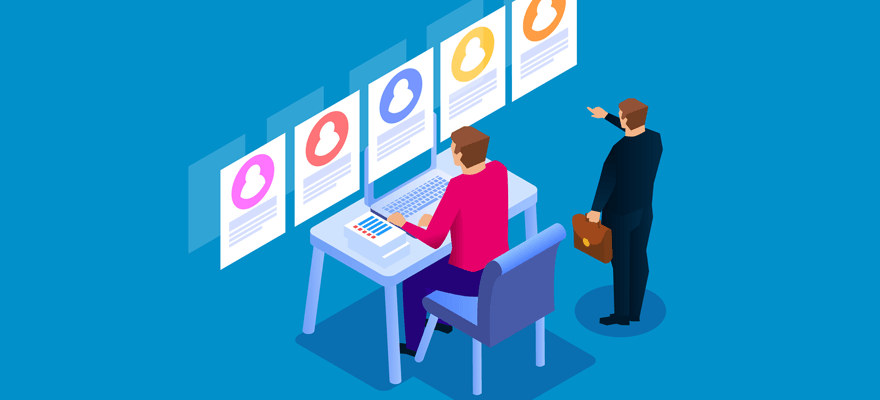 You've decided to support the smooth running of your HR department with some slick new software. And may we just say, that's a great decision.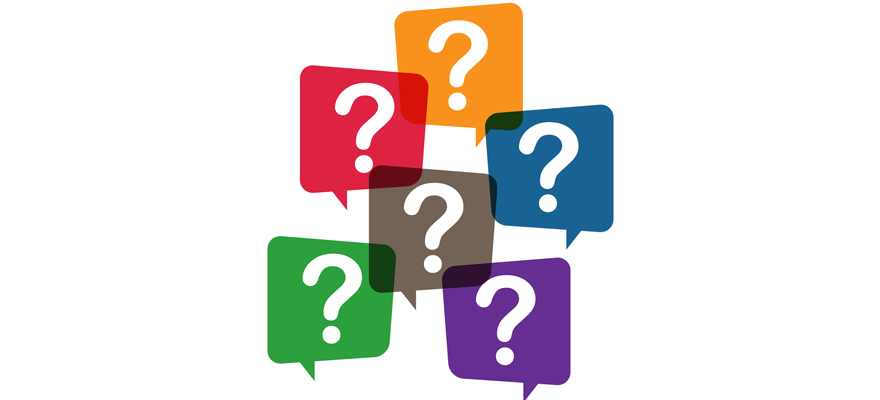 Don't worry, we're not having an existential crisis, we just want to get the introductions out of the way, so that we can move on to the good stuff… like turning your HR department into the welcoming but well-oiled machine that you've always dreamed of—the kind of place that employees flock to, instead of fleeing from—the wood burning stove of your company.