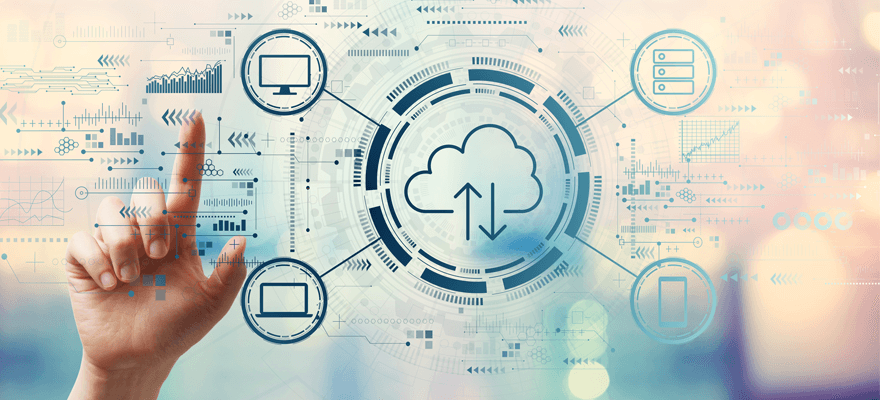 What does the phrase SaaS stand for, and what does it mean? We look at what "Software as a Service" means, and how it applies to solutions such as HR systems.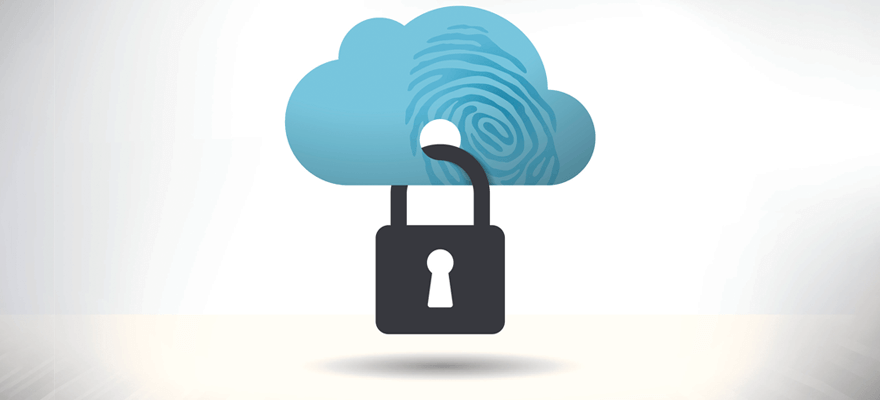 Do you know where your people data is? Do you know who's looking after it? Or how they're doing it? We lay it all bare for you, so that you never have to wonder again.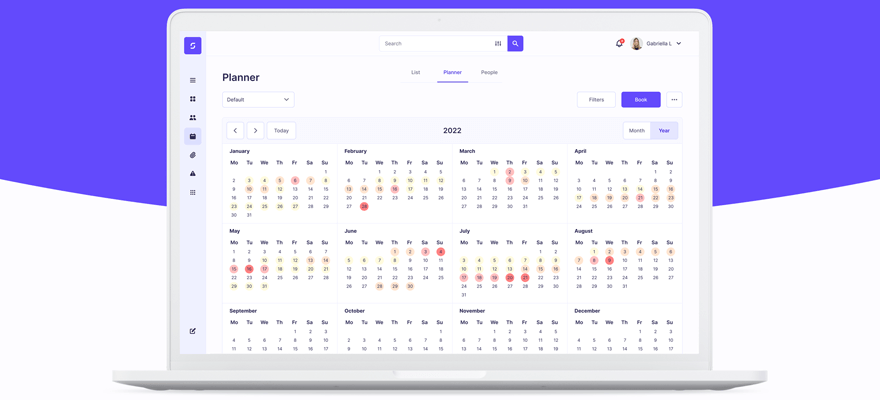 A calendar heat map can show 'hot spots' for all the events and absences across your whole organisation, or right down to a single person, and every filter that you can think of in between. How would you use yours? Tell us in the comments.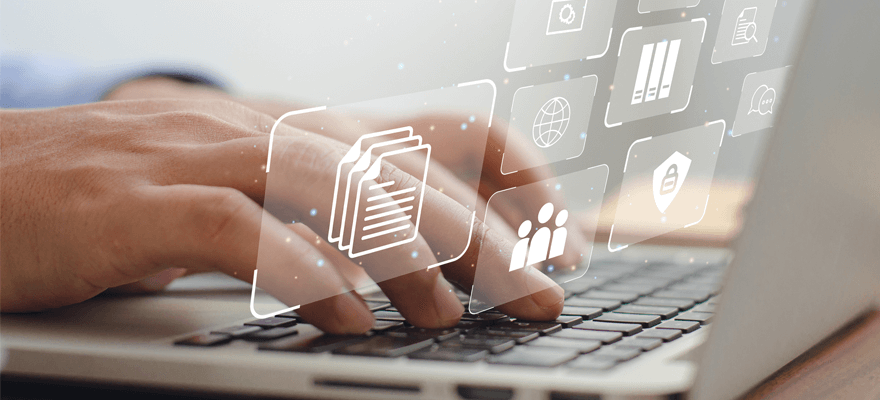 What are the capabilities of HR systems and what, if anything, can they do to add value to your organisation?
Do You Need HR Software?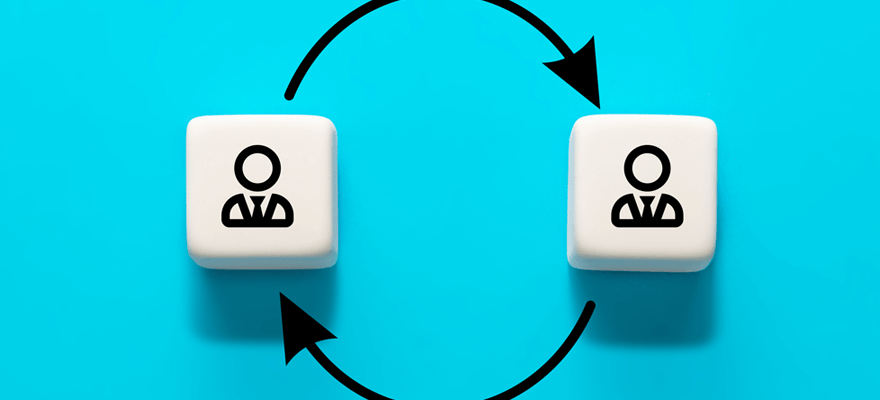 Join SenseHR as we investigate what staff turnover is, why it's so important and how you can optimise it for your business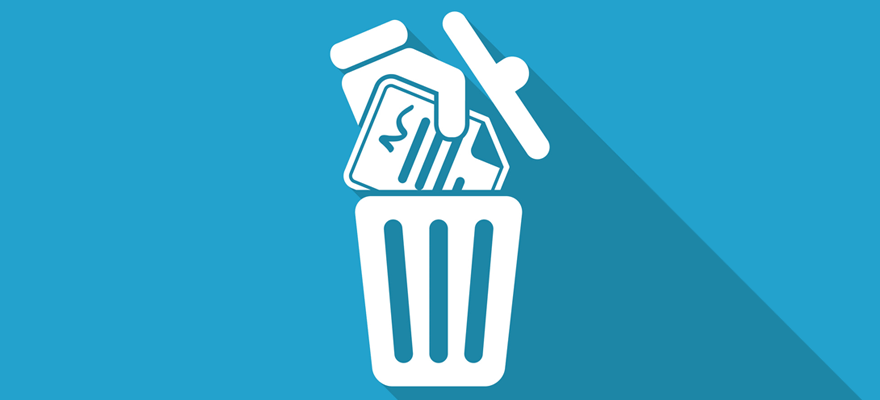 We get it, we've all been there. Spreadsheets are familiar but they're holding your business back and reducing productivity. Here are some of the compelling reasons to make Excel your Ex.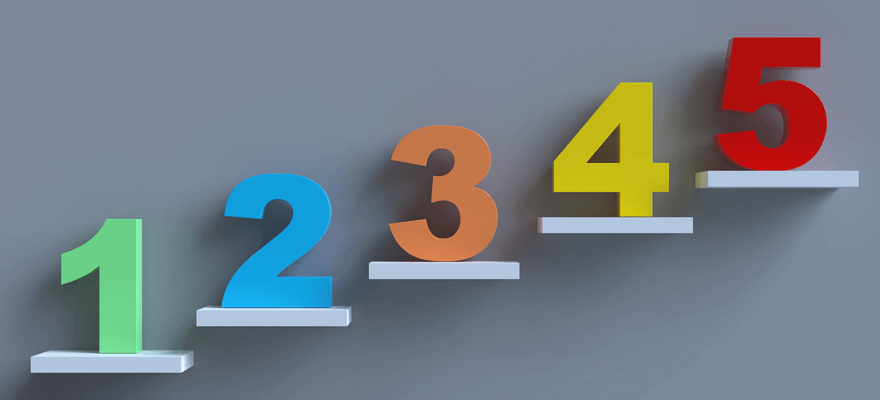 SenseHR explores the causes of absenteeism and breaks down what you can do to foster a positive work culture and improve your teams' attendance.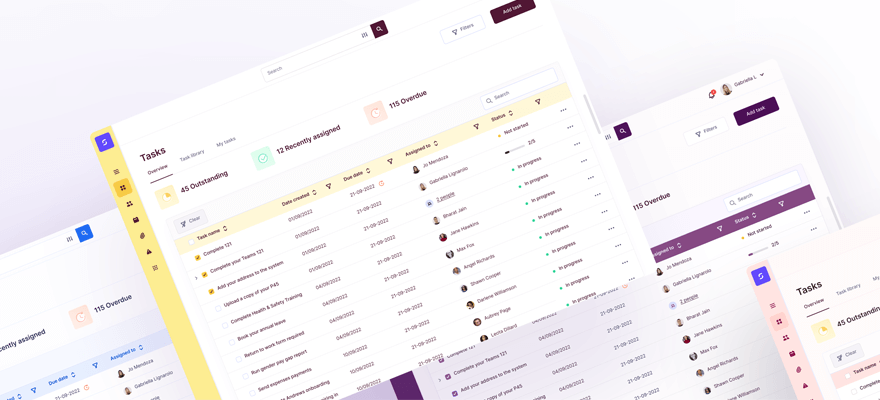 Turning our HR software into your HR software is easier than waving your commemorative Harry Potter wand and saying the magic words. And it's not just a bit of fun. It has a seriously postive effect on employee experience, engagement, and productivity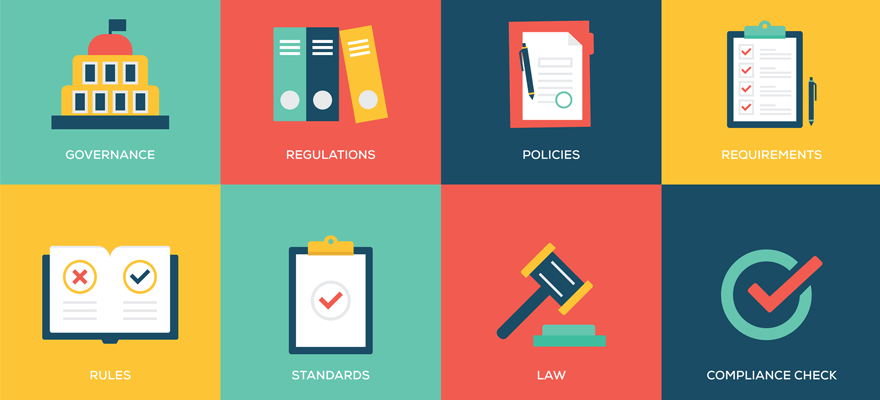 How can you conduct background checks and still conform with British standards of politeness? Oh yes, and the law—that's important too. Let's have a cuppa and we'll guide you through it.