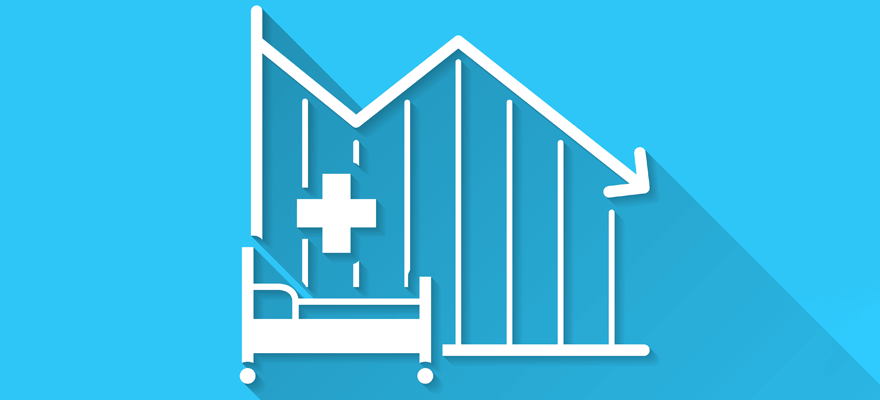 Reducing sickness absence is not about forcing your people to show up to work no matter what they're going through. It's about putting the right wellness programmes and support into place. Here are 10 ways successful organisations are reducing staff sickness.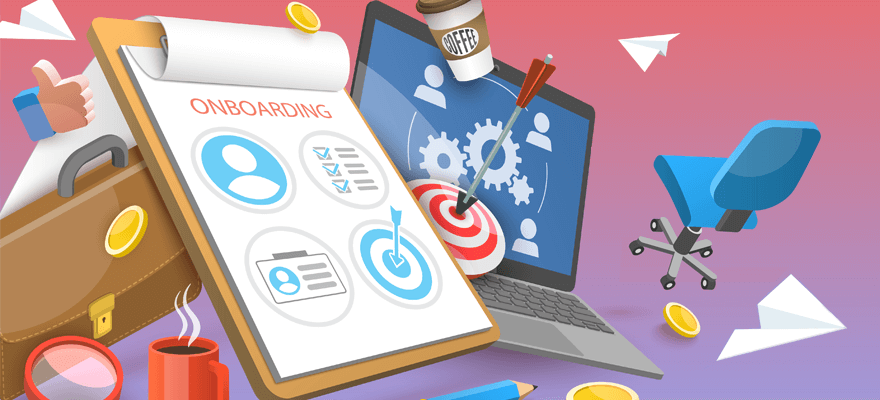 At some point, most of us have bounced into a new job like Tigger, only to shuffle out at the end of the first week feeling more like Eeyore. But why?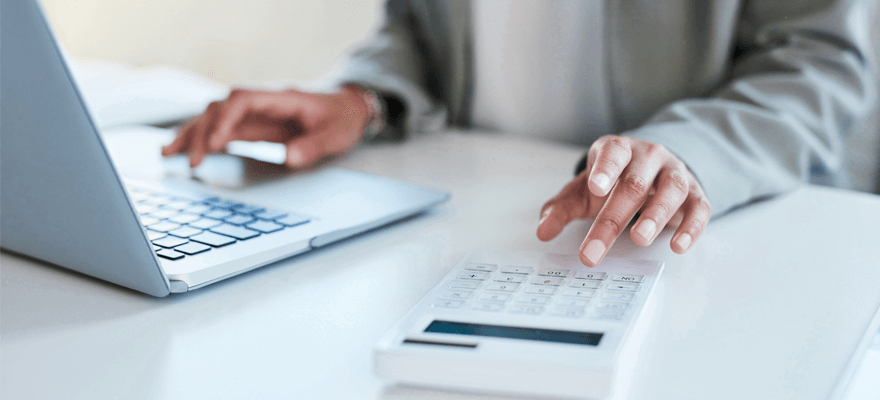 Mirror, mirror on the wall, who has the fairest leave entitlement calculation of them all… It's us! Over here! We do! And here it is.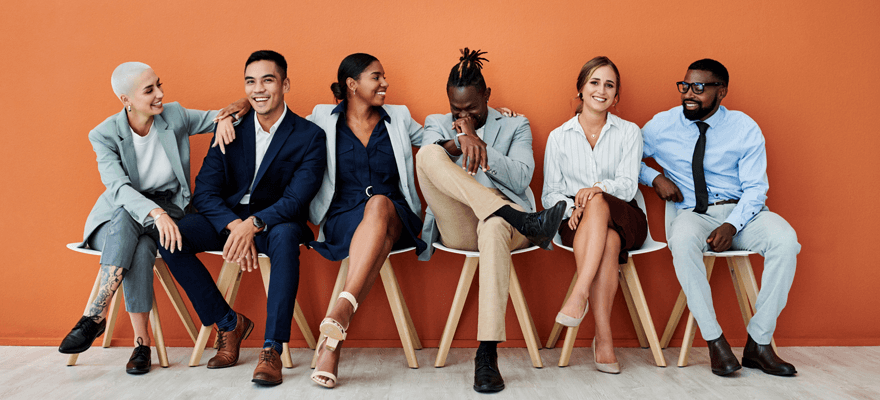 Since the pandemic, HR software has become the digital home of the workforce. So, instead of asking what your home says about you, we're asking what does your HR software say about you? And how can you make sure that it's a good brand ambassador?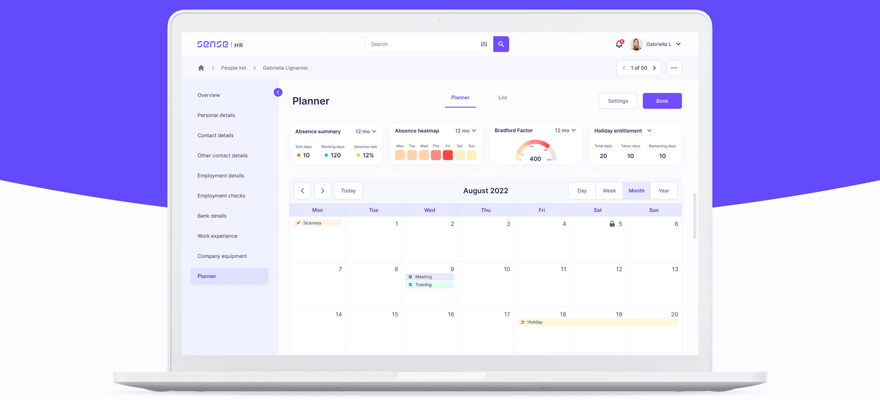 To keep things running smoothly and nurture a supportive culture that encourages people to take their leave, HR professionals must build an efficient and effective holiday management system. To help you get started, here's our 10-step ladder to holiday management heaven.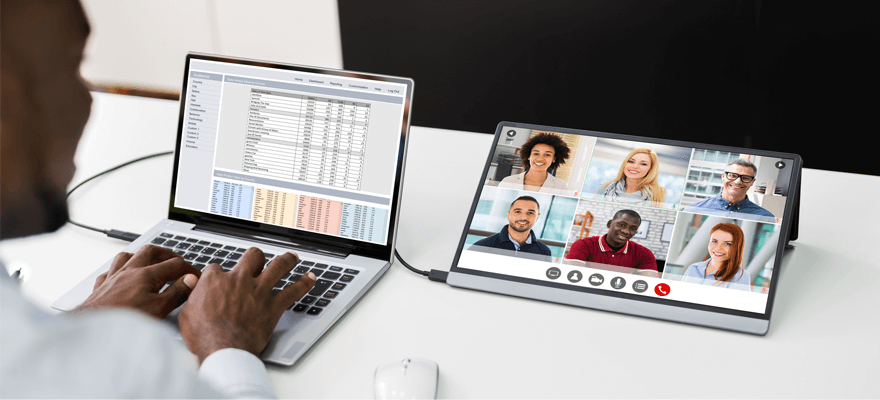 HR teams came out of the pandemic thinking the remote working debate was done – but the definition of "hybrid" working continues to evolve. Here are some of the most interesting approaches to flexible working we're seeing today.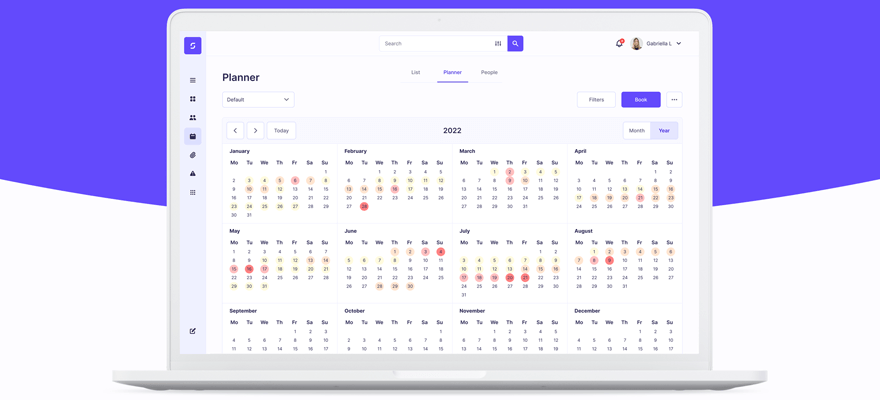 A calendar heat map can show 'hot spots' for all the events and absences across your whole organisation, or right down to a single person, and every filter that you can think of in between. How would you use yours? Tell us in the comments.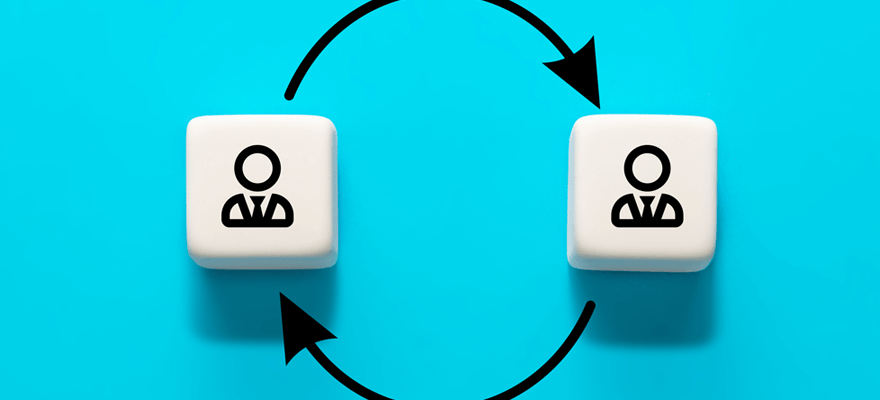 Join SenseHR as we investigate what staff turnover is, why it's so important and how you can optimise it for your business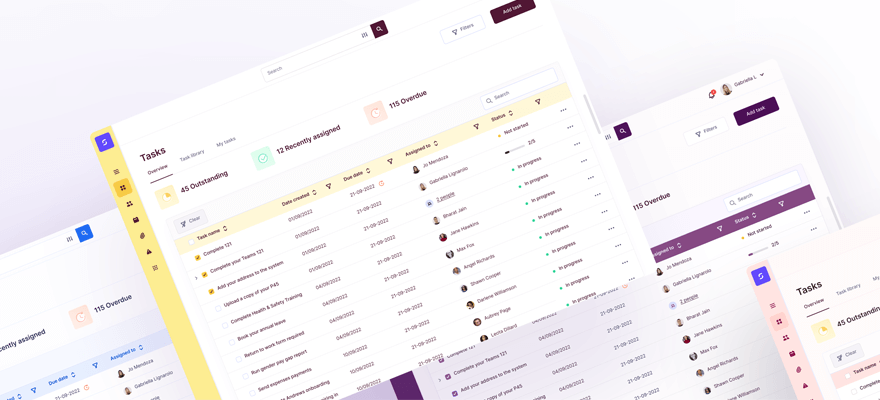 Turning our HR software into your HR software is easier than waving your commemorative Harry Potter wand and saying the magic words. And it's not just a bit of fun. It has a seriously postive effect on employee experience, engagement, and productivity