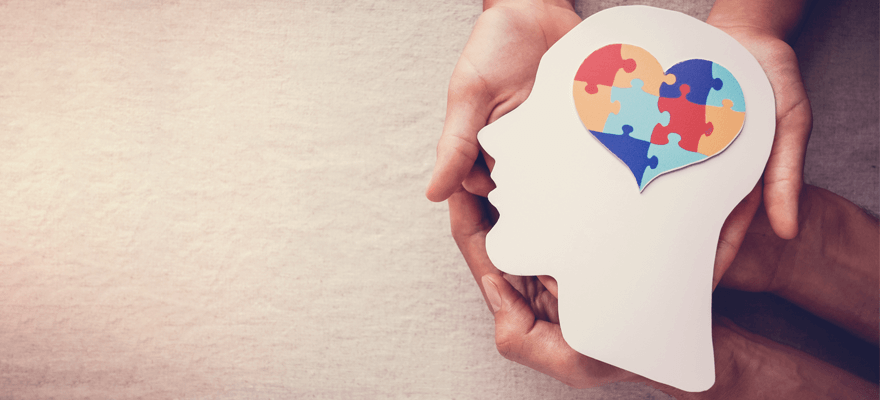 The stigma surrounding poor mental health doesn't exist because mental health problems are rare. It only exists because the meritocracy of workplace society, and all western society, has historically dictated that it's not worth talking about. But that's changing and it's changing very fast. And the people profession will be in the driving seat of the mental health express.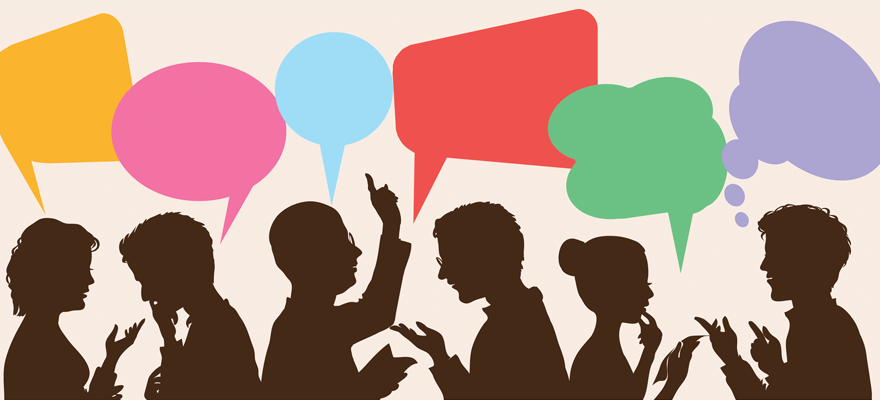 How can the people profession move towards a human-centric approach, which balances ethical practices of wellbeing and reconciliation, but also meets the legal obligations of their employer? What are the best ways to handle workplace conflict, when it's no longer just an operational process?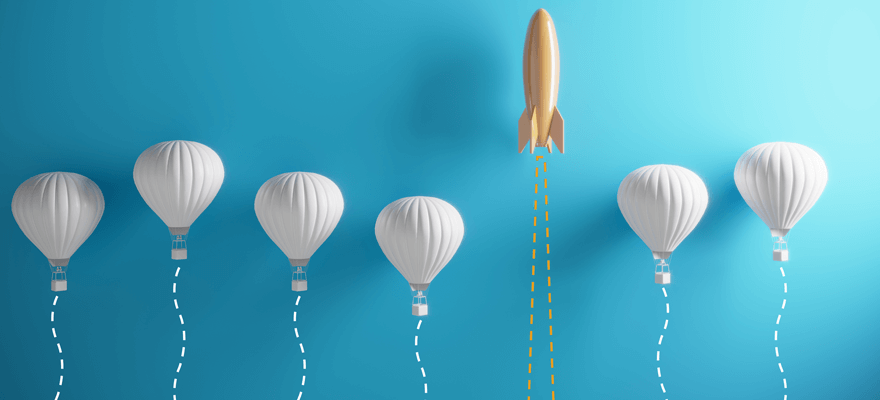 Talent shortages have intensified over the previous two years, forcing HR teams to innovate and find even more new ways to attract talent into their organisations. Here are four great ideas you may not have considered.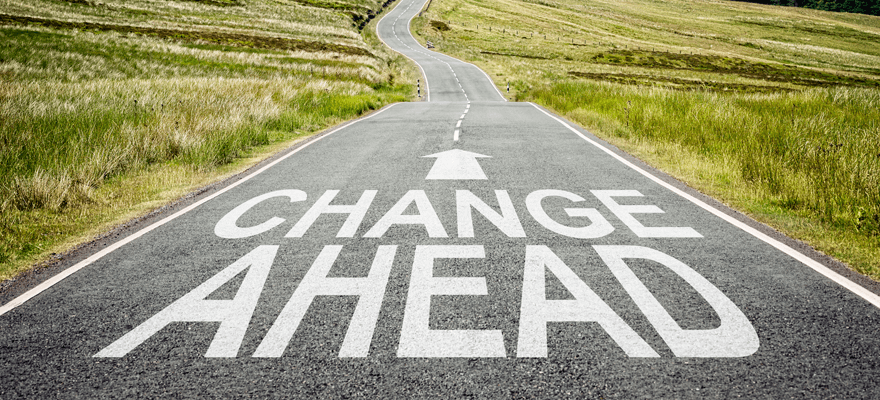 How can HR professionals put transformation into practice or respond quickly to external forces, while keeping their people happy, engaged, motivated, and productive? The answer is a good change management strategy… and for everything else, there's SenseHR.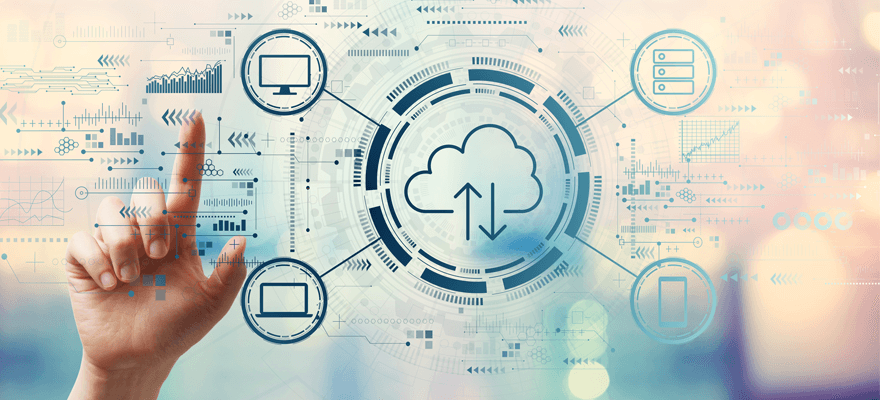 What does the phrase SaaS stand for, and what does it mean? We look at what "Software as a Service" means, and how it applies to solutions such as HR systems.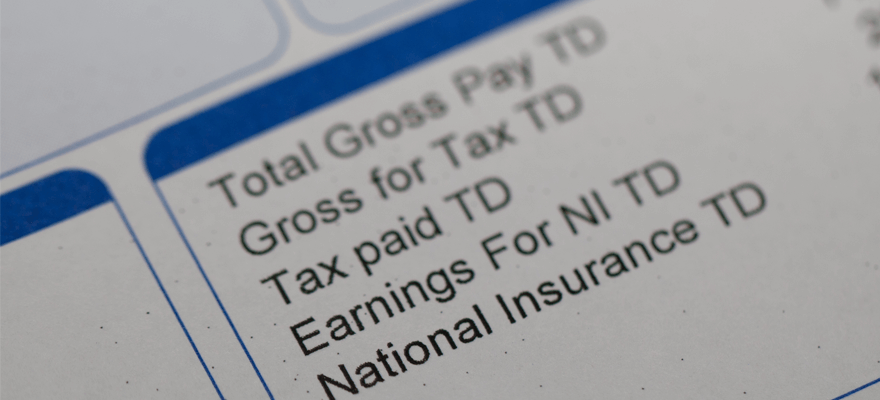 Ever wondered why your HR system doesn't just calculate gross pay for you? We did too. So, we fixed it. Afterall, we love working next to payroll, but we don't want to have to rely on them for the data that we need.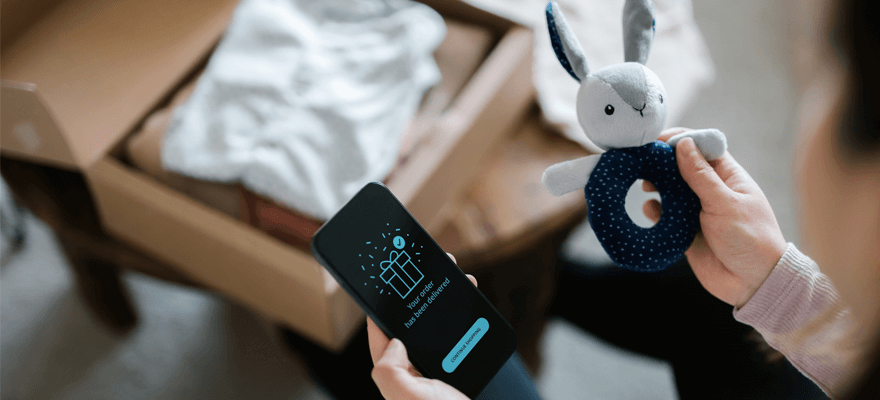 There's no escaping it—trying to understand parental leave rules and regulations is almost as difficult as… well… raising children. But our helpful guide and handy comparative tables will make things a little bit easier.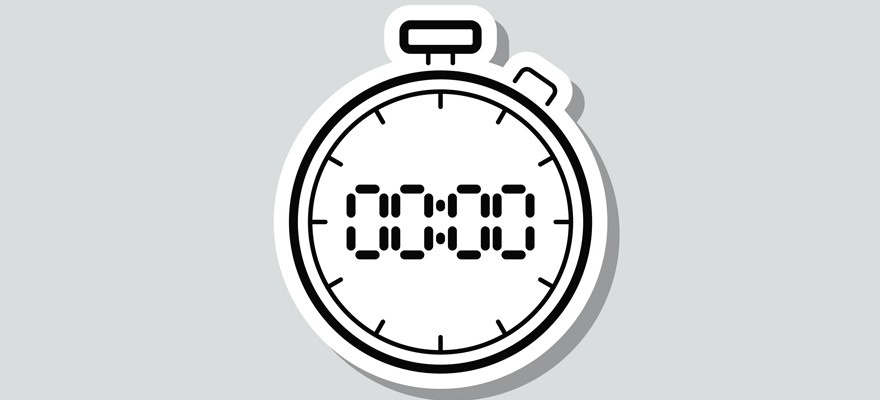 The SenseHR lowdown on zero-hours contracts and it's not as ugly as you'd expect. There are some gleaming silver linings to the cloudy world of gig work and if it's done right, it can give both an employer and their workers the flexibility they need, without exploiting anyone.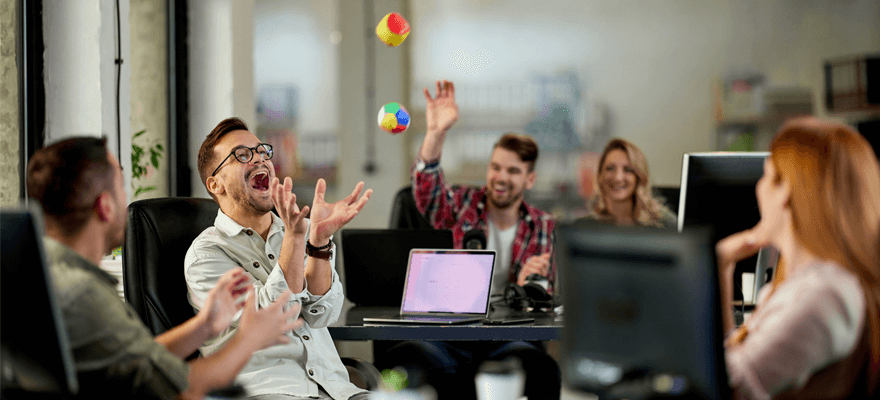 SenseHR takes a look at what HR can do to create a positive workplace culture and why it's so important