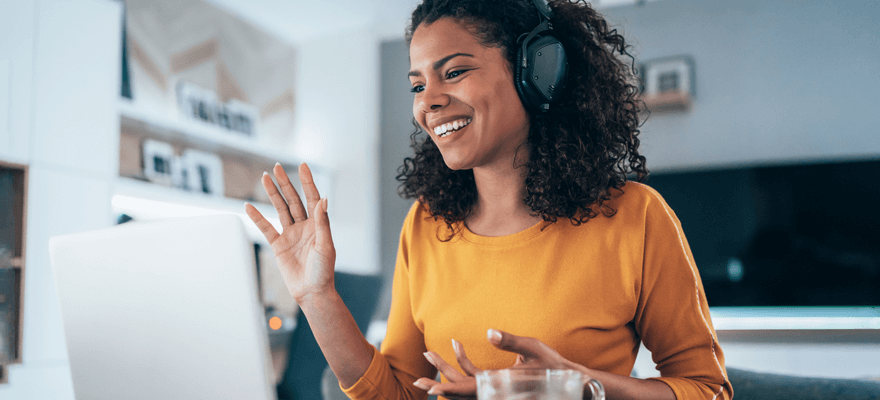 The US saying from the 80s, "Big hat, no cattle", summed up the idea that HR managers had a big important title, but no big important function to go with it. How things have changed! We look at how HR has grown into one of the most diverse, demanding, and agile roles in an organisation.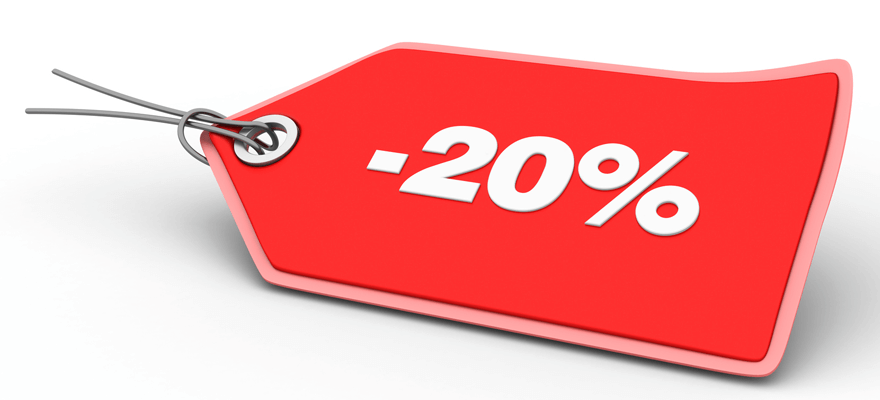 SenseHR takes a dirty dive into the unethical software pricing lures that some HR vendors use to drive sales and trap customers. Join us if you dare!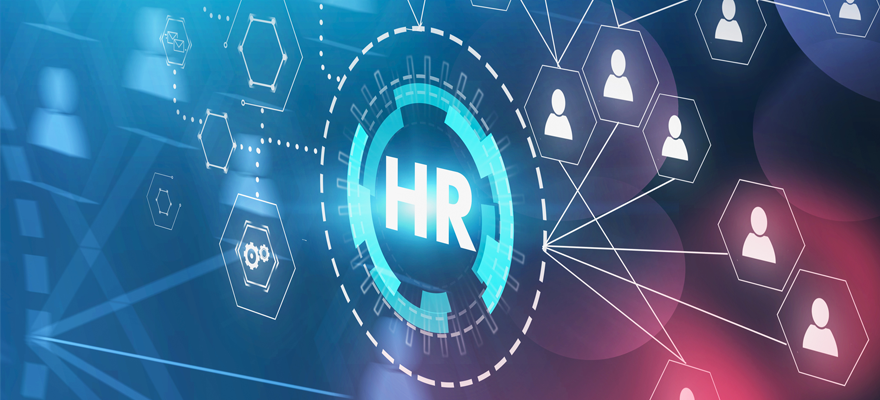 As another summer comes to an end and the nights begin to close in, as woolly jumpers grace our shop windows once again, and as we line up at Starbucks for our Pumpkin Spiced Latte, we can't help but think about a little event beginning with C.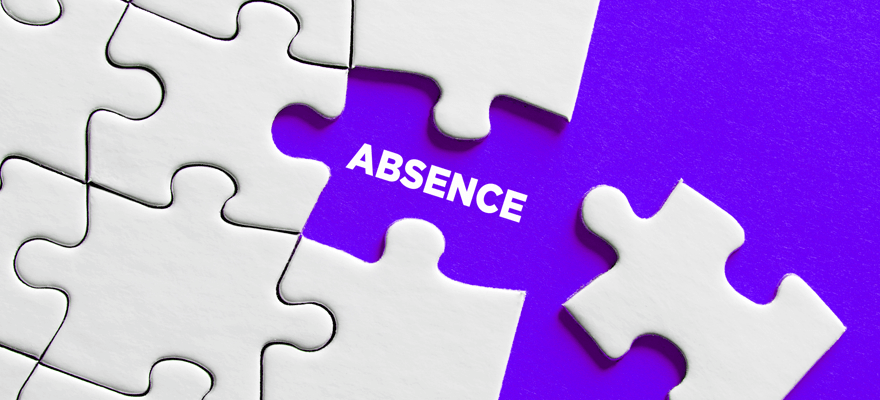 The Bradford Factor isn't nearly as boring as it sounds. To start with, it's at the root of an urban legend…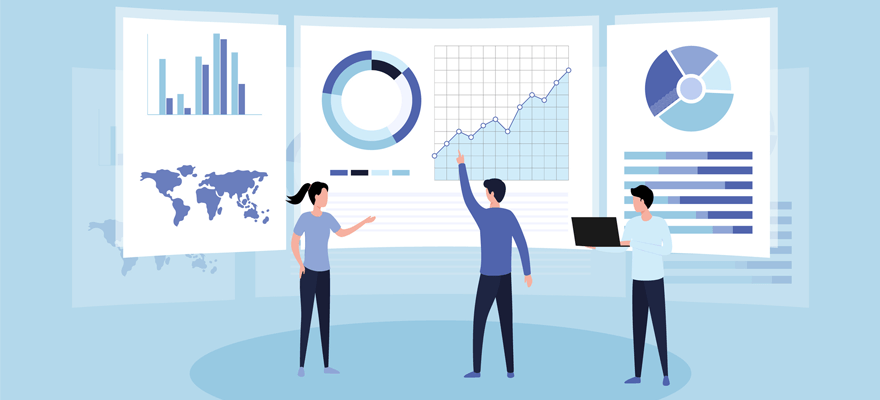 A Human resources (HR) software solution combines a number of systems and processes and is used by small and large businesses for better employee management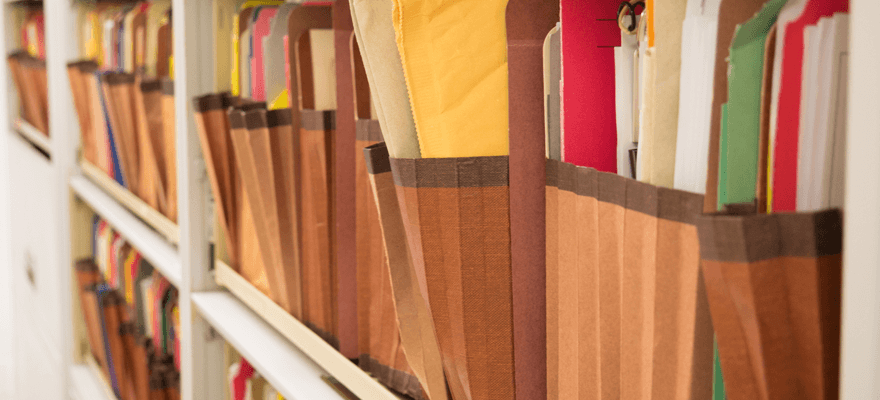 How long is too long when it comes to storing leaver records? This is one of the most common questions we get from clients who are eager to stay on the right side of legislation, their workforce, and their data storage capacity.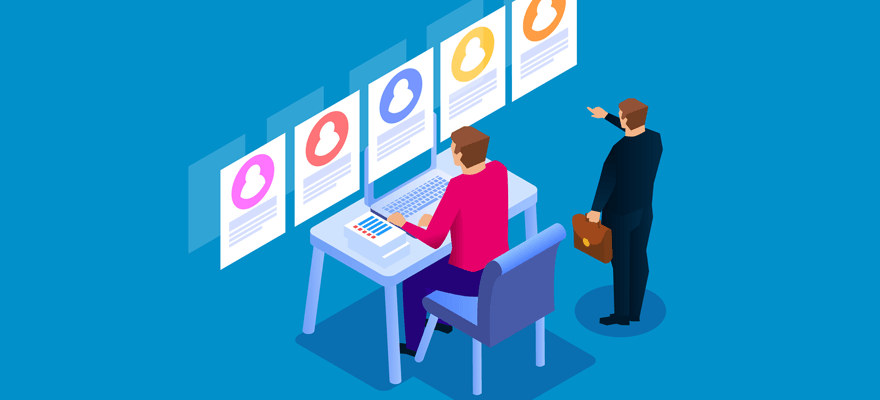 You've decided to support the smooth running of your HR department with some slick new software. And may we just say, that's a great decision.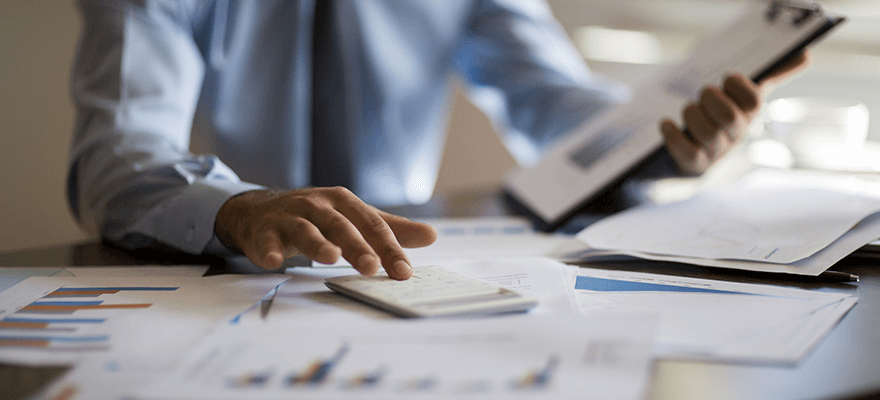 Navigating your way through the crowded HR software market, in the hope of finding the right solution for your company, is hard work. Trying to make sense of all the different price plans for a true price comparison is close to impossible