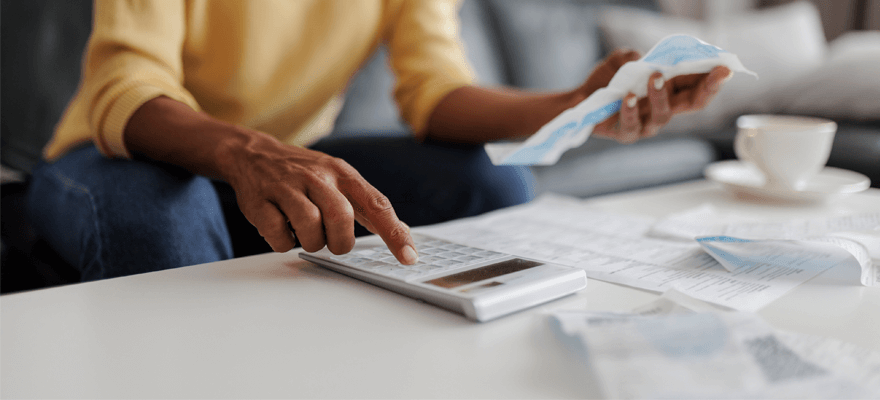 There's a cost-of-living crisis, and more employees than ever are struggling to cope. Should you give a pay rise, or are there other ways you can help?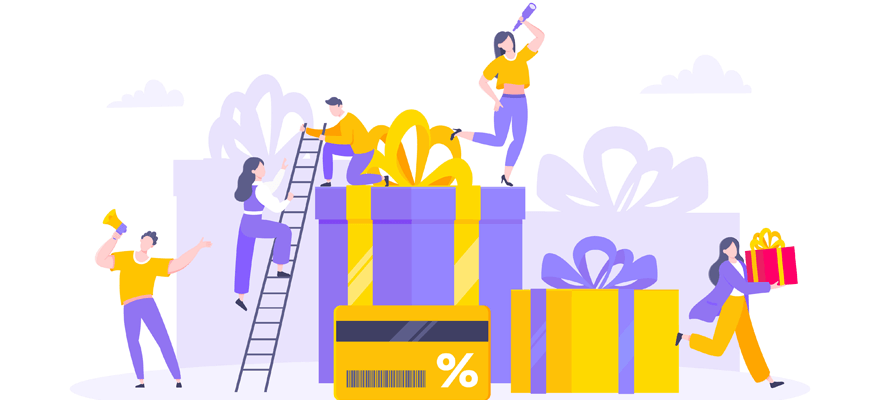 Which is the best bonus scheme for your business? Learn about different options, and how to implement a successful compensation and reward strategy.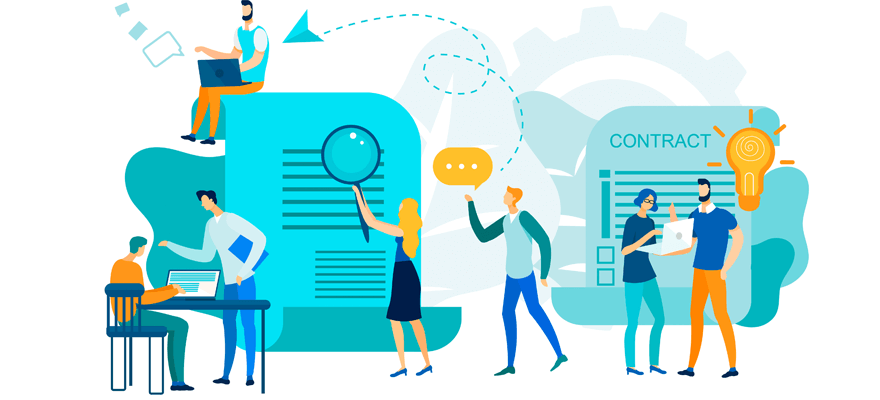 Which employment contracts best suit your business needs? We explore several, including full-time, part-time, zero-hour, self-employment, fixed-term and agency.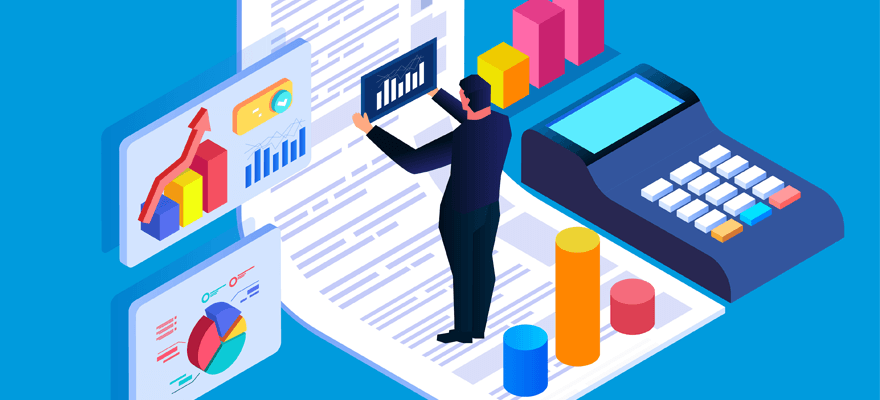 Economic turmoil is putting pressure on employers to give large pay rises. Here's how HR professionals are conducting salary reviews in this high-inflation era.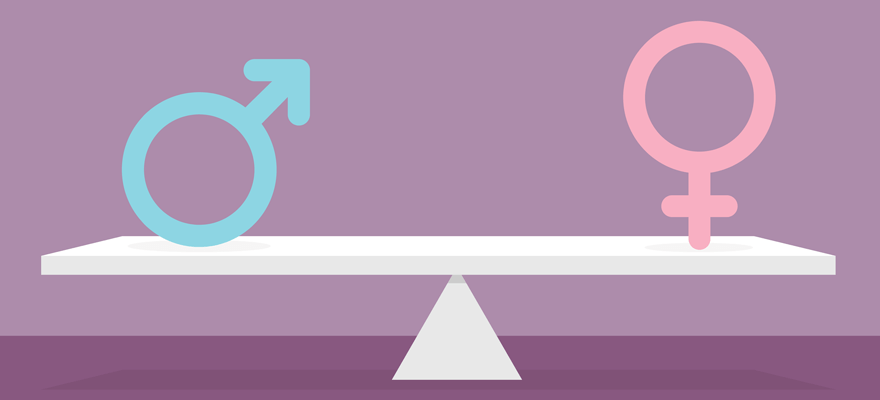 Since 2017, UK employers with 250+ staff have been required to report their gender pay gap. But while the gap has declined, more work still needs to be done.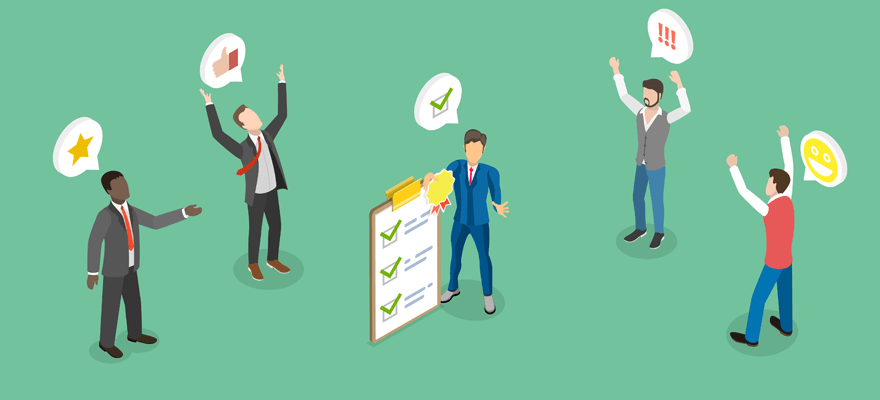 Great managers are a crucial part of retaining great people – but hiring them can be tough. Here are our five top tips for hiring great people managers.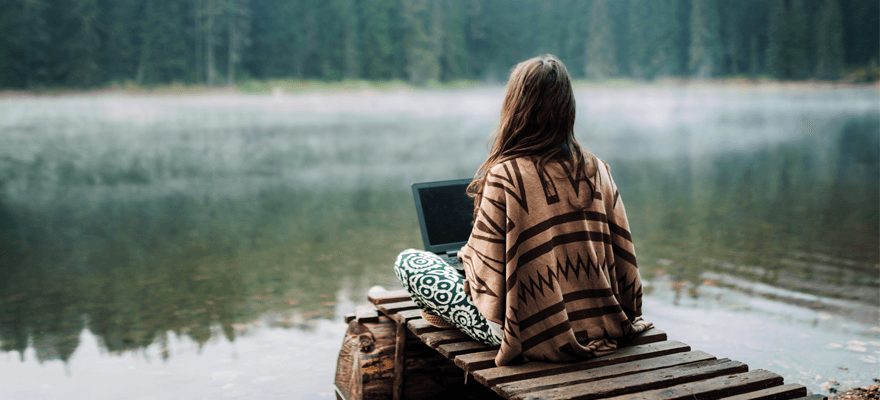 Hiring remote workers who are just as productive – or more so – than face-to-face workers, can be a challenge. Here are 9 great tips to keep in mind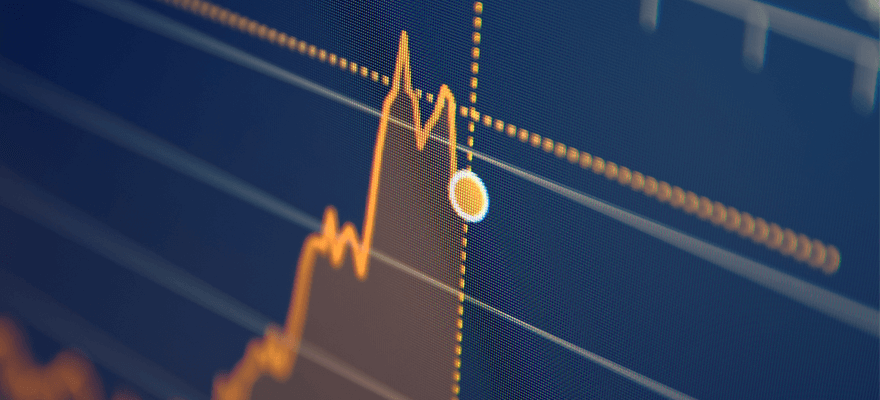 The January spike in employee turnover can cause employers to lose critical talent and struggle to replace them in good time. Is your business prepared?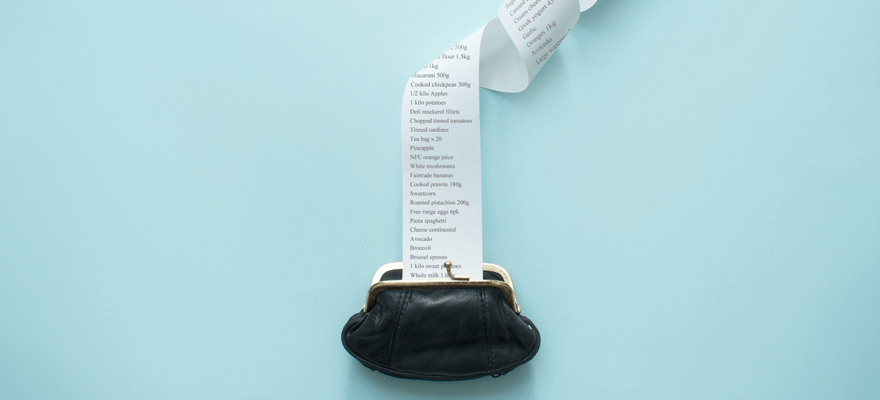 There's a strong link between the cost-of-living crisis and reduced productivity. But what can you do about it? Here are 10 ways to support your employees.