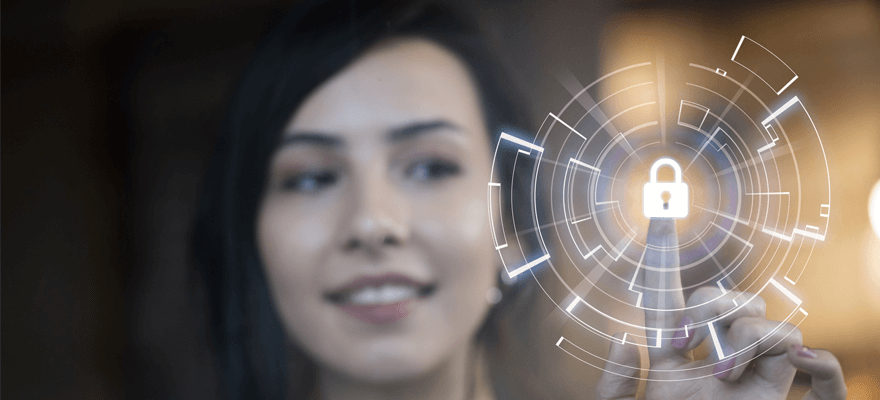 When they sign a contract, your people are agreeing to hand over two of their most valuable assets—their time and their personal data. In return for their time, they can expect compensation.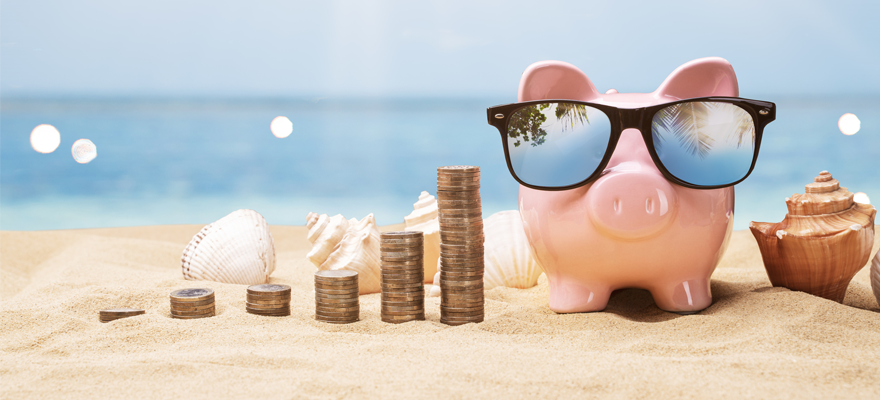 Holiday entitlement can be minefield—and it's just as explosive if you get it wrong. But don't worry, after reading this, you'll be a holiday hotshot with all the answers.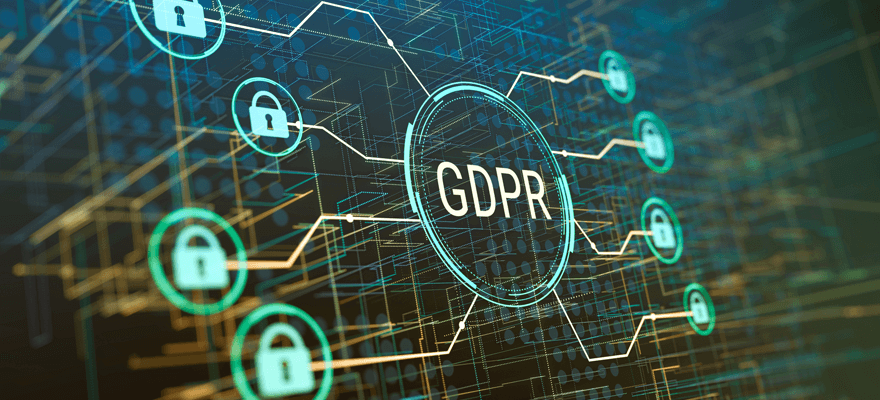 Surely, everyone in the UK—probably everyone in the whole world—has watched a lion hunt on the TV?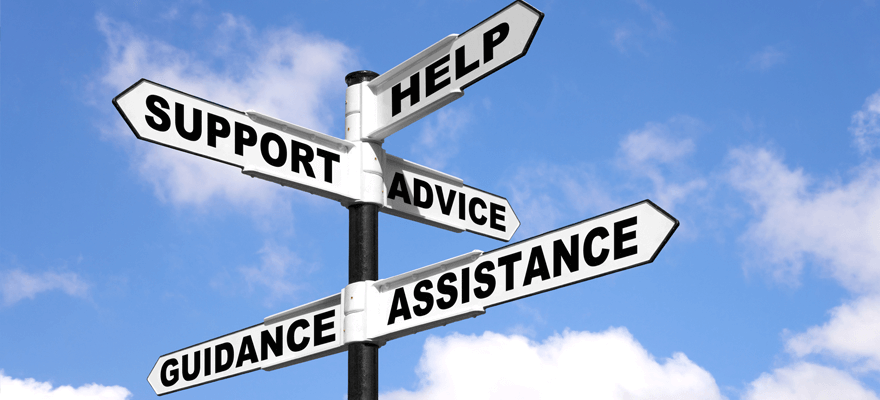 Have you had any issues with your HR software in the last couple of years? Did you need to speak to a human agent?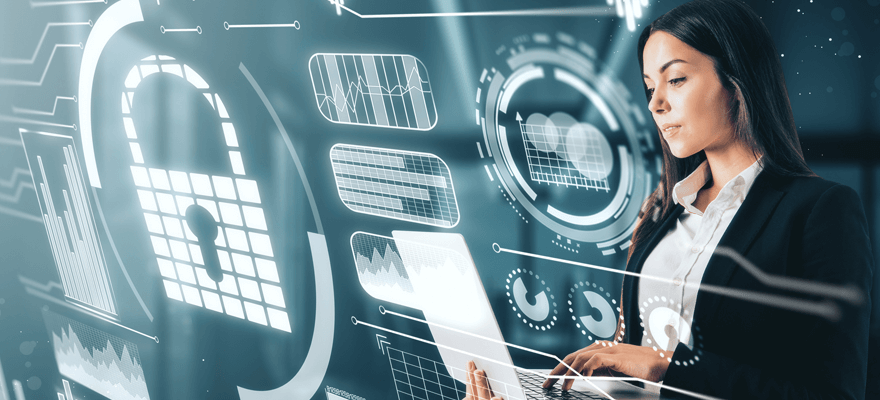 Human relations departments used to process people data in a similar way that finance departments process fiscal data: the role was administrative, and people were company assets