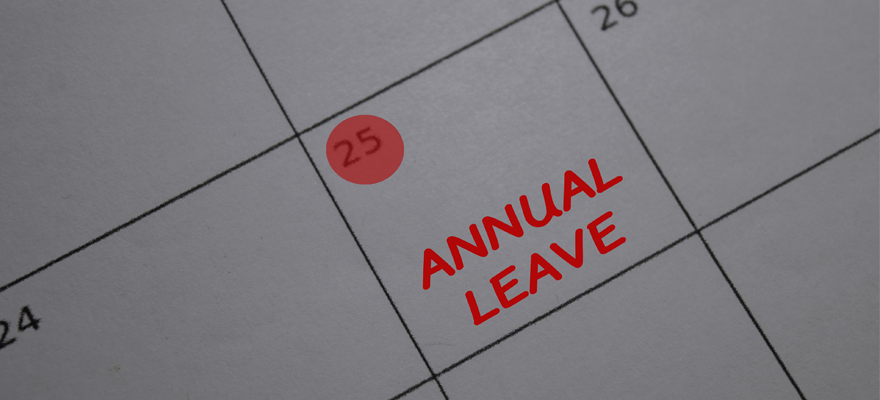 Unlimited holiday leave. Dangerous or appealing? Many companies have tried it, and had a lot of success – but your policy probably needs some careful caveats.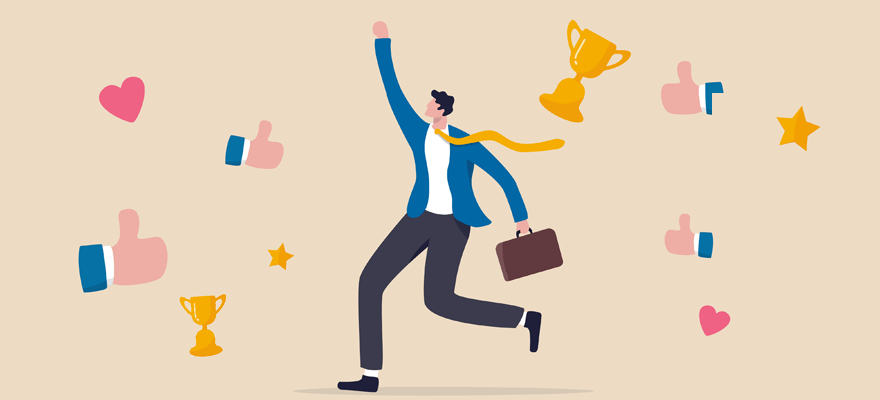 Know HR software will be good for your business, but struggling to get your colleagues on-board? Here's how to build a strong business case for a new HR system.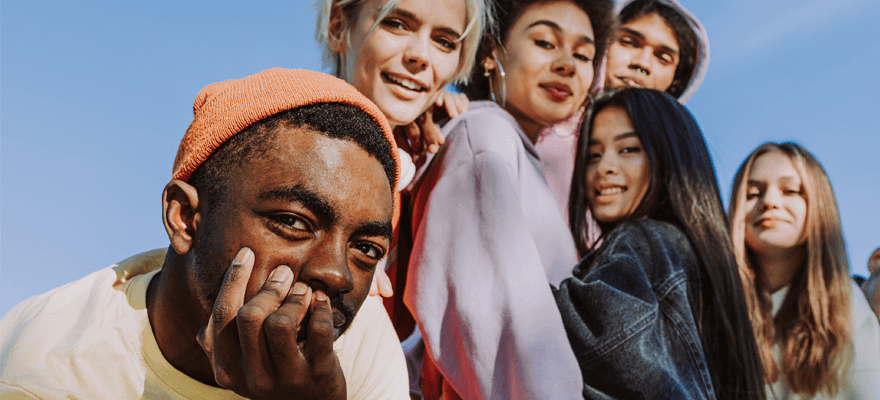 From mental health and well-being, to climate change and the gig economy – these 7 findings can help you to inspire Gen Z in the workplace today.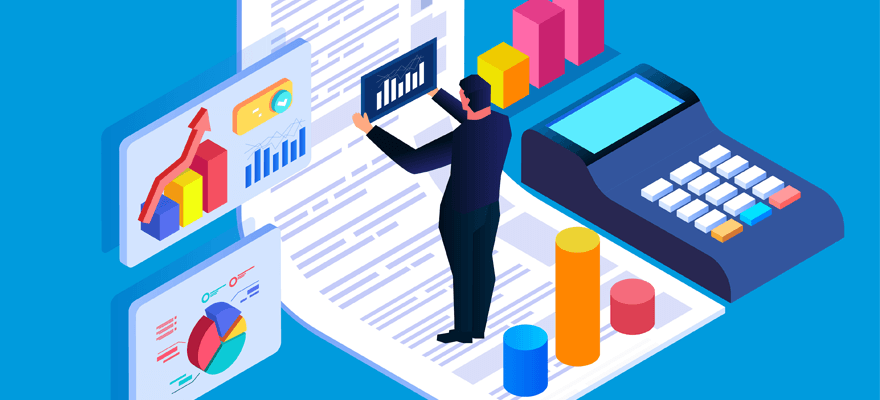 Economic turmoil is putting pressure on employers to give large pay rises. Here's how HR professionals are conducting salary reviews in this high-inflation era.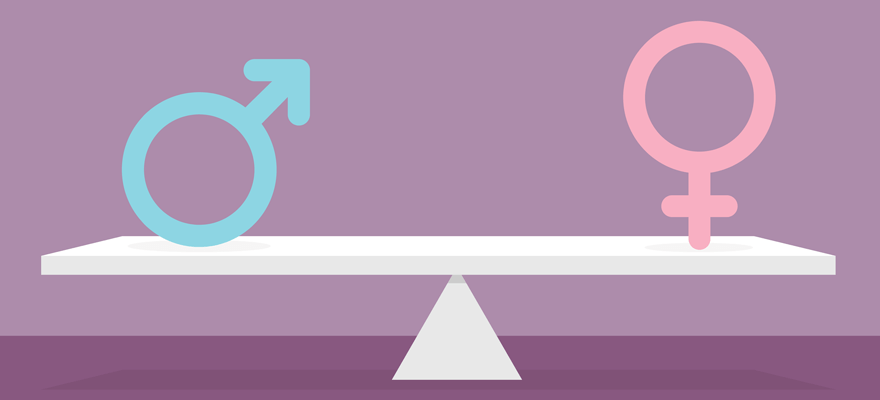 Since 2017, UK employers with 250+ staff have been required to report their gender pay gap. But while the gap has declined, more work still needs to be done.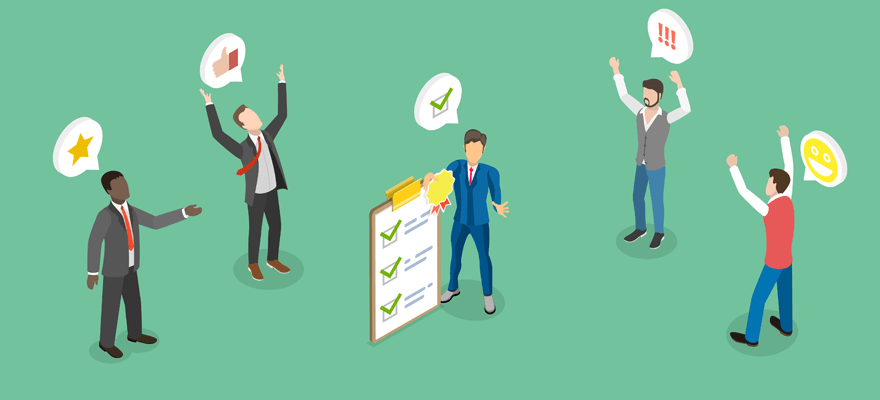 Great managers are a crucial part of retaining great people – but hiring them can be tough. Here are our five top tips for hiring great people managers.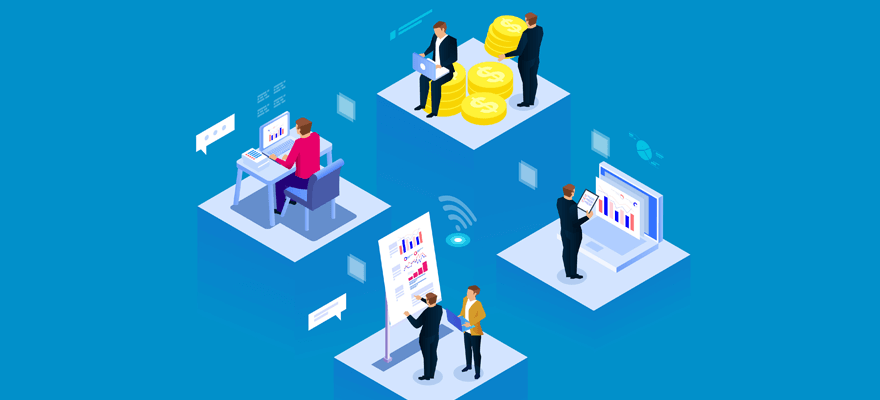 With 2022 behind us, we decided to take a look at the top 10 trends to watch in 2023. Can AI really be trusted to inform hiring and firing decisions?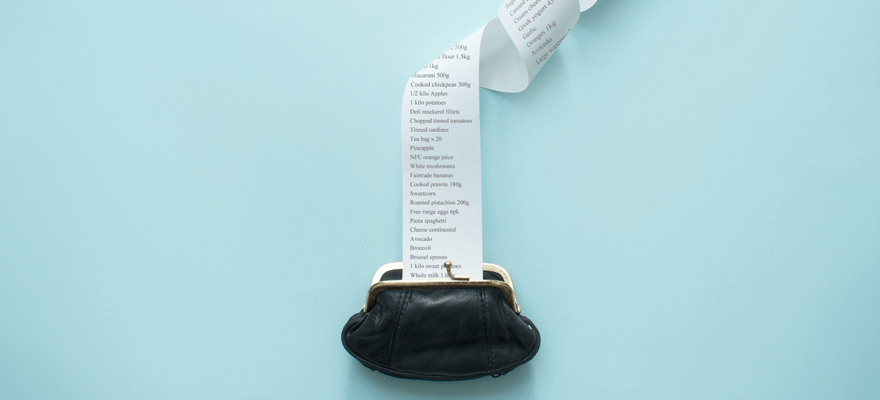 There's a strong link between the cost-of-living crisis and reduced productivity. But what can you do about it? Here are 10 ways to support your employees.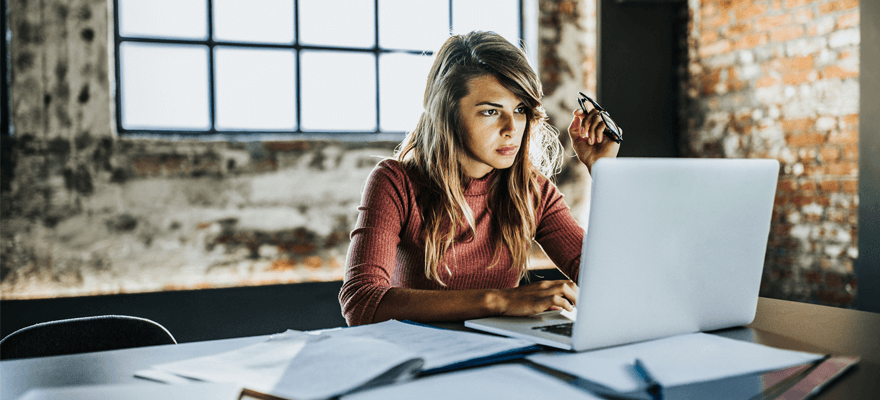 The modern workforce includes several consultants, contractors and freelancers. Here are 10 top gig economy websites to help you find top talent for your teams.