How much does HR software cost?  
Navigating your way through the crowded HR software market, in the hope of finding the right solution for your company, is hard work. Trying to make sense of all the different price plans for a true price comparison is close to impossible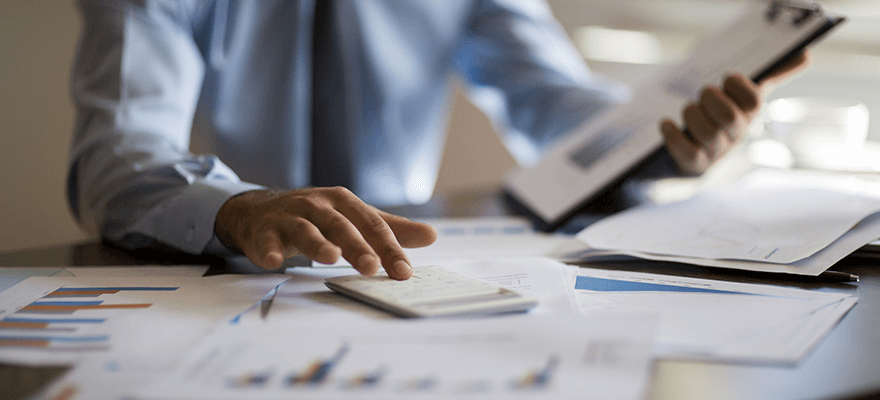 Navigating your way through the crowded HR software market, in the hope of finding the right solution for your company, is hard work. Trying to make sense of all the different price plans for a true price comparison is close to impossible. But if there is one thing we love, it's turning hard work into a stroll in the park. So, take a walk with us…
Let's start by breaking down the major pricing models. Understanding how HR software is priced means that you can quickly spot anything that's way above the market average or too good to be true (psssst … anything that's free will usually entail hidden costs, but more on that later).
Oh, and for all our US and worldwide HR buddies out there, we're a UK based company, so we'll be looking at UK prices, but please stick with us because the principles are the same wherever you are.
Fixed subscription fees
Fixed subscription fee models are usually based around how many people your company employs. Pricing pages will require you to input how many employees you have and will give you a fixed price plan based on that figure. While fixed plans can be good for zero growth companies with a static workforce, they're not usually flexible enough for high-growth, dynamic workforces.
Price range: For the most basic product, expect to pay around £40 per month or £500 per year, based on a company of 10 employees. Or around £1000 per month or £12,000 per year, based on a company of 250 employees.
Per user per month
For this price model, you'd pay a flexible monthly fee based on the number of administrative users—it's not supposed to be based on the number employees at all. But… and it's a big BUT… be very careful! Most modern HR software systems have the option for every employee to access nifty self-serving features, which is lovely until you get your bill and realise that every employee who has logged on is now counted as a system user. Ouch!
Price range: For the most basic tier you can expect to pay around £20 to £50 per user per month. Anything that's much cheaper than that is likely to class employees as users.
Per employee per month
This tends to be the most flexible and most transparent pricing model. These price plans usually charge per employment record added to the system, whether those people access the system themselves or not. However, some software companies will continue charging for archived records (that is, leavers) and the costs will mount up over time.
Price range: Expect to pay around £4 or £5 per month per employee for the most basic product.
Hidden price plans
This price model is usually reserved for the heavy hitters—that's enterprise and very large businesses with hundreds, or often thousands of employees. And what happens in enterprise, stays in enterprise, so software providers don't list price plans. Instead, they offer bespoke pricing following a consultation (usually as part of a free demo) which is tailored to the requirements and size of your company.
But there are a growing number of HR software providers that are targeted at SMEs, which choose to operate hidden price plans. They tend to market this as providing tailored solutions (much like enterprise versions) but it's usually because they want to appeal to an international market and it's hard to do that with fixed, transparent price lists.
Price range: Much like the per employee per month price plans, expect to pay around £4 or £5 per month per employee for the most basic product.
Free HR software
Yes, this is a thing. But… why would anyone pay for HR software when they can get it for free? The short answer is this: if you're not paying for it, then someone else is. That means you'll either be bombarded with adverts or your data won't be your data for long. And after suffering limited features and impractical usage limits, most companies will end up switching to a paid version.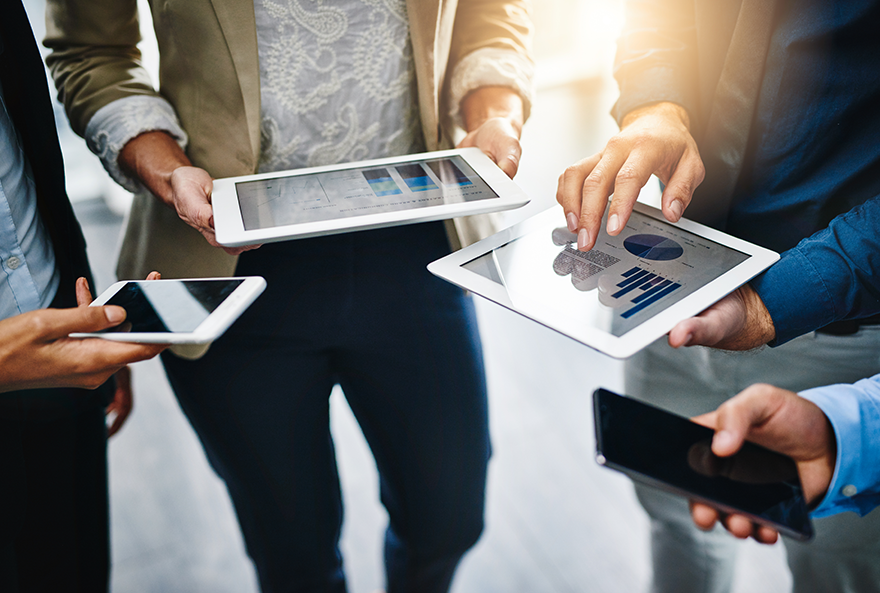 Tiered by feature
All price plans are tiered according to the features on offer, and the only way to make sure that you're getting the right features for you is to define your needs before shopping for a solution. But to make things easier for you, we've listed some of the most important features to look out for.
Good customer support both online and by phone
Good training options and help guides
Data import options
Unlimited logins and data storage
Digital records for all your people
Onboarding and offboarding processes
Flexible employment types
Self-service
Time tracking
Leave and absence management
Schedule management
Disciplinary & grievance management
Payroll preparation and integration
No extra charge for archived records (leavers)
Reports and people analytics
Security
Common integrations (Sage, MS Office, Google, and so on)
Add-ons and limitations
On top of the core price plans that we've outlined, many HR software companies offer multiple add-ons or offer a very low core cost with impractical limitations on users or data. This is often marketed as helping to manage costs but it's often counterproductive—it complicates the decision-making process and creates unnecessary frustration when important features are missing.
We recommend that you avoid HR software that has too many optional add-ons, invites you to build your solution by choosing lots of granular features, or publishes very low prices with strict usage limitations. The costs will quickly soar.
Contracts
A long contract can turn the wrong choice into an expensive mistake, so watch out for anything that ties you in for 12 months or more. If you're considering an HR software with a fixed contractual term, take advantage of any free trial and make sure there is a reasonable, no-obligation cancellation period. And if you're already in a contract that's coming to an end, be careful when adding new people to the system, in case your contract is automatically renewed.
What's in a name
Not much, as it turns out. Whether it's called HR software, HRIS, HRMS, or HCM you'll still need to look at the features on offer. Although HR software types do have specific definitions relating to their capabilities, those definitions are rarely observed by software companies. That means whether a software solution is marketed as an HRIS or an HRMS (or anything in between) it can still include all the same features or completely different ones. It's not very helpful, we know. But at least you can avoid using the advertised software type as a search filter now.
ROI
If you and your HR colleagues are wading through repetitive administrative tasks every day; if your workforce feels disconnected; if your employment data is an uninformative mystery; and if you have no time to focus on growing, thriving, and taking real care of your people, then the return on investment for a good HR software product will be instant. You'll wonder how, or why you ever managed without it.
Making your choice
Calculate what you can afford first. That will eliminate all solutions that are outside your budget. Analyse your requirements or use our handy features list to search for good HR solutions. Once you have a shortlist, make sure there are no strict limitations on usage and no pesky and potentially expensive add-ons. If the software requires a long contract, make sure that you've chosen wisely by taking advantage of free trials and no-obligation cancellations periods.
Now import your data and enjoy!
About our price plans
At SenseHR we believe in transparent pricing with no hidden extras. Every feature is clearly listed for every price tier. And we'll never charge you for leavers or archived records. What's more we fix your price for the duration of your plan—so even if our prices go up, your prices will stay the same.
Take a look at our price plans to learn more.