SenseHR—who are we? 
Don't worry, we're not having an existential crisis, we just want to get the introductions out of the way, so that we can move on to the good stuff… like turning your HR department into the welcoming but well-oiled machine that you've always dreamed of—the kind of place that employees flock to, instead of fleeing from—the wood burning stove of your company.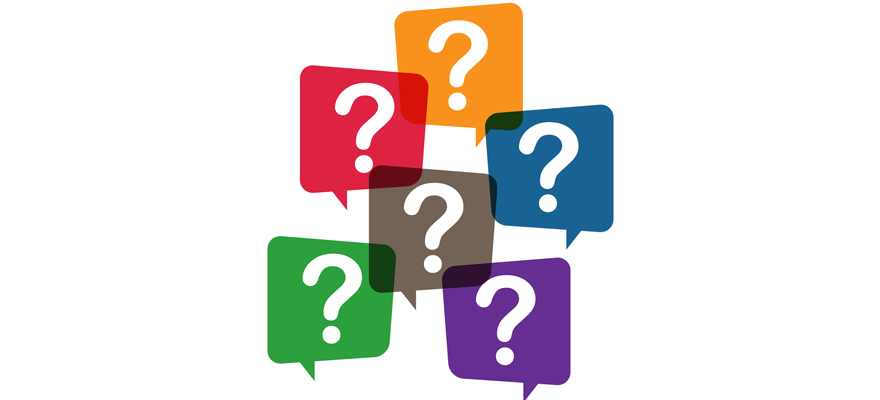 Don't worry, we're not having an existential crisis, we just want to get the introductions out of the way, so that we can move on to the good stuff… like turning your HR department into the welcoming but well-oiled machine that you've always dreamed of—the kind of place that employees run towards, instead of running away from—the central hub of your company.
But first, we'll take you back to the beginning…
It's the noughties!
The decade of social networks, podcasts, Eminem, questionable fashion, The iPhone, and the Xbox… Most importantly, it was the decade that a few people from Leeds noticed that there was a gap in the market for SME HR Solutions. So, they built something to fill that gap, they launched it, and in a few short years they grew it into the number one one premise HR software tool in the UK for small and medium-sized enterprises. 
Sounds easy, right? Well, those 'few people' were us and it wasn't as easy as it sounds. But we learned some important lessons, not just from building and growing the product alongside our customers, but from walking in their shoes by running our own HR department.
After our success, we knew that we could make a better product if we did it all again. And so, we did. This time our award-winning software became the fastest growing and most disruptive SaaS-based HR system in Europe, serving thousands of customers and introducing features that have since become staples for all HRMS products.
You'd think we could put up our feet up and relax after all that. We tried. But we just couldn't do it. Not when we had an idea for our best HR software yet…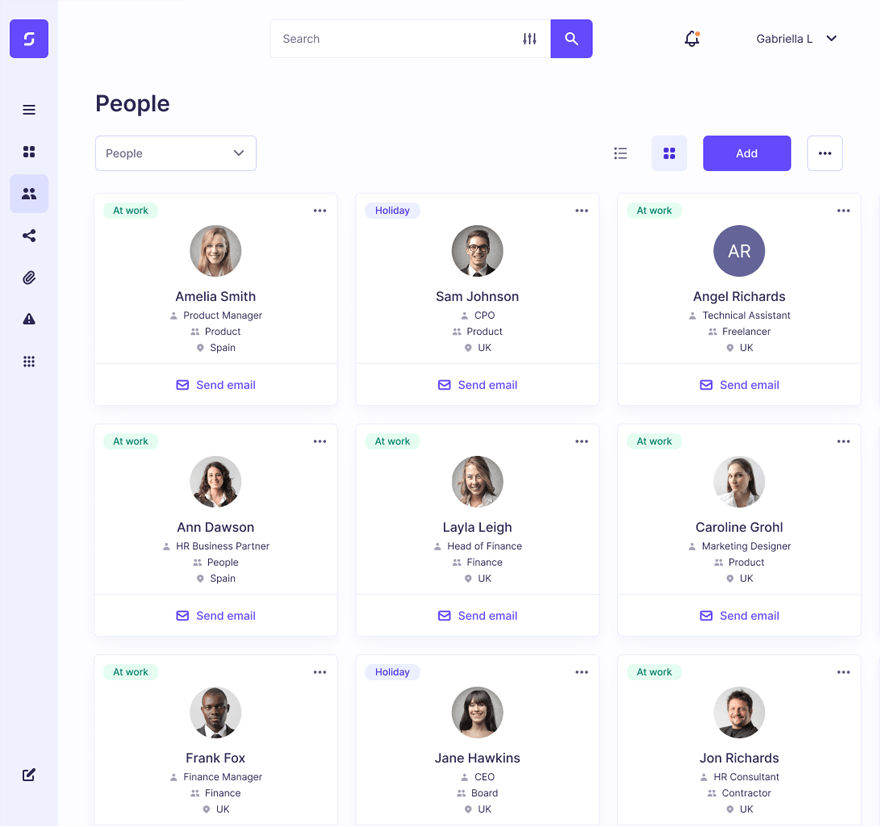 SenseHR
Just like two decades ago, we've identified a gap in the market and we're just a little excited about our solution!
Recent world events turbo-charged the transformation of traditional workforces, leaving existing HR software companies unprepared and ill-equipped to serve the rapidly changing needs of their customers. After all, it's hard to revolutionise established systems while you're serving active customers. The result is retrofitted features that completely miss the mark in catering to the flexible, dynamic requirements of a post-pandemic HR department.
But for SenseHR we went back to the drawing board (literally) and built something that precisely caters to the way workforces operate now, instead of 10 years ago… or even 2 years ago. With our system, HR professionals can manage all the usual HR functions such as onboarding, annual leave, absence tracking, and employment documentation, but they can also navigate the rapidly evolving landscape of diverse employment types, office-based and deskless workers, flexible working, and hybrid working models with ease. And we haven't forgotten all the good stuff from our previous offerings—we've just improved it, got rid of anything that didn't work, and added some ground-breaking features that we can't wait to use in our own HR department.
Here's a quick tour of who we are now and what you can expect from us…
Frictionless onboarding
Whether you're bringing in new employees, contractors, freelancers, consultants, agency staff, or anyone else, our software makes the experience enjoyable and constructive for you and your people. A dedicated pre-starter site for future starters provides customisable onboarding, with everything they will need to prepare them for their new role and nothing that they don't. We've covered every thoughtful detail that will make your people feel supported and connected before day one. You can even show them where to park and which way to go, for an obstacle-free first day.
Reliable HR administration
We give HR professionals an efficient, accurate, and secure way to handle all manual HR tasks including annual leave, absence tracking, and legal employment documentation. And every workforce, even those with varying employment types or shift patterns, and complicated structures, can depend on our system to collect accurate time and attendance data.
Strategic talent and relationship mapping
We give organisations all the information that they need to quickly identify and assemble the perfect team for any project. Our relationship mapping systems wave goodbye to the traditional, static hierarchies, which are usually irrelevant to how workforces really operate. Instead, we use dynamic graph databases and technologies to track complex networks and evolving talent. Our technology can reveal connections between the different skills, qualifications, career histories, and professional relationships that exist and change within every workforce. (If you're as interested as we are about this exciting feature, we've written a whole blog about it)
Employee empowerment and financial wellbeing
SenseHR gives every person access to their own personal dashboard, and anyone without a work email address can use their mobile number to log in. Your people can request time off, find extra shifts, or search their own data, payslips, or documentation (depending on the access permissions you set). We also expedite gross pay calculations, so people can enjoy their remunerations, sooner, as well as instantly track the financial impact of extra shifts or absences. 
Real-time feedback with rapid reports
Our solution helps HR professionals to take full control and advantage of their people data, through rapid reports that quickly show key facts and statistics. With SenseHR, you can respond to internal or external information requests, while monitoring how strategic initiatives are impacting key HR metrics. 
Truly customisable fields, screens, and profile templates
Nobody knows our business as well as we do. And nobody knows your business as well as you do. Unlike other software companies, we trust that our customers know what's best for their business. So, our system is fully customisable to meet your precise and unique requirements.
Clear and affordable pricing
We deliver powerful functionality, at an affordable price point, for all organisations—whatever their size and goals. And unlike many systems, which hide their complicated pricing structures behind aggressive sales tactics, SenseHR ensures its pricing is easy to understand and publicly available— always. 
Unrivalled and always available customer support
Just like our software, our support responds to the needs of every customer. If you want us to guide you step-by-step, we'll be right next to you—all the way. If you'd rather that we take a step back but respond instantly whenever you need us, we can do that too.
So that's it. We're SenseHR. We know HR. We know software. And we're very good at putting the two together (we've had plenty of practice).
Now you know everything there is to know about us, we'd love to know more about you. Get in touch to find out how SenseHR can revolutionise your HR processes (and we really can) or visit our price page for our lovely, logical listings.