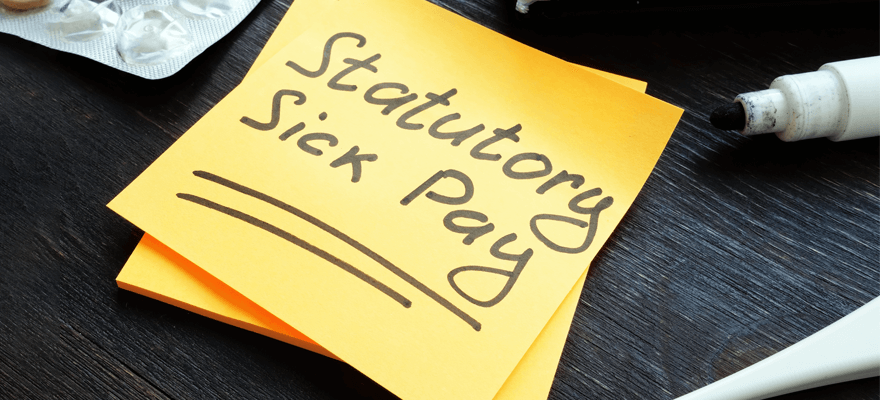 Let's get down with the sickness! It's an offer that you can't refuse—however much you might want to—because sickness is an unavoidable part of life and work. So, take a deep breath and pull off that plaster… it's time to talk sick pay.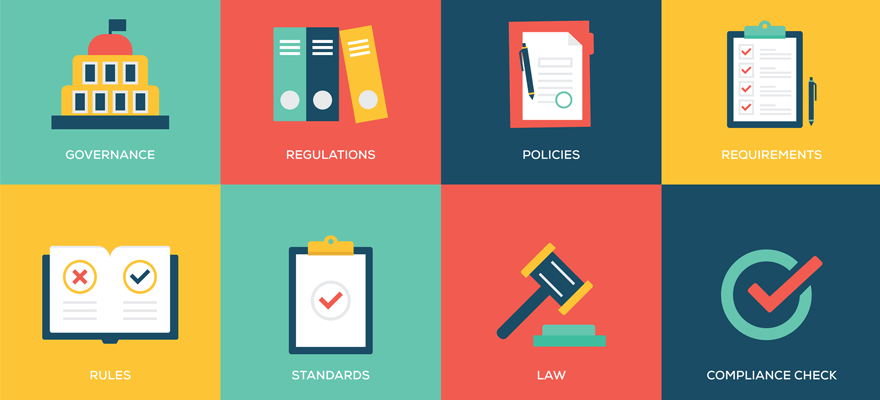 How can you conduct background checks and still conform with British standards of politeness? Oh yes, and the law—that's important too. Let's have a cuppa and we'll guide you through it.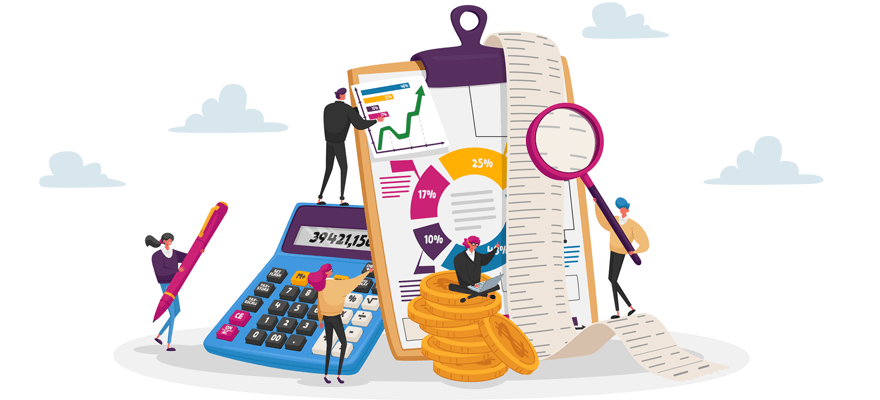 Once upon a time—way back in 2016—the legal minimum pay per hour in the UK was dictated by the National Minimum Wage.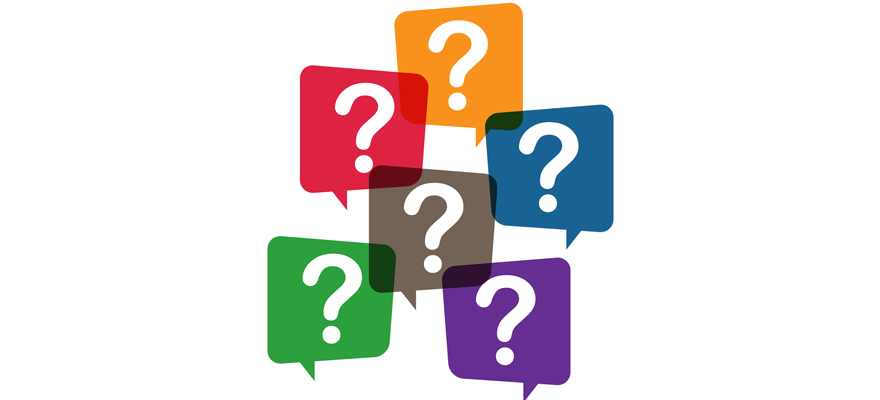 Don't worry, we're not having an existential crisis, we just want to get the introductions out of the way, so that we can move on to the good stuff… like turning your HR department into the welcoming but well-oiled machine that you've always dreamed of—the kind of place that employees flock to, instead of fleeing from—the wood burning stove of your company.