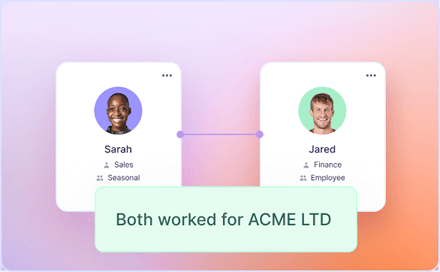 Discover hidden relationships
Find out hidden information that goes beyond simple reporting lines, such as who gets along best with who.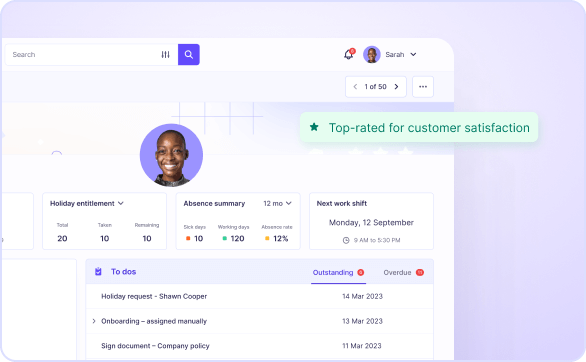 Find powerful correlations
Discover insights such as the common personal attributes of people who bring in the best customer satisfaction scores.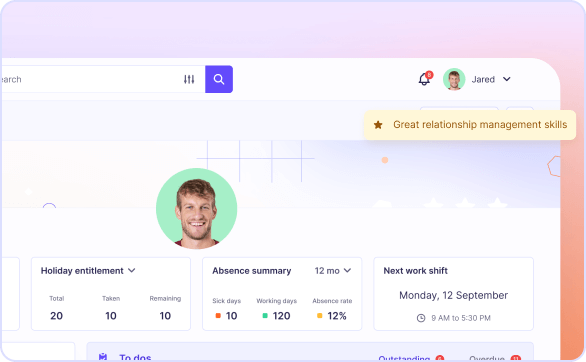 Assemble more effective teams
Use the data you collect and explore to build smarter project teams who work better together and deliver the best results.