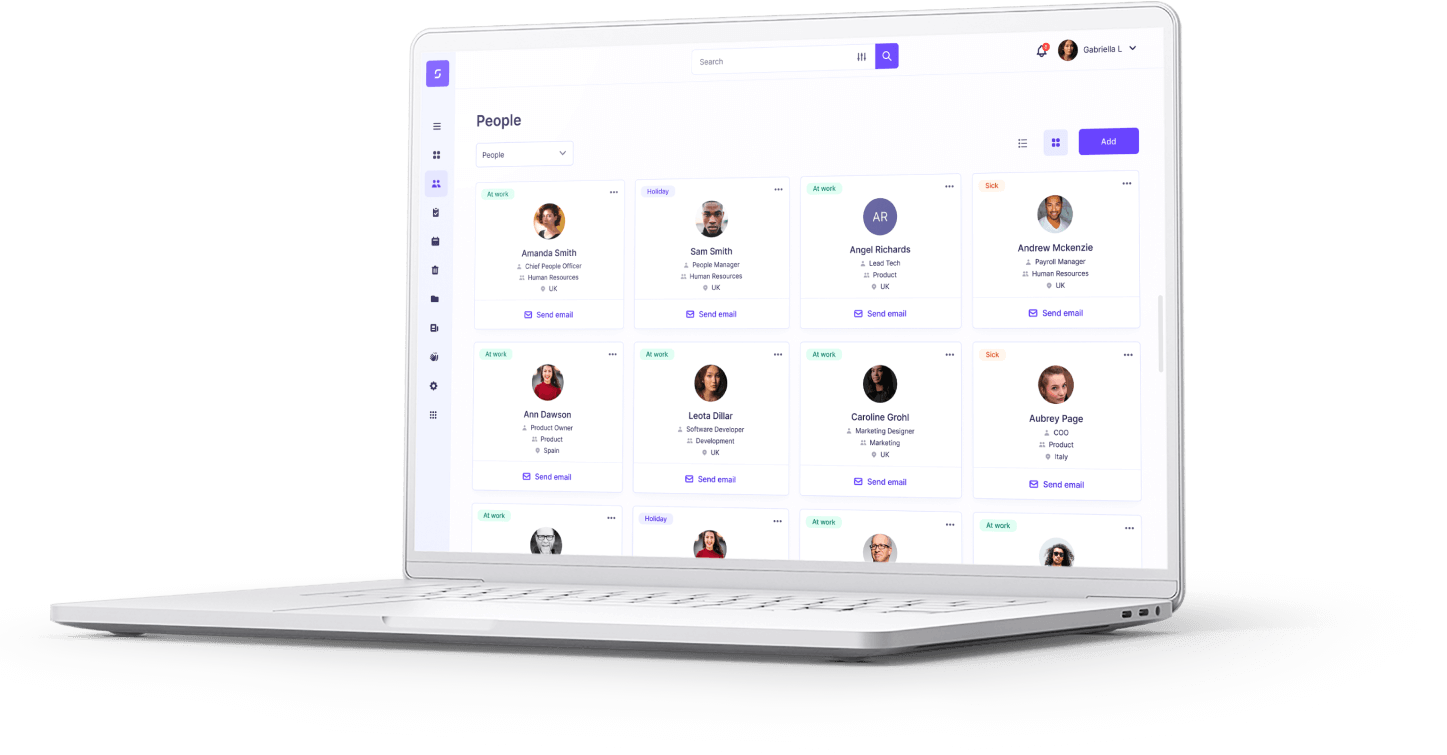 Explore relationships within your organisation
SenseHR uses graphing technology to transform your traditional HR database into a rich HR network, helping you to explore deeper relationships between people, teams and departments.
Built on powerful graphing technology
SenseHR is built on a powerful graph database, which helps you to explore the people and connections that exist within your organisation, in ways traditional HR databases simply do not allow. It's like upgrading from browsing a telephone directory, to exploring a social network.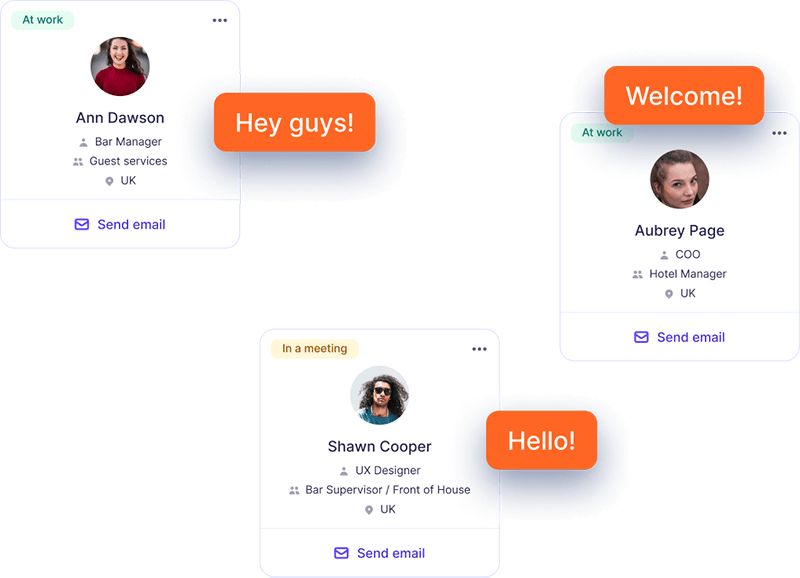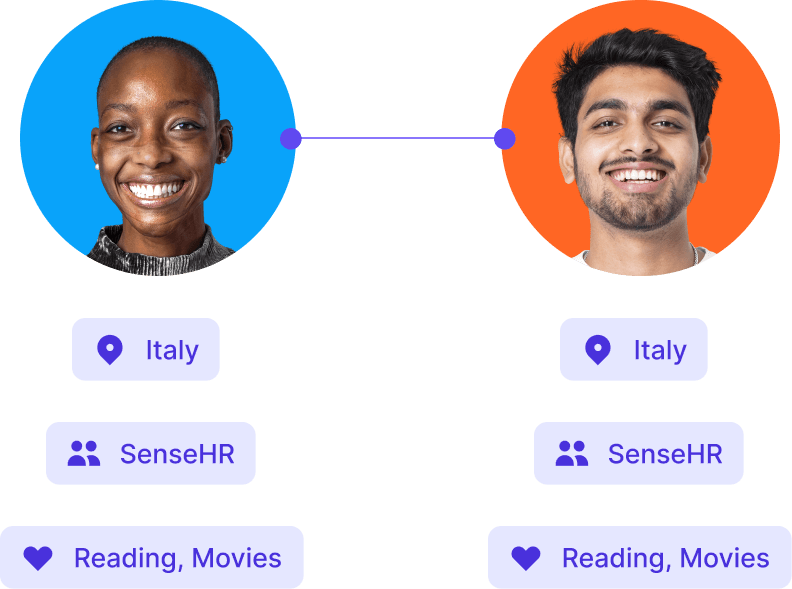 Discover relationships between people and teams
Traditional HR databases only let you compare workers based on linear reference points, such as reporting lines or job roles. 

SenseHR helps you explore different relationships and connections between people, teams, departments and more. You can explore connections based on shared projects, shared locations, shared hobbies or even shared work histories – to find the chemistry that helps your business thrive.
Generate more meaningful reports
Because SenseHR helps you to understand more than just single points of data about your people, you can start to generate more meaningful reports. Perhaps you'd like to understand the link between performance results and previous employer? Or maybe you'd like to grab a list of people who have worked on a particular project together?

Whatever it is, SenseHR's powerful graphing technology helps you to report on your teams using the real meaningful relationships and connections that exist beneath the surface – learn more about our reporting functionality here.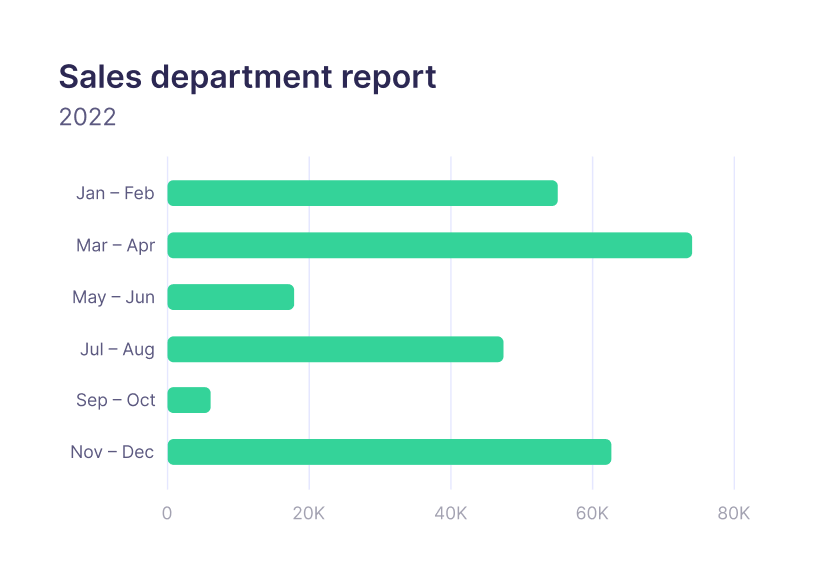 Learn more about us
SenseHR is an HR System built by HR technology experts with decades of experience working with HR teams across the UK and beyond, and is designed to help organisations not only manage a more flexible workplace, but to also grow and thrive as they welcome a new generation of people.
Get in touch