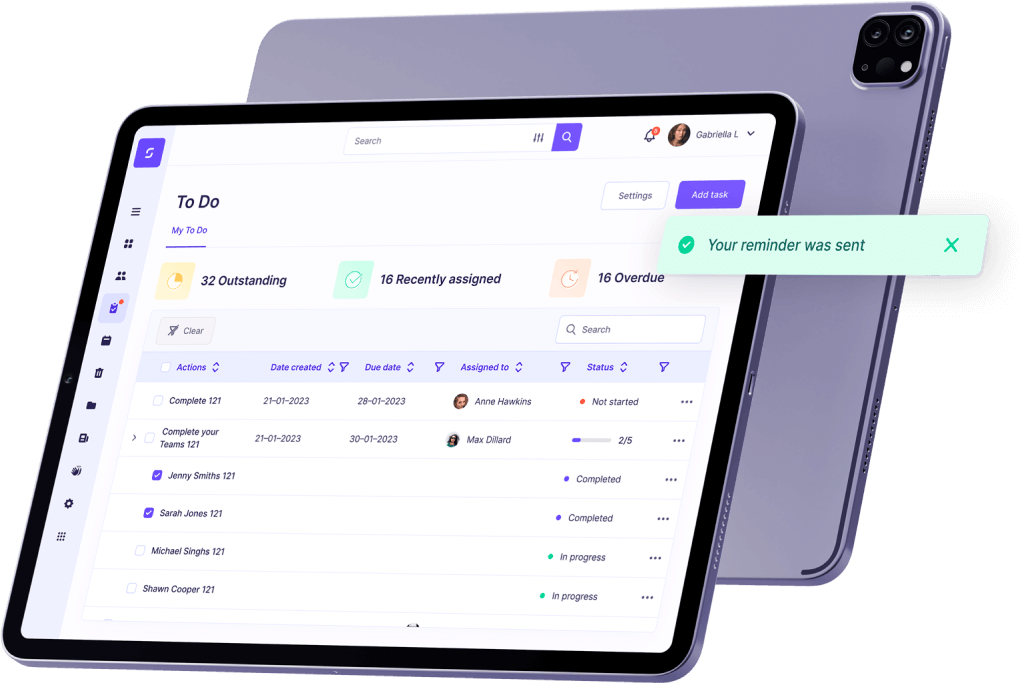 Automate your HR processes
Whether you're sending data to payroll, or wishing people a happy birthday, SenseHR can do almost anything on your behalf.

More than just an alarm clock
SenseHR goes beyond simple alerts and reminders – it can actually perform tasks on your behalf. SenseAutomate lets you convert entire processes into automatic workflows. You decide what each workflow should look like, and then SenseHR detects triggers and executes actions and commands in the background.
Automate anything
SenseAutomate comes complete with a selection of helpful workflow templates that take care of common HR processes, like calculating and then sending gross pay figures to payroll. Or, you can build your own custom processes using our super easy workflow builder.

Custom workflows can be as simple or as complex as you like – from a single trigger with a single result, to a comprehensive flowchart with multiple paths and outcomes. All you need to do is drag and drop the triggers and the actions you'd like to include, then hit "run".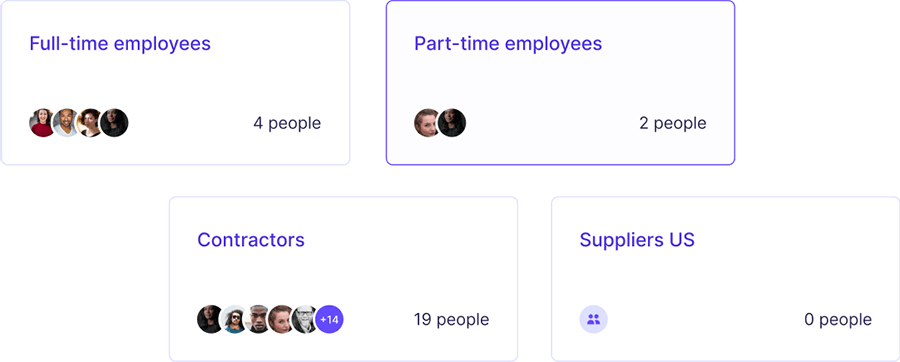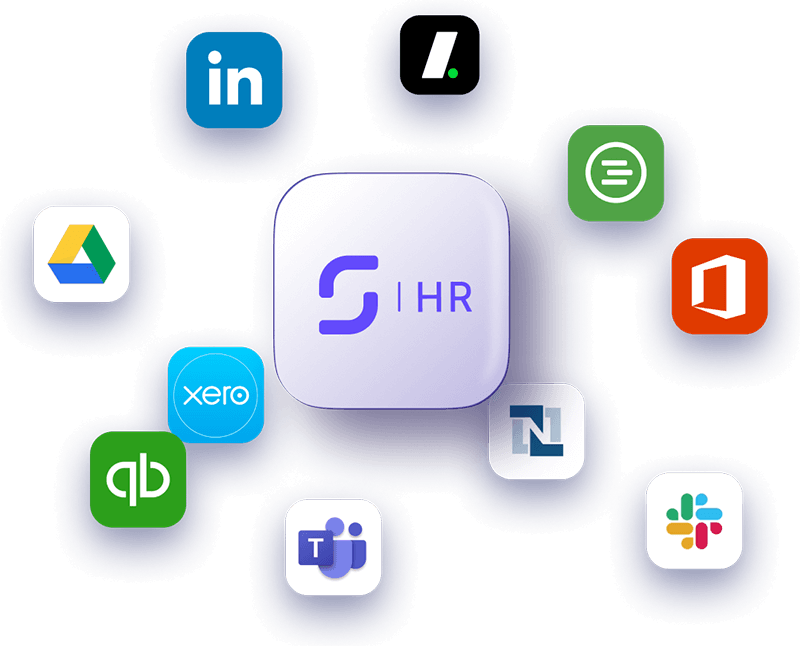 System integrations
Your workflows can communicate with your other systems, too. SenseAutomate is designed to work with SenseHR's system integrations, making it even easier to remove data duplication and manual admin across all of your most important HR systems.
Learn more about us
SenseHR is an HR System built by HR technology experts with decades of experience working with HR teams across the UK and beyond, and is designed to help organisations not only manage a more flexible workplace, but to also grow and thrive as they welcome a new generation of people.
Get in touch